Choosing tennis as your favorite sport can be an expensive affair. If you love the sport, you know how pricey tennis gear can get. Yes, there are cheaper options. But when you want to improve and feel confident, high-quality equipment is a must.
And unless you are a professional athlete, getting free gear or endorsement deals is far from reach. All expenses have to go from your pocket, most of which are way beyond your budget.
But do not give up yet. There is always a solution. Nobody said you could not get top-of-the-line gear at half the price. Especially with the rise in online marketing, you can get great deals on various sporting equipment.
We are here to help transfer your wish list items to your doorstep. Whether it is a racket or a new pair of tennis shoes, you can have them. This article will explain how you can find the best offers and discounts on tennis gear online. So, let's dive in.
Tips on how to save costs on your tennis equipment online
Cut costs and reap huge benefits online on your tennis gear with these ten tips.
Buy old and used stock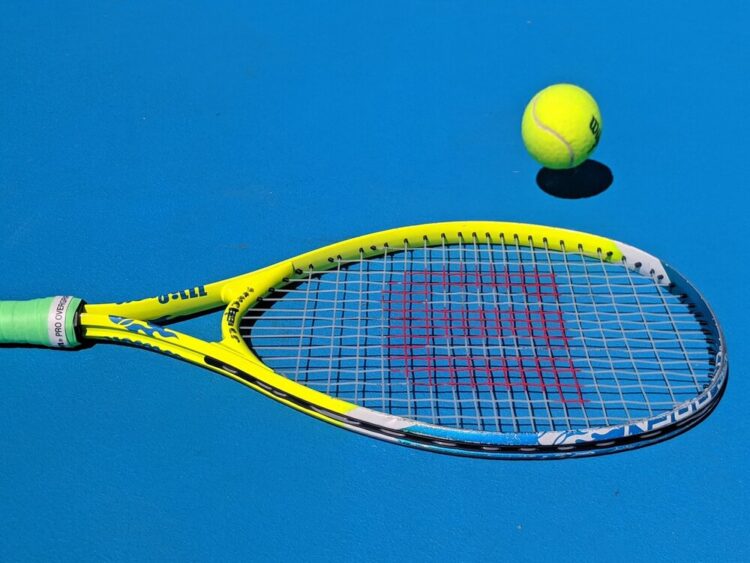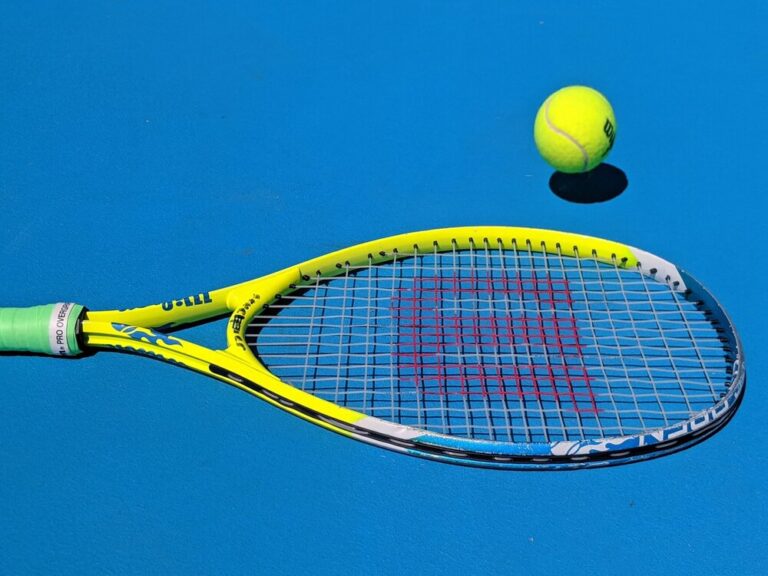 You can cut back on costs by investing in older or used items. Check out sites like Shoppok or eBay. They have several listings for many things, including tennis rackets, ball machines, etc. And if you're lucky, you'll even find some at throwaway prices.
If that's not enough, you can even check sites like Facebook or Instagram. Nowadays, social media is the hub for everything, including fashion items, food, sports, etc. So, there are high chances you'll get what you want.
Invest in good shoes
You would not want your shoes to come apart while you're on the court. This can happen if you invest in cheap or knock-off footwear. So, quality shoes are an essential accessory for every tennis player. They dictate your every movement inside the court.
Even if you save money investing in cheaper options, do you think they would provide the best value? So, it's better to spend $80-$100 on a decent pair of kicks than buy $30 ones. They will last ten times longer and provide a reasonable cost per wear.
Nowadays, every online store has a sports section. There, you can find clothes and footwear for every kind of sport. And you can find tennis shoes from the best brands like Nike, Adidas, ASICS, etc. What's more, they are available at mouth-watering discounts.
Wear your tennis shoes exclusively on the court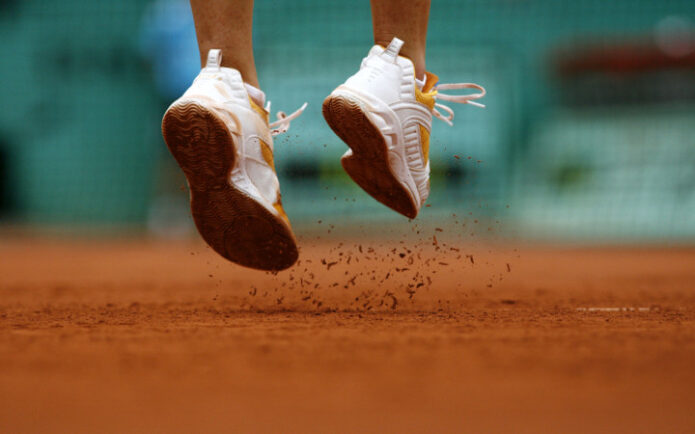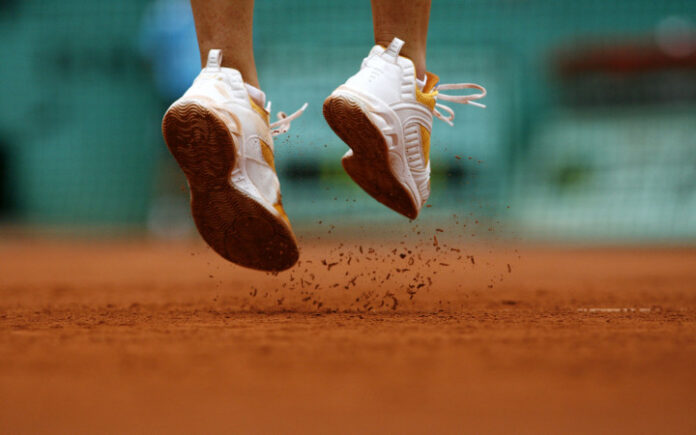 Another thing to be aware of is to wear your tennis kicks exclusively when you play. Please do not use them for other activities like soccer or workout sessions.
You are only depleting them further. And when you need them, you could end up squashing or separating the sole.
So, it would help if you set your shoes aside for the court only. In fact, don't even wear them after the match. Carry a separate pair of shoes for walking or running. This way, your shoes will last longer.
Purchase gear in bulk
Buying stuff in bulk is the easiest way to save money. Whether it's food or sports equipment, the logic is the same. For instance, a can set of tennis balls contains around 3 balls and costs around $4.
But if you order about 20 sets, you can easily save up to $10-$30. Similarly, you can save hundreds when ordering tennis strings or grips. You're not only saving money but have easy access to restringing and repair whenever you need it.
Footballs, basketballs, etc., can withstand multiple uses. However, tennis balls get fuzzy and wear out quite quickly. And whether you're a regular or occasional player, you need them. It's not like those gear has an expiration date like food or medicine.
Subscribe to the newsletter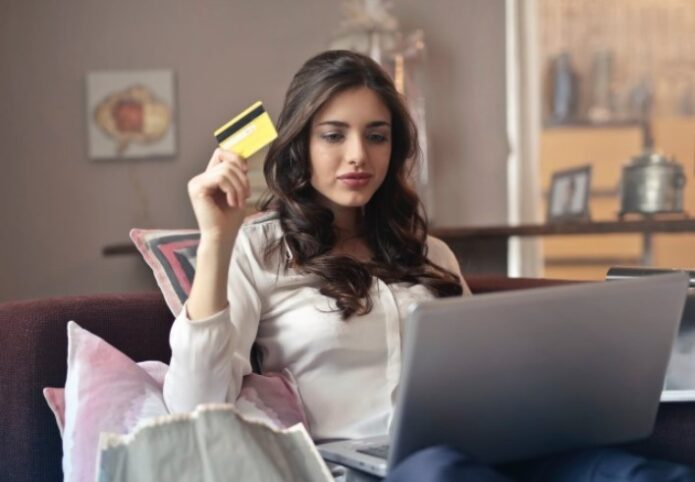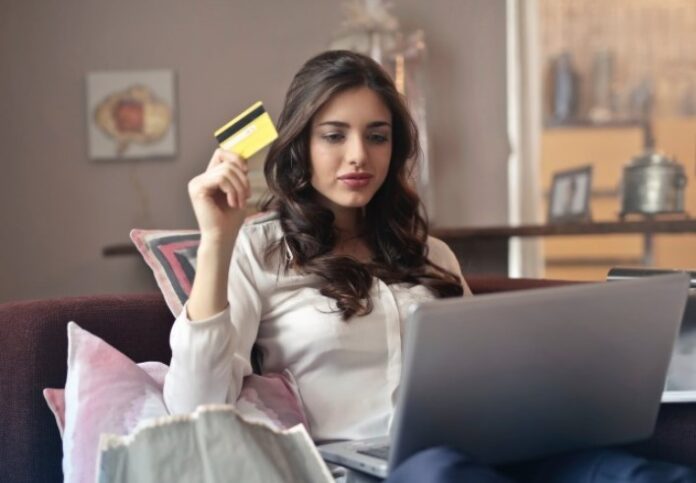 Nowadays, every reputable online retailer has a newsletter. And when you sign up for this, you can get several perks. This includes special coupons, early access to sales, etc.
But most people ignore this for fear of spam messages and emails. If you're one of them, you're missing out on a lot. So, next time you see a pop-up window asking you to sign up, don't hesitate.
Shop directly from the online store or use the app
We all know online retailers have all leading sporting brands in their catalog. However, most brands also have a dedicated online store. Here you can shop "directly" from the manufacturer, effectively cutting out the middle-man.
What's more, if you download their app and sign up, the rewards are even more significant. You can access app-only deals or special discounts on your first order, etc.
Wait for seasonal and clearance sales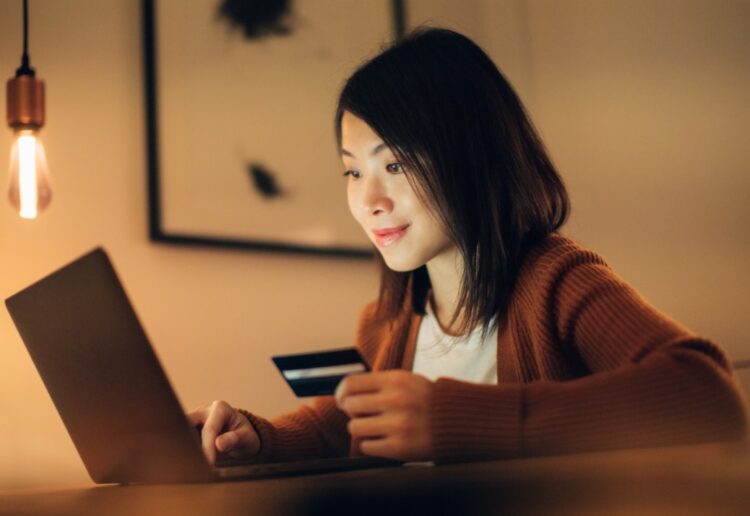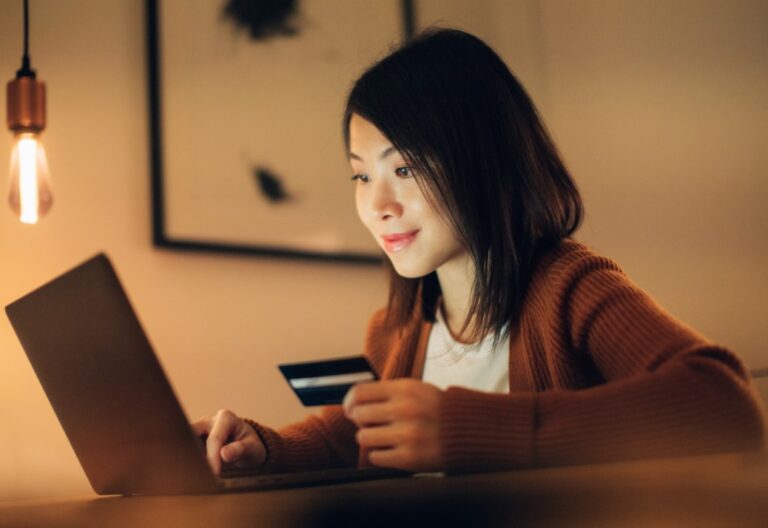 We all love sales. And that's what you should target when searching for the latest kits online. With online distributors, sales are constant and happen year-round.
But what we're talking about here are seasonal overhauls like special summer discounts, Black Friday deals, winter offers, etc. Plus, clearance sales have plenty of high-end products at half the prices. Use sales like this to score big on your next shopping spree.
Invest in goods with a warranty
Almost all goods come with a warranty. And this warranty gives you the advantage to save on tennis equipment. For example, tennis shoes come with a warranty of six months. And if you wear them out within this period, you can get a new pair or a refund.
Get a racket stringing machine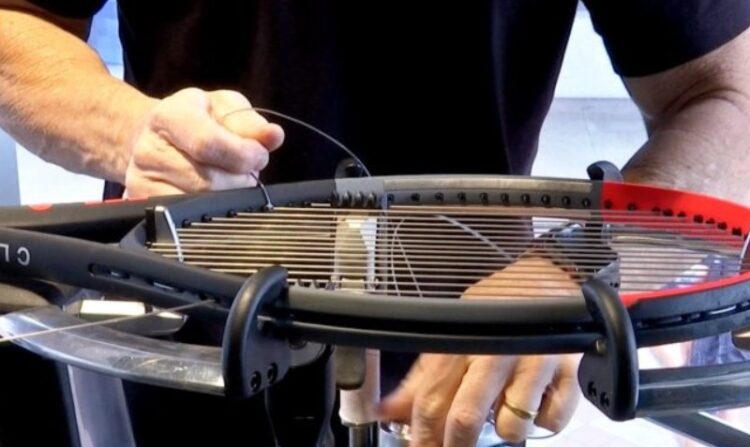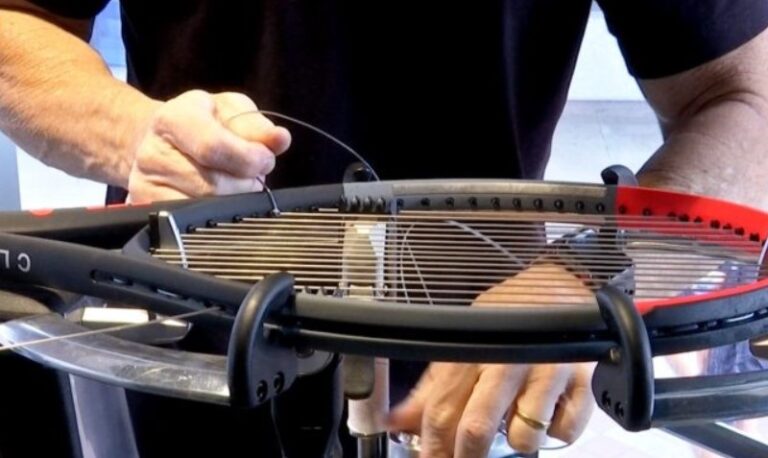 If you play regularly, your tennis rackets need constant repairs. And such repair jobs are not cheap. So, to make life easier, invest in a stringing machine.
Once you get the hang of it, restringing a racket is easy. And you'll be spending money only on new strings, not repairs. Save up to $15 each time you repair your racket by yourself. What's more, you can even earn some extra bucks repairing rackets for others.
Use rubber bands as dampeners
Plenty of professional players have used this trick. Vibration dampeners are cool accessories and come in handy every time. But what if we told you that you could substitute this with a rubber band?
Yes, a trusty rubber band. Just tie it around the same place where you would place your dampener, and it will work like a charm.
Closing Thoughts
Choosing the right gear takes time. It will help if you avoid shopping without second thoughts. You need to invest not just in the goods but in your time and decision-making as well.
Be alert of discounts and coupons whenever possible. These are your tickets to spend less and save big. And in the end, your patience will be worth it.
You also don't need super expensive equipment or clothing to be the best. If you're passionate, anything will work in your favor.