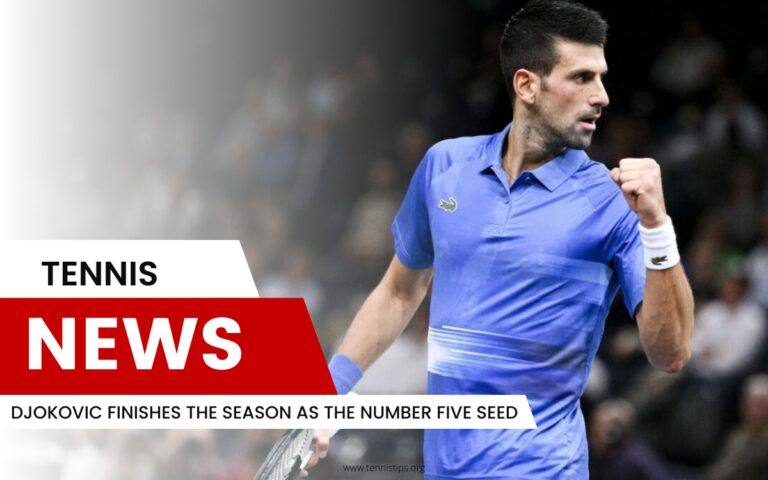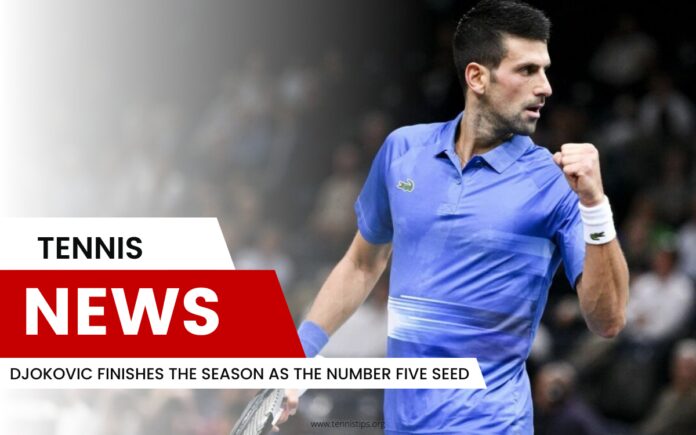 Novak Djokovic ended the 2023 season as the number five seed on the ATP list. Serb got the maximum 1.500 at the Nitto ATP Finals, which pushed him three places up the ladder allowing him to end this year on a high note.
Djokovic had a really rough year, during which he missed Australian Open and US Open due to his vaccination status. However, the end of the season was successful, and he finished it in the best way possible.
The fact that he won Wimbledon and did not get a single point from it speaks volumes about how difficult the season was and how big of an achievement his season-ending seeding actually is.
As the season wraps, Djokovic turns toward a new beginning of the season and his participation at the Australian Open, where he will look for a fresh start.