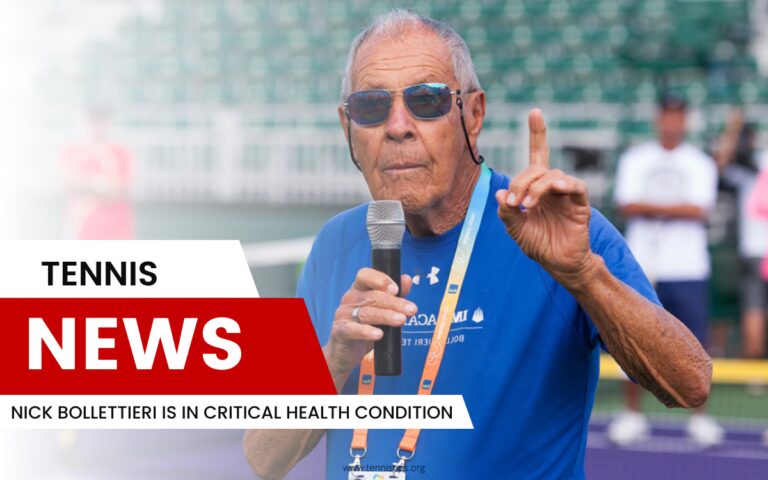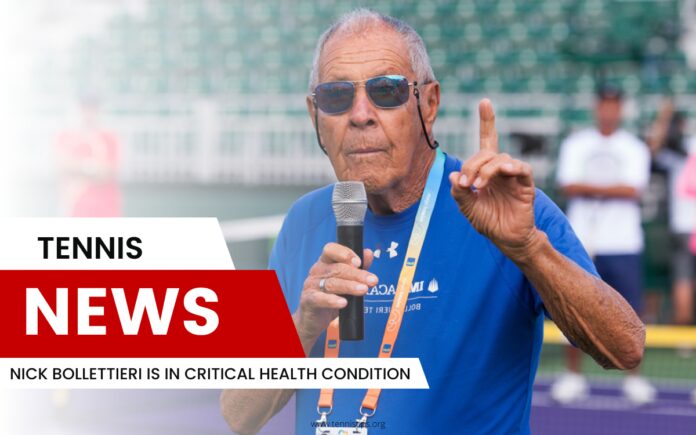 Nick Bollettieri, one of the most famous tennis players in the history of the sport, and a renowned tennis coach, is in critical health condition. Although American media announced that he passed away, this piece of news was negated by his academy, IMG.
Bollettieri recently struggled with a kidney infection, which is one of the main reasons for his critical condition.
Charismatic Nick Bollettieri started the tennis academy in Florida, and he is one of the greatest names in the tennis world and one of the most deserving for the development of tennis greats, including Andre Agassi, Monika Seles, Serena Williams, Venus Williams, Maria Sharapova, and many more.