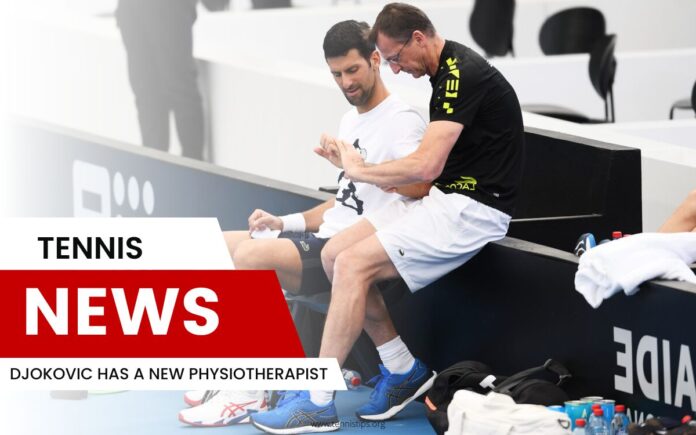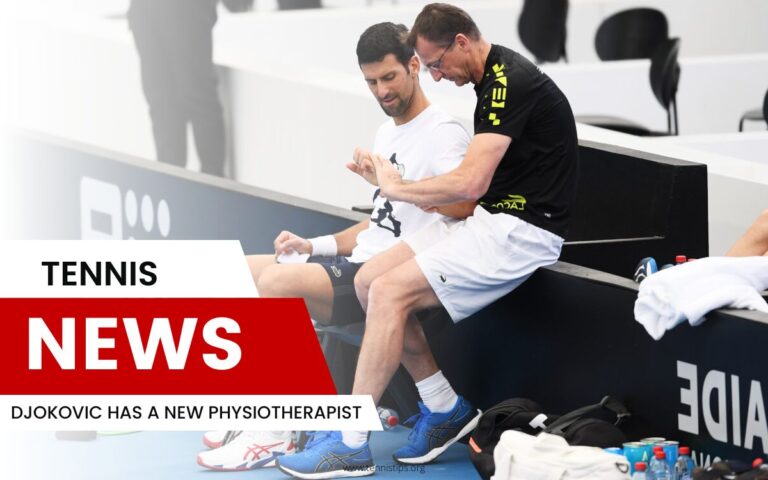 As per various sources, Ulises Badio is no longer a physiotherapist in Novak Djokovic's team, and he will be replaced by Claudio Zimaglia.
Badio has worked with Djokovic since May 2017, and at first, he shared the job with Miljan Amanovic while he made a breakthrough when Djokovic had problems with his elbow at the Australian Open in 2023.
Novak suffered the injury in the third round against Taylor Fritz, and until the tournament ended, he didn't go to practices since he spent most of his off time on therapies.
His successor, Claudio Zimaglia, is a professor of osteopathy at the academy in Turin and a physiotherapist. Until recently, he worked with Brandon Nakashima and was a part of the Milos Raonic's and Jannik Sinner's teams.