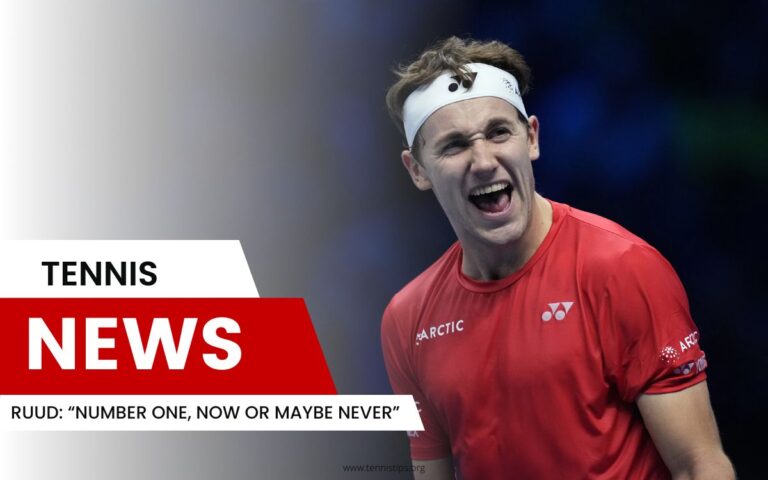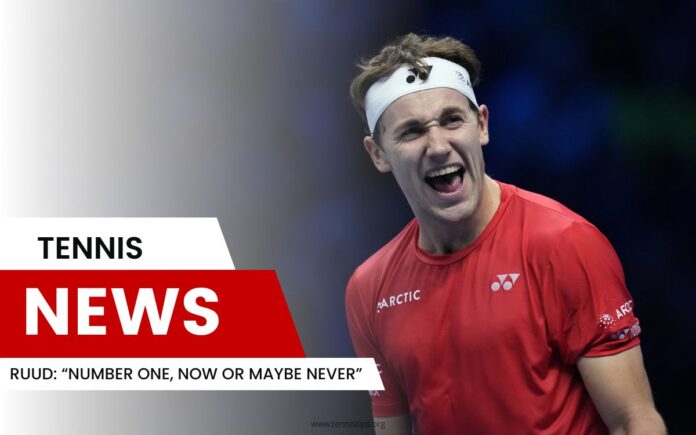 Casper Ruud, current number three in the world, believes that he might take the top spot on the ATP rankings real soon. The Roland Garros and US Open finalist currently has 1000 points less than top-seeded Carlos Alcaraz.
However, Ruud will not defend a single point at the Australian Open since he missed the first grand slam of the year due to the injury. If he won the Australian Open, in theory, he would have got 2000 points, which would propel him to the top seed.
"If there is a chance for me to become number one, it is now or in the near future. I need one excellent tournament. I was stopped in the grand slam finals two times, and I believe I can take the next step. The opportunity is there; who knows if I will ever be in this type of situation," Ruud stated.