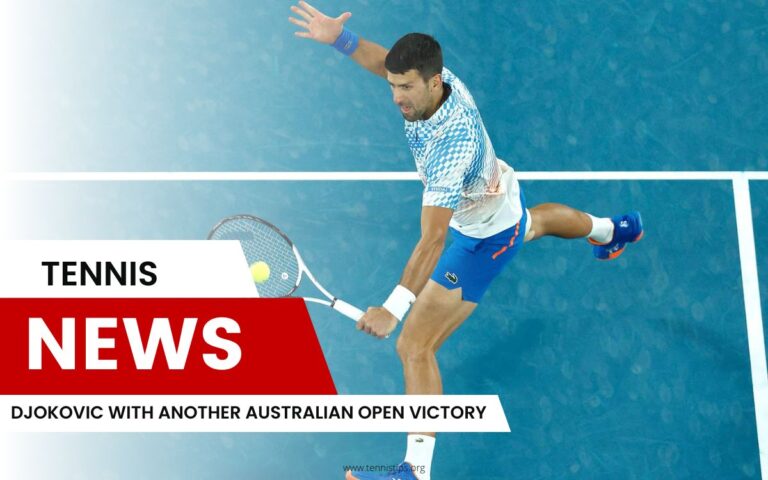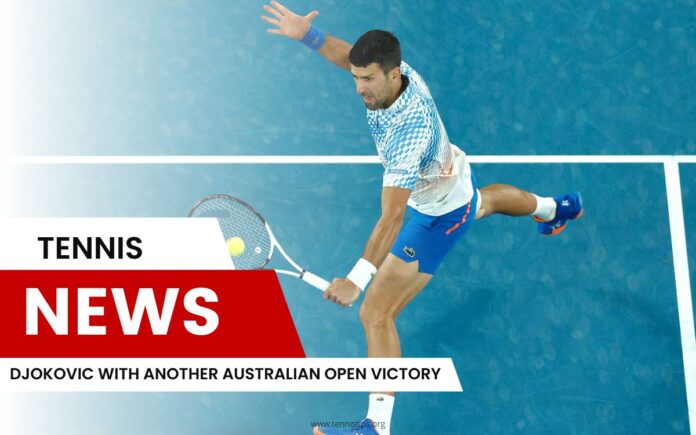 Novak Djokovic overcame another obstacle at the first grand slam of the season. Serbian player advanced to the third round of the Australian Open after he defeated Enzo Couacaud in four sets – 6:1, 6:7, 6:2, and 6:0.
He managed to win despite the issues he had with his left leg injury, due to which he had to take a medicinal timeout at the end of the second set, which was very concerning for Nole's players and team.
Couacaud won the second set in a tiebreak, but then Djokovic changed gears and came back into the match with force. He absolutely obliterated Frenchman in the third and fourth sets and secured his place in the third round of the Australian Open. In the next round, he will face Grigor Dimitrov on Saturday.