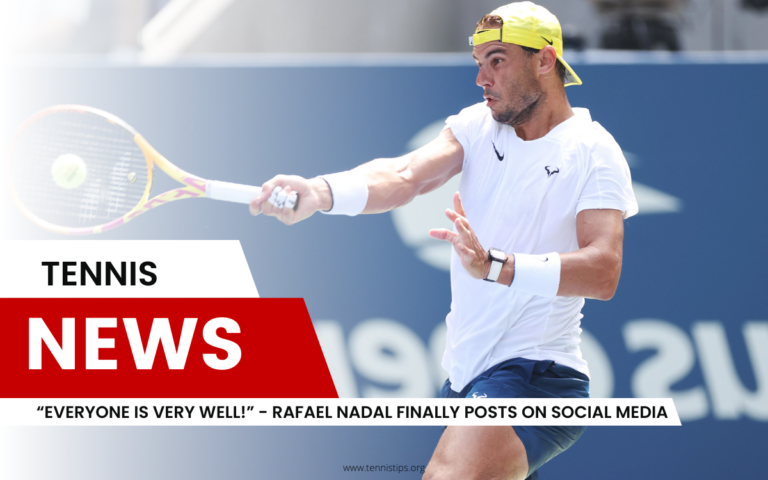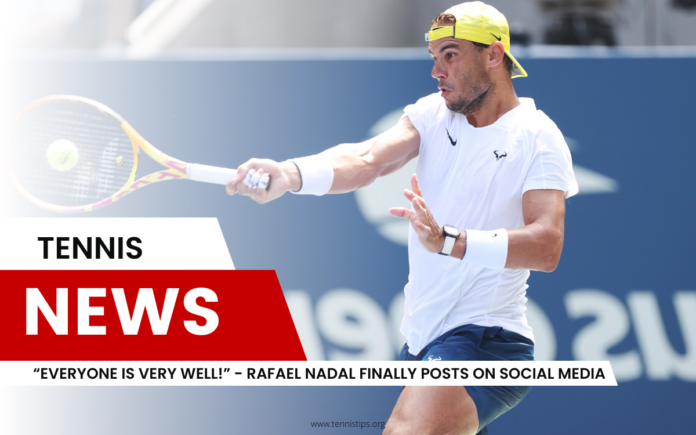 Rafael Nadal finally posted an update on his social media, which was his first post after the birth of his first son. Rafa also confirmed that he would participate in the upcoming series of exhibition matches with Casper Ruud, which will take place in Latin America during the off-season.
Amid all the recent events in Nadal's life, he took time to visit his Twitter account to thank fans for their beautiful wishes and their continuous support. Spaniard and his wife Maria Perello became parents last week for the first time, and Nadal confirmed on Twitter that everyone is doing "very well."
Although it is unclear whether or not Nadal will return to the ATP tour this season, he confirmed that we would definitely have a chance to watch him during the off-season.