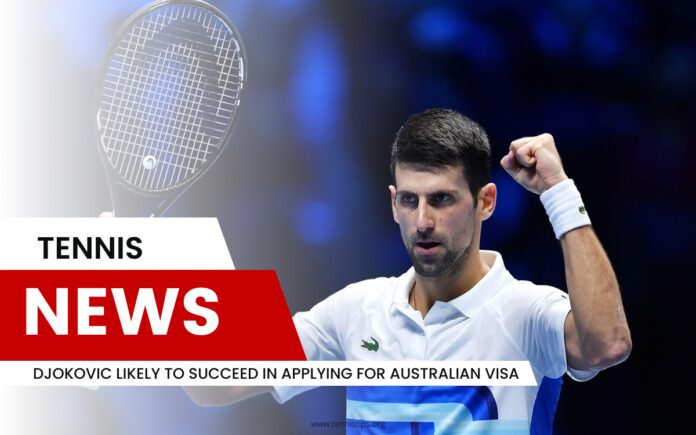 A Melbourne-based immigration lawyer claims that Novak Djokovic is likely to be successful if he decides to apply for a visa to enter Australia, despite his high-profile deportation in January this year.
The immigration lawyer also stated that this could be simple as writing to the Australian Border Force and explaining his exceptional circumstances.
As you are probably informed, the 21-time grand slam singles champion was banned from entering the country at the start of the year and was not allowed to defend his Australian Open title after a 10-day legal saga over his COVID-19 vaccination status that culminated after his visa got revoked on the eve of the tournament.
This decision meant that Djokovic could face an exclusion period of up to three years, but Australian Border Force officials have stated that those can be waived in certain circumstances.