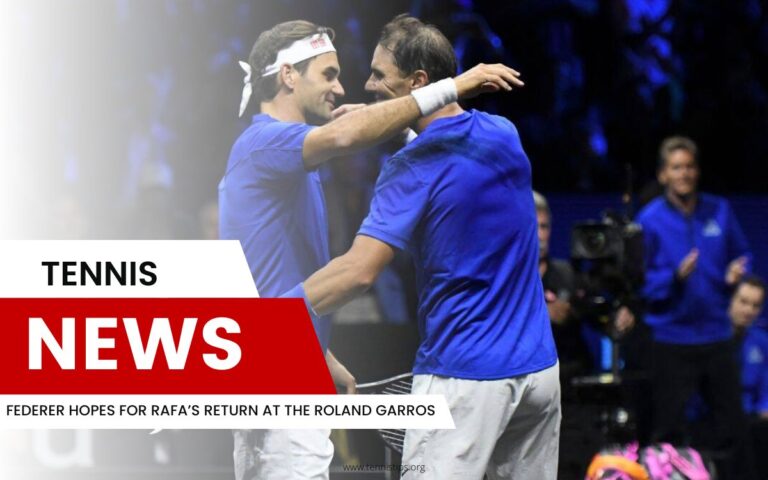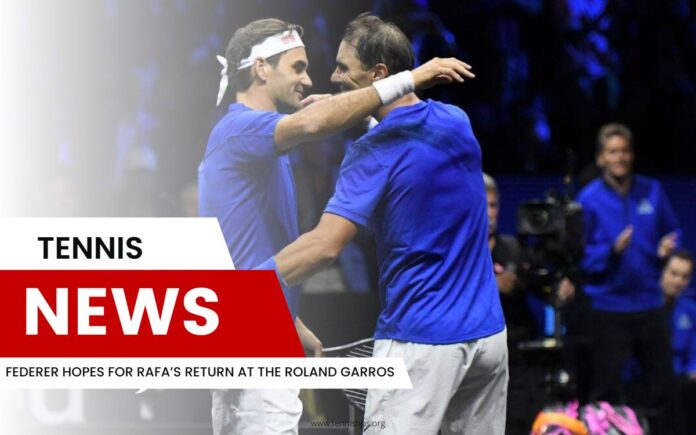 The potential absence of Rafael Nadal from the upcoming French Open has sent shockwaves through the tennis world. The Spanish superstar, who has won the tournament 14 times, is currently recovering from a hip injury sustained during the Australian Open. 
With his return still uncertain, Roger Federer has expressed his concern over the potential loss of Nadal from the event. The Swiss tennis legend believes that it would be a "brutal" blow to the sport, and his sentiments have been echoed by fans worldwide. Nadal's legacy as the face of the French Open immortality is unparalleled, and his absence would leave a void in the tournament.
Despite the uncertainty surrounding Nadal's condition, the upcoming French Open promises to be an exciting event. With Novak Djokovic and the younger generation of players looking to make their mark on the tournament, the competition is sure to be fierce. 
Federer acknowledged the potential of these players but emphasized the significance of Nadal's presence. As fans eagerly await updates on Nadal's condition, the tennis world is hoping for his speedy recovery and return to the court. Regardless of the outcome, the upcoming French Open will undoubtedly be a memorable event in the sport's history.