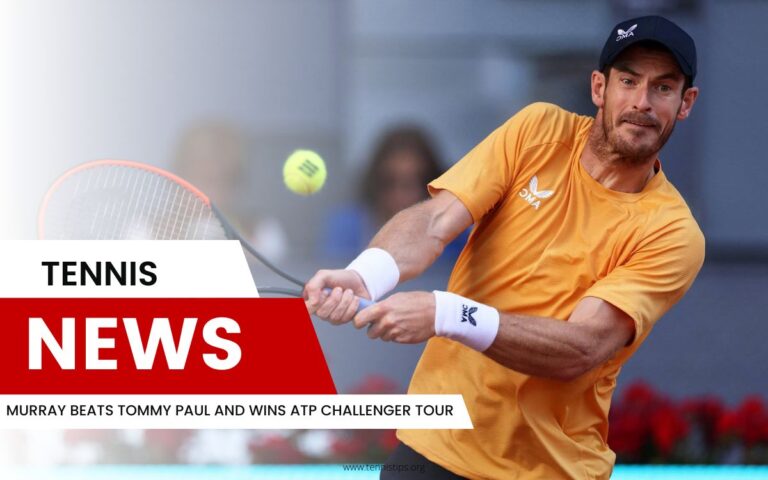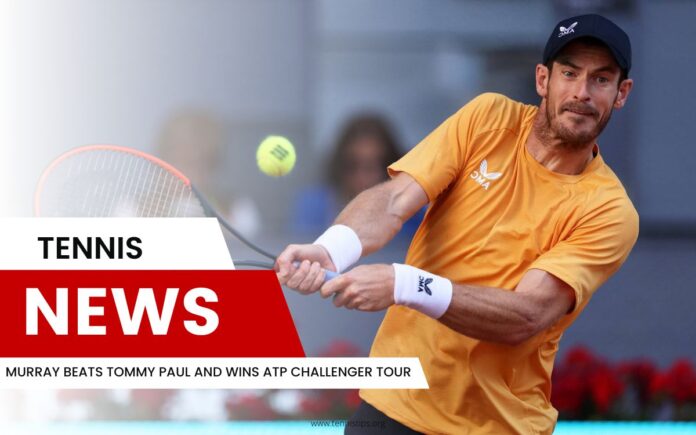 Andy Murray's victory at the ATP Challenger Tour has signaled a triumphant return for the former world No. 1. The Scot, who had not won a Challenger Tour title since 2005, defeated Tommy Paul in a thrilling deciding set to claim the trophy. 
Despite a shaky start, Murray rallied in impressive fashion, showcasing his skill and determination on the clay court. The win has boosted his ranking and put him on track to potentially secure a seeded spot at Wimbledon later this year. 
His strong performance at the Challenger Tour has given fans hope that he can continue his success on the clay and grass courts in the upcoming season.
Murray's win in Aix-en-Provence marks a significant milestone in his career, with the victory coming in his first clay-court final since the 2016 French Open. His commanding performance throughout the tournament has proven that he has what it takes to compete at the highest level once again. 
The triumph has also guaranteed his return to the top 50, a significant achievement for the tennis veteran. As he gears up for the clay and grass court seasons, Murray's recent success will undoubtedly fuel hopes for an extended season and a strong showing at Wimbledon.