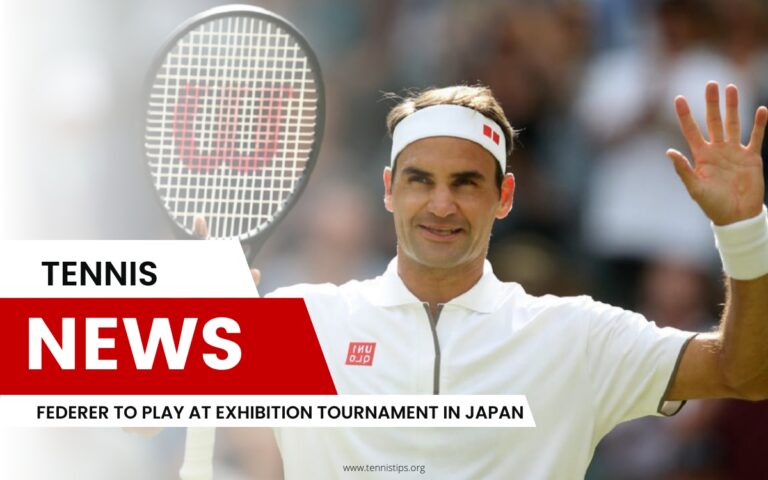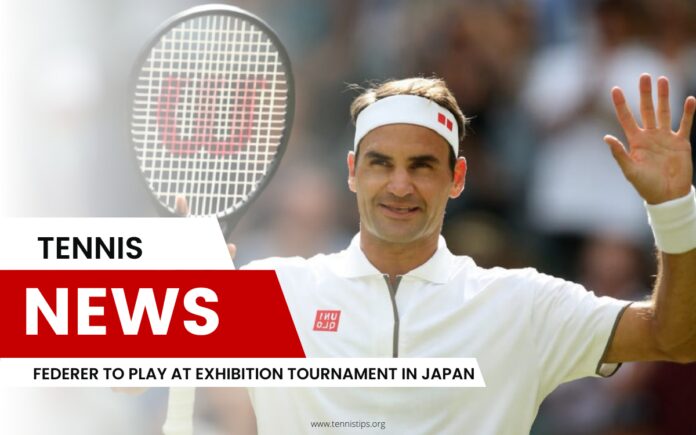 Legendary Swiss tennis player Roger Federer officially retired one month ago at Laver Cup, after which he refused to participate in the tournament in his hometown Basel that will take place by the end of the next week.
Federer decided to play in the "Uniqlo" tournament that will be organized in Japan next month. The tournament will be organized in Tokyo on November 19th, and of course, it is an exhibition tournament.
However, there is still a possibility that Federer will appear in Basel in one of the upcoming tournaments, and he refused to play this year to "emotionally process" his retirement ceremony in London.