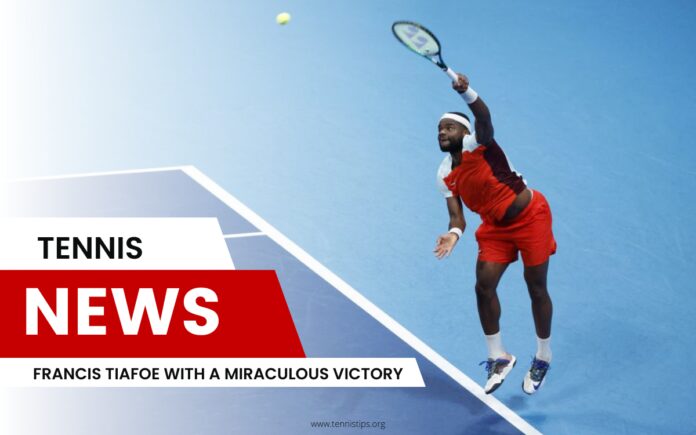 We now know all quarter-final participants in the ATP tournament in Stockholm. The most interesting match in the round of 16 was definitely between Swedish tennis player E. Ymer and Francis Tiafoe.
Ymer won the first set 6:3 and looked pretty confident throughout it. In the second set, he led by 4:0, but the American did not give up. First, he managed to come back from this deficit and win 2:1 by the end of the game.
In the quarter-final, Tiafoe will play against E. Ruusuvori today at 19:20 on the center court, and we are expecting to see better and better tennis as the tournament end draws close.