French tennis star Gael Monfils turned professional in 2004 and has since enjoyed a glittering career in the sport. He remains the number-one French male player, even in the twilight of his career. Monfils has reached two Grand Slam semi-finals at the 2008 French Open and 2016 US Open respectively.
To date, he has ten ATP singles titles to his name and in 2023 he became only the 11th ATP professional to reach 500 career wins on the tour.
Gael Monfils Net Worth 2023
| | |
| --- | --- |
| Net Worth | $23 million (barely a tenth of Rafael Nadal's net worth) |
| Age | 35 |
| Height | 1.93m (6ft 4") |
| Born | 1 September 1986 |
| Source of Wealth | Tennis |
| Spouse (s) | Elina Svitolina |
| Father | Rufin Monfils |
| Mother | Sylvette Cartesse |
| Siblings | Daryl Monfils |
| Kids | N/A |
| Titles | 10 ATP World Tour singles titles |
Gael Monfils: His Career So Far
Within 12 months of turning professional, Gael Monfils won his first ATP Tour title, bagging the Idea Prokom Open on clay in Sopot. By 2006, he would break into the world top 25, and he had racked up 50 ATP singles victories on tour by 2007. His breakthrough year came in 2008 when he reached the semi-finals of his home Grand Slam, the French Open at Roland Garros.
He was the first Frenchman to do so in seven years.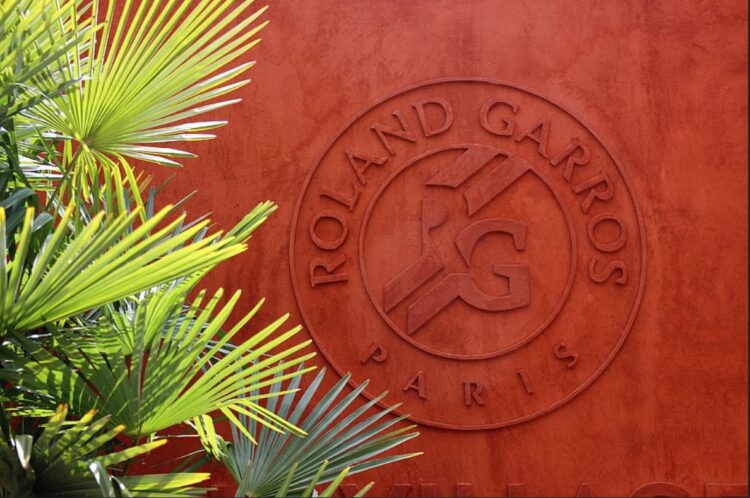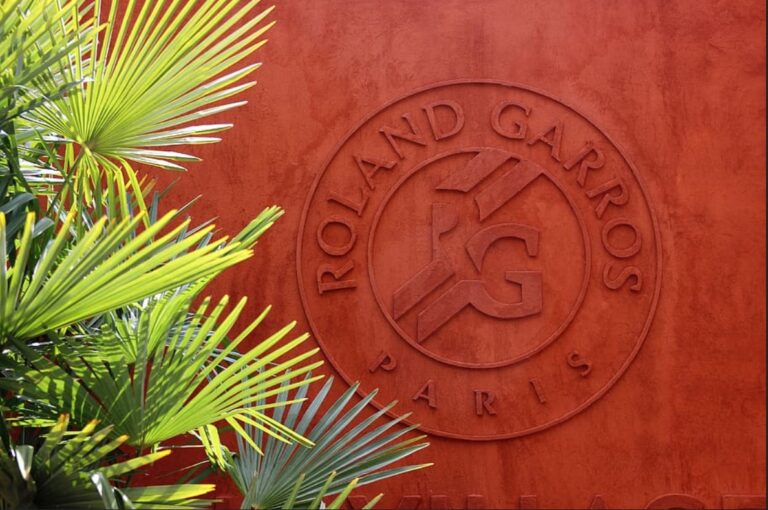 By 2009, Monfils had inched his way into the world's top ten, building on the success of his French Open semi-final appearance in the previous year. He won his second ATP Tour title and even reached his inaugural Masters final, played in the O2 Arena in London. Already by this stage of his early career, Monfils had established a reputation for being an entertainer on the court.
In fact, it's something of a surprise that PokerStars chose not to include him in their list of the leading eccentrics in world sport, given his propensity to do outrageous things to entertain and excite the crowd on the court. In the early stages of his career, this was to his detriment, causing him to lose focus in close matches.
A third ATP Tour title arrived in 2010, winning the Open Sud de France against Ivan Ljubicic in a three-set epic. When 2012 arrived, Monfils encountered a string of injury setbacks, with back and knee problems curtailing the latter part of his season.
By 2015, Monfils had battled his way back into the world's top 15 and a year later achieved a career-high ranking of world number six. This followed a semi-final run at the US Open and his inaugural ATP 500 title at Washington's Citi Open.
His bold run at Flushing Meadows was hugely impressive in 2016. He arrived in New York as the US Open's tenth seed and blew away his opponents in the opening rounds, reaching the last four of the competition without dropping a single set. His most notable scalps included Nicolas Almagro, Marcos Baghdatis and Lucas Pouille.
He then came head-to-head with Novak Djokovic in the last four. In what was dubbed as Monfils' biggest chance at winning a Grand Slam, the Frenchman was comprehensively beaten in four sets. The match was tarnished by controversy, with Monfils criticized for perceived soft balling and giving up on the contest which was described by pundit John McEnroe as "unprofessional".
More injury problems followed in 2017 and his game was plagued by inconsistencies in 2018. The latter season was a season of very few highs. His most impressive showing came at Wimbledon 2018 when he would go on to reach the fourth round for the first time in his career, before falling to big-serving South African Kevin Anderson.
This remains Monfils' best career performance at SW19, with the grass courts seemingly not the best fit for the Frenchman's game, despite being a huge favorite among the London crowds.
2019 was the year it fell back into place for Monfils as he moved back into the world's top ten following a string of consistent performances on the ATP Tour and at the Grand Slam level.
He reached the US Open quarter-finals for the third time in his career and was only edged out of a second semi-final appearance by Italian Matteo Berrettini in a five-set thriller. Monfils overcame that disappointment by going on to win the Rotterdam Open and conclude the 2019 season in the world top ten for the first time since February 2017.
Monfils looked likely to build on his super form of 2019 in 2023 when he won both the Open Sud de France and the Rotterdam Open for a second successive year. The curtailed season did little to aid his rise up the world rankings and his 2023 season has also been littered with inconsistencies before reaching his 500th singles match win landmark.
What Racquet Does Monfils Use?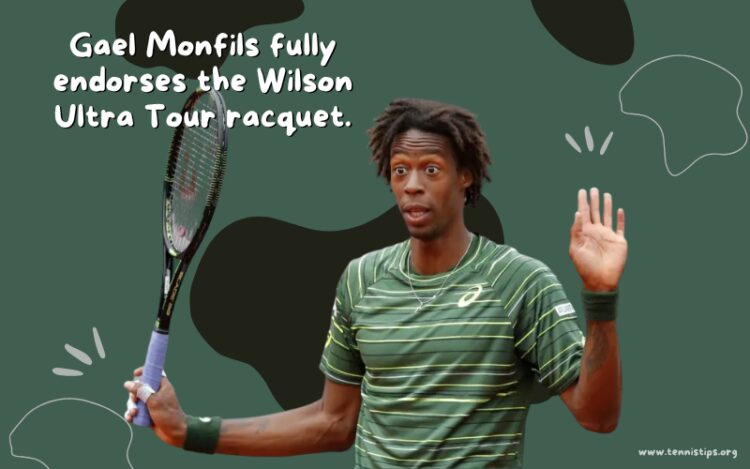 In the early stages of Monfils' professional career, he played using a Prince Rebel 95, before moving to the Wilson stock in 2013. Today, Gael Monfils fully endorses the Wilson Ultra Tour racquet, designed to offer a winning balance of torsional stability and power. This is said to be tailor-made for those with a classical horizontal swing, like Monfils.
What Shoes Does Monfils Wear?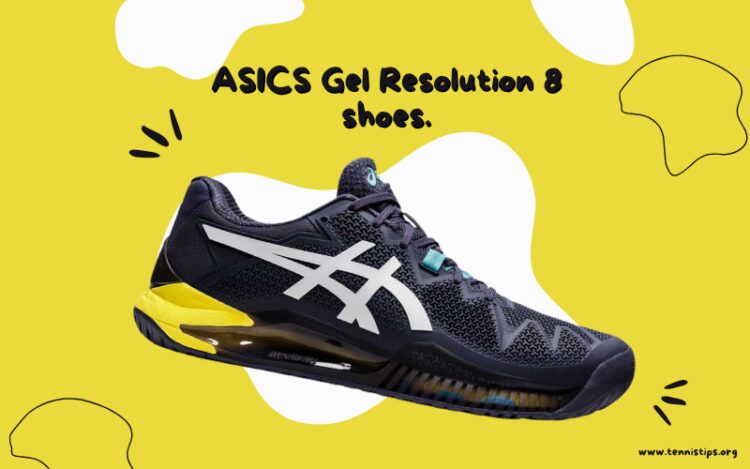 Wondering what tennis shoes Gael Monfils wears on the court? The Frenchman is renowned for his athletic ability and requires a trainer that he can rely on – whatever the playing surface. He currently endorses the ASICS Gel Resolution shoes and was even given the chance to have a say in the design of the latest ASICS Gel Resolution 8 shoes.
Iconic Gael Monfils Quotes
"For me, tennis is a sport. It's not a job, it's a sport."
"I don't regret anything. I am proud to try a challenge even if I do not exceed."
"When I feel good, the crowd is behind me. With a great spirit, I think I can be very tough to beat."
"Yes, I am a good tennis player, but I have hobbies … we can become great at other things as well."
References:
https://www.celebritynetworth.com/richest-athletes/richest-tennis/gael-monfils-net-worth/
https://www.atptour.com/en/players/gael-monfils/mc65/overview