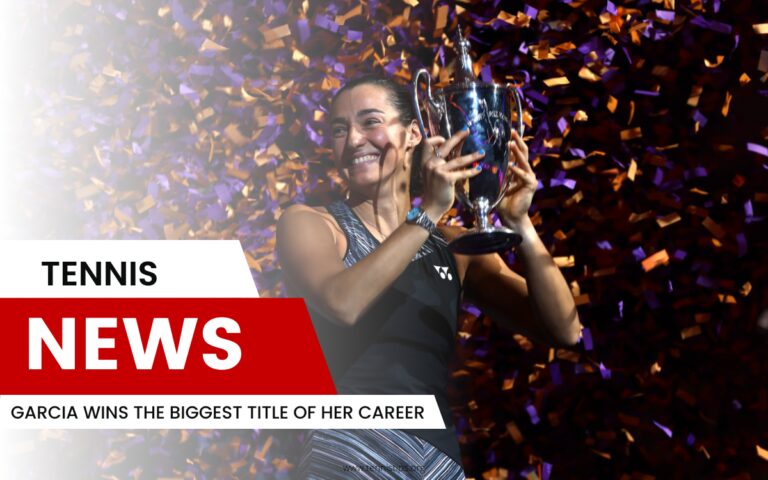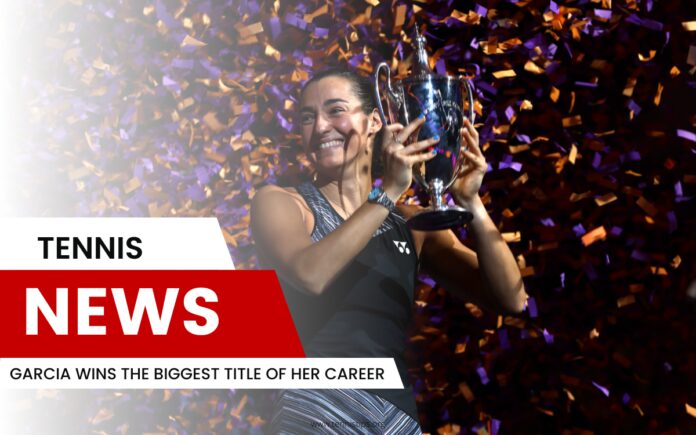 French tennis player Caroline Garcia, recently sixth-seeded player on the WTA list, finished the season on a high note. At the WTA finals in Fort Worth, Texas, she managed to defeat Aryna Sabalenka in two sets – 7:6 and 6:4.
The match was pretty intense, and it was 102 minutes long. This is Caroline's 11th career title, but it seems like it meant much more to her. Garcia will end the season as the fourth seed on the WTA list, which ties to her career-high seeding, which she had in 2018.
It is also important to mention that Caroline is the second French tennis player in history to win the WTA finals, as Amelie Mauresmo was the only one to manage this before her. Throughout the match, she was never in danger of losing her serve, and she stayed calm and collected each minute she spent on the court.