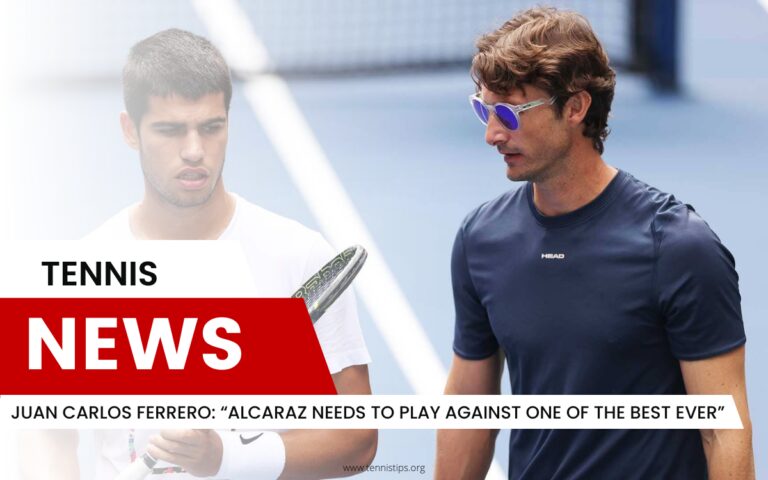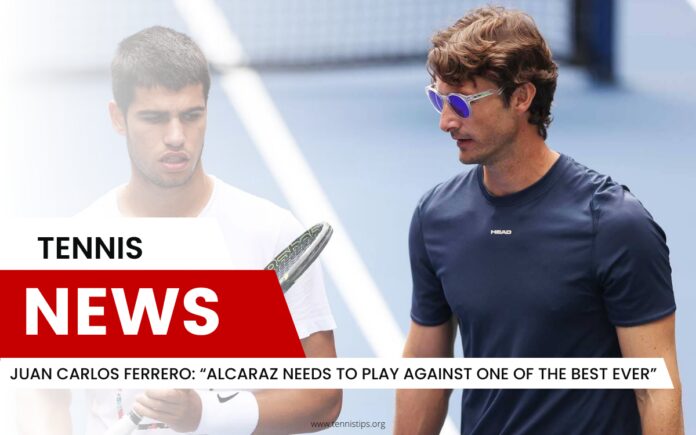 Juan Carlos Ferrero, the coach of Carlos Alcaraz, believes that the presence of Novak Djokovic in the best tournaments in the world bears huge significance in the development of his player.
Alcaraz won his first grand slam title at the US Open in September in the absence of Novak Djokovic, who missed two out of four grand slams this year due to his vaccination status.
Djokovic and Alcaraz will potentially have the opportunity to face in the upcoming Australian Open since Serb will be able to participate.
"We need Djokovic," Ferrero said, and added: "I think Carlos needs to play against one of the best players in the history of the game to improve his game. Of course, Rafa is here, but we need Novak as well.
"In Madrid, Carlos played against Novak, and he had to get his game to the next level in an attempt to beat him. It is what he needs to improve – to play grand slam matches against him."