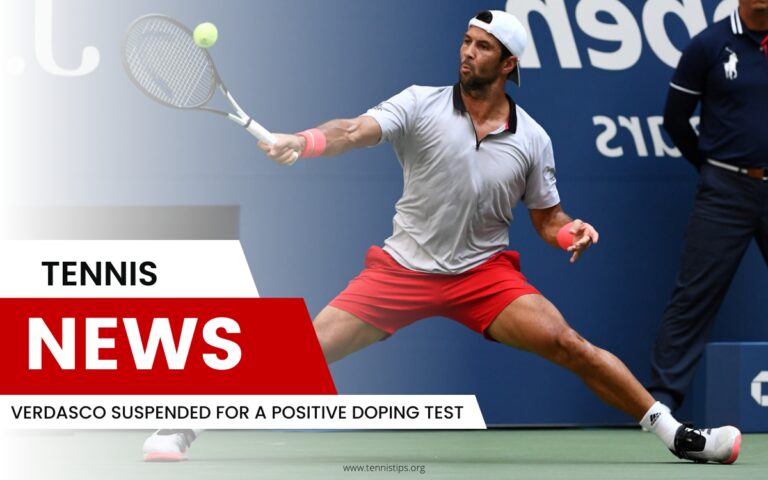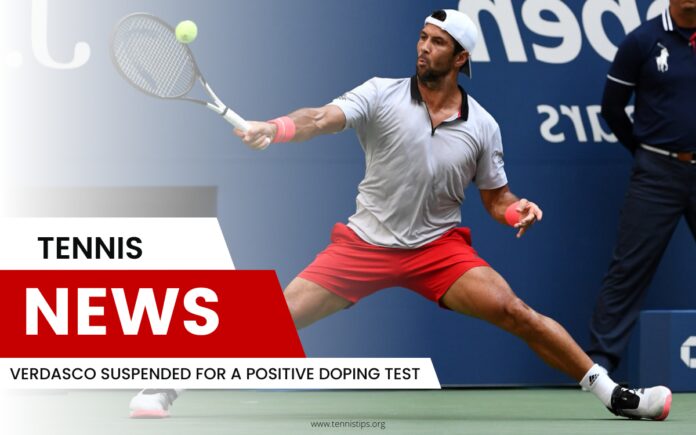 Spanish tennis player Fernando Verdasco got suspended for two months due to a positive doping test. He said he was taking methylphenidate as a medication prescribed by his doctor to treat ADHD, but he forgot to renew his exclusion from the doping rules for this particular substance.
Spaniard tested positive on the sample he gave at a challenger in Rio de Janeiro in February. The former top-ten player admitted in his statement that he violated the rules. He also explained that he was diagnosed with ADHD, which was the reason he used this banned substance.
Although World Antidoping Agency renewed the approval for his medicine, he still got suspended for two months. Verdasco is currently ranked 125 on the ATP list. Throughout his career, he won seven titles and earned over 18 million USD in prize pool money.