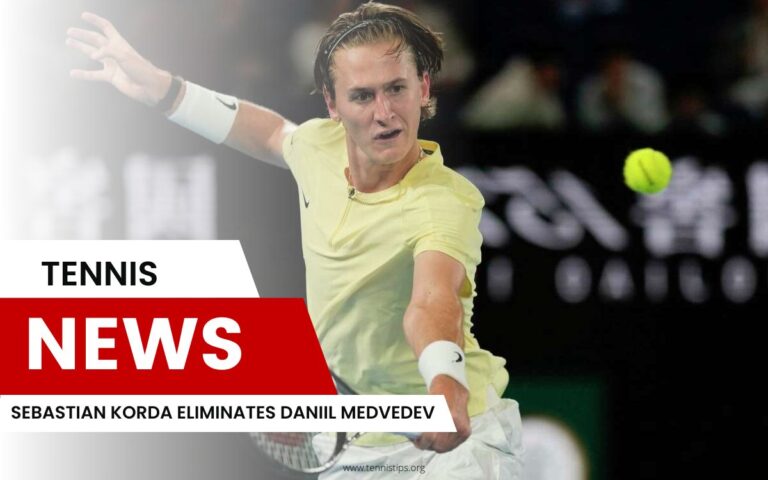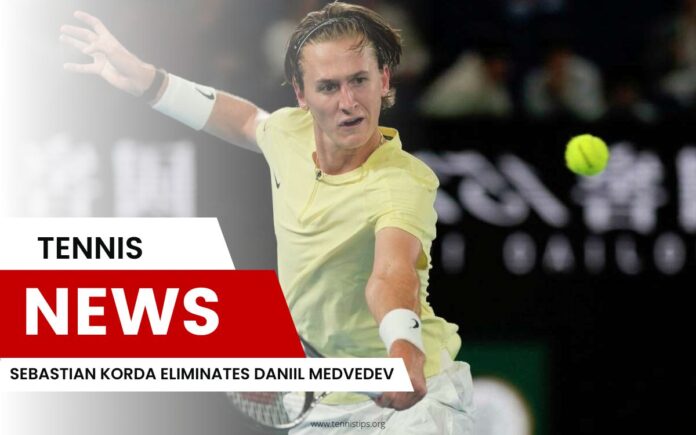 This year's Australian Open was marked by multiple upsets, and it seems like favorites are falling one by one. Today, we witnessed Sebastian Korda beating Daniil Medvedev in three sets after the Russian player had two very convincing victories.
Korda won the very intense first set that was rich in breakpoints and comebacks with the 7:6 result. Medvedev was losing 4:1 at the beginning of the second set. He did not manage to make a comeback run this time around, and he lost the set 6:3.
The third set will be remembered as a showcase of Korda's incredible serves. This set was far more competitive than the previous one, and it had to be resolved once more in a tiebreak, 7:6 in favor of Korda.