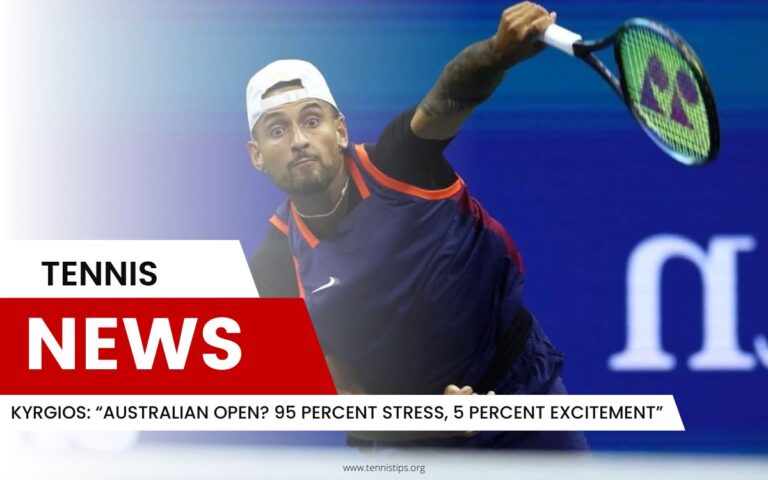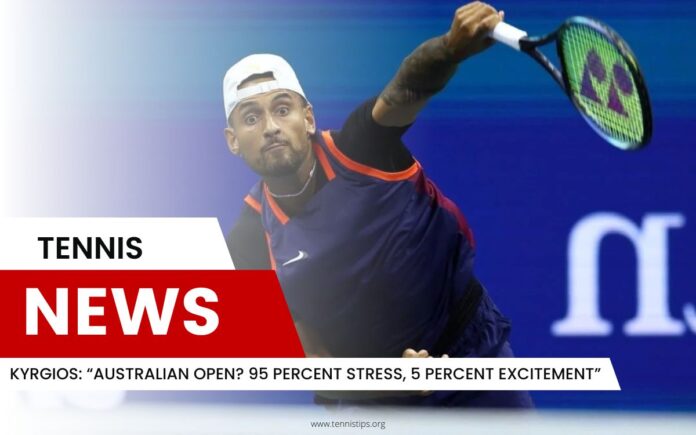 Australian tennis player Nick Kyrgios says that the more wins you get, the more court obligations you have. In 2023 Kyrgios played the Wimbledon finals and won the title in Washington, with a total score of 37-10 for the season.
"Honestly, I'm exhausted. It is stressful. The more wins I get, the more obligations I have off the court, and people expect more. Wins make everything easier, but it is stressful," Kyrgios stated.
When talking about the Australian Open, he had this to say: "I'm preparing for two tough weeks, to be honest. I need to keep telling myself that it is a tournament like any other. For many people around me, it is more than just one tournament, but I don't want to put pressure on myself. I've got three more weeks to get in the best shape. I'm a bit excited, but I'd say it is 95 percent stress and 5 percent excitement.