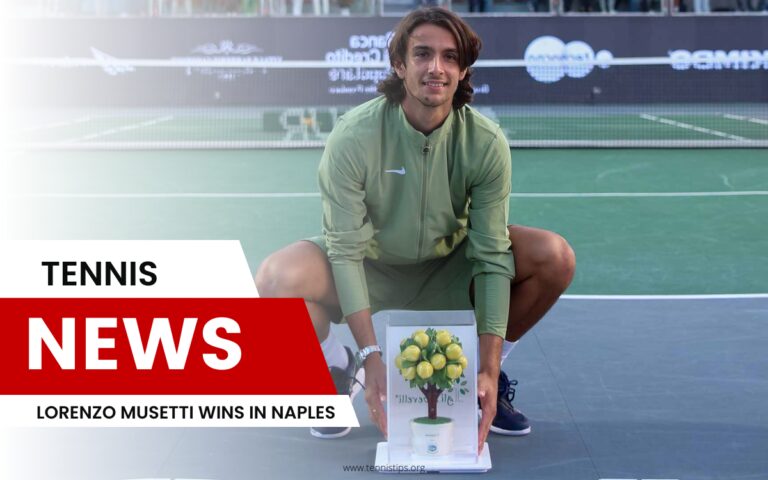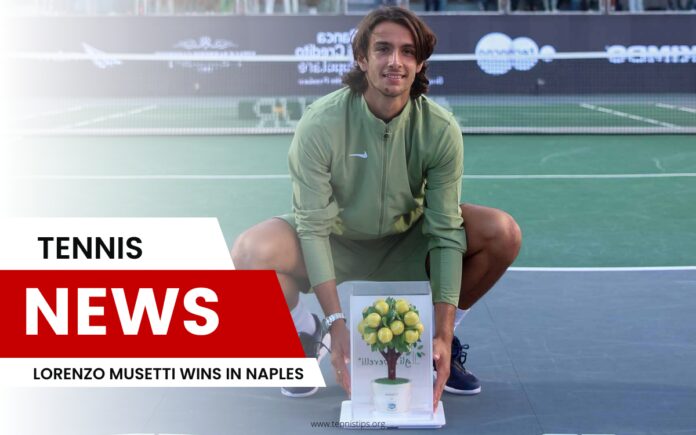 Another rising star seems to be on the horizon. Italian tennis player Lorenzo Musseti managed to win the title in Naples at only twenty years of age. He managed to win against a more experienced rival, Matteo Berrettini 7:6, (7:5), and 6:2.
The first set was evenly matched, and the victor was decided in the tiebreak. This epilogue seemed to throw Berrettini off balance completely, and young Musetti decided to take full advantage of these events.
After this title, Musetti will advance on the ATP list, and he will climb all the way to 23rd place, which is quite an impressive and promising feat for such a young tennis player.