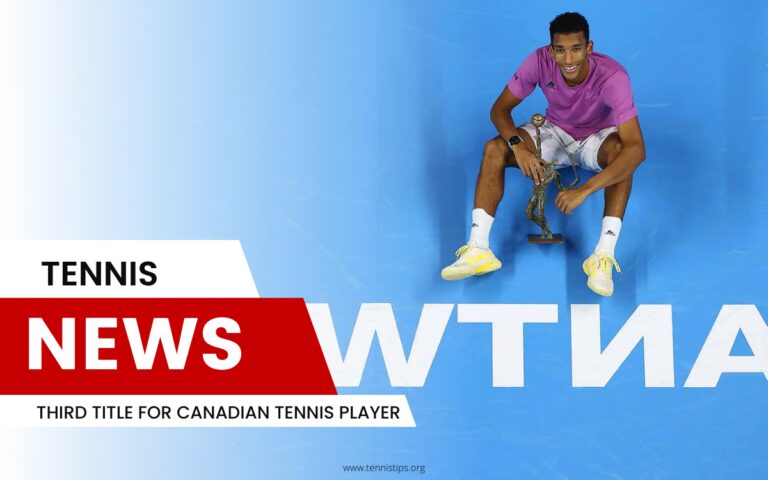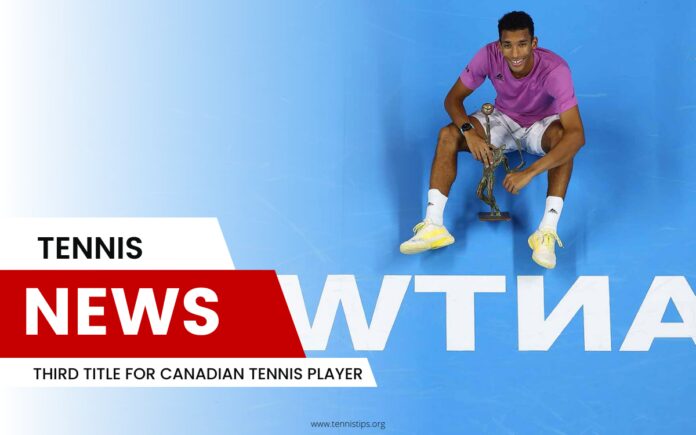 Canadian tennis player Felix Auger Aliassime managed to win the title in Antwerp after he managed to beat the world's number 36. Sebastian Korda, after two sets, 6:3, 6:4.
Auger Aliassime, currently the number 10 tennis player in the world, managed to power through to the victory after one hour and twenty-three minutes. In both sets, he managed to win break point, while Korda did not manage to take Canadian's serve not even once.
This is the third title for Felix Auger Aliassime in the season and his career, after his previous successes in Rotterdam and Florence.