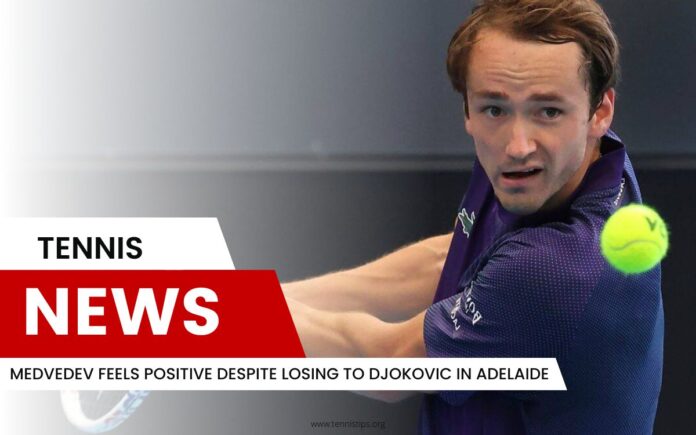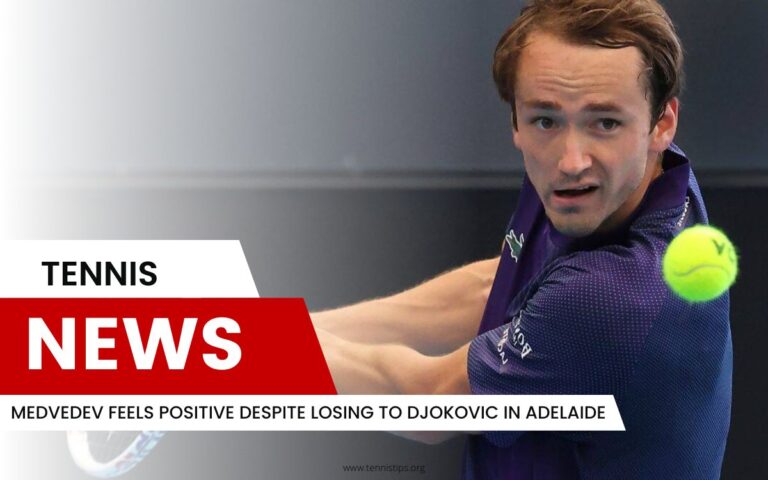 Russian tennis player Daniil Medvedev suffered his fourth defeat overall from Novak Djokovic on Saturday. However, despite this loss, Medvedev feels positive and confident before the first grand slam of the year in Melbourne.
Medvedev admitted he had already learned from the clash ahead of another potential meeting with Nole in Melbourne.
"Great week. Honestly, losing against the probably best player in the world right now. Of course, Carlos, in terms of rankings, because he's done amazing in one part of the year, 2023. He's first. But also, since he's not in Australian Open, Novak is probably the best in the world right now." Medvedev said.