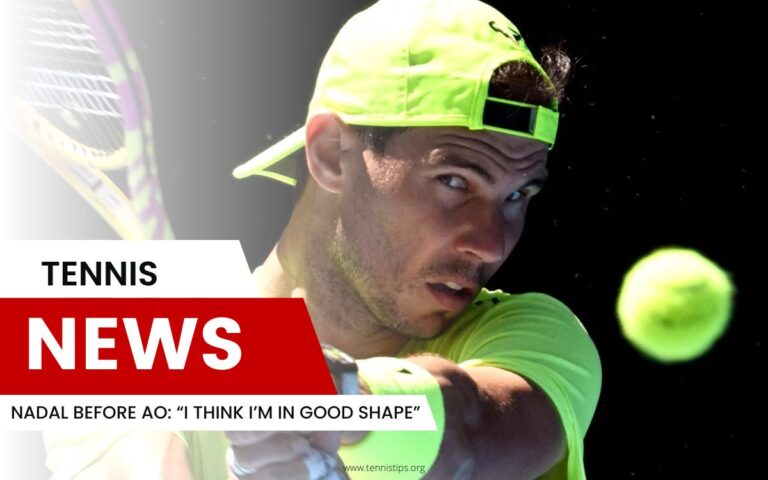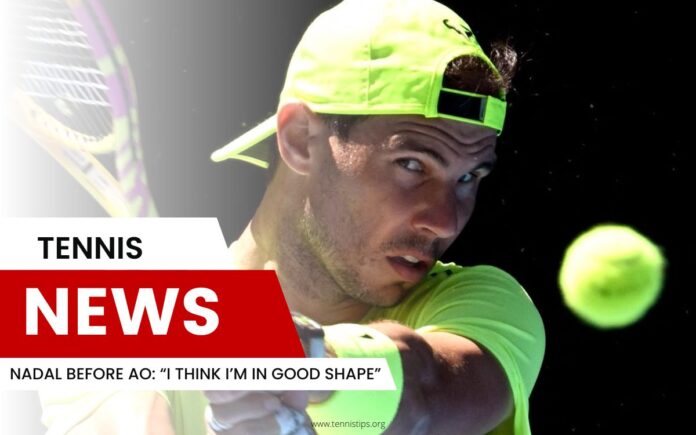 Spanish tennis player and 22-time grand slam champion Rafael Nadal recently stated that he was pleased with his shape and form before the first grand slam of the season, which will kick off next week.
He also added that he wasn't particularly pleased with his preparations for Australian Open. Nadal is the defending champion, as he won the title last year after beating Daniil Medvedev 3:2.
"I didn't play a lot for the past couple of months, and at the beginning of this season, I lost two matches at United Cup. Honestly, I'm not pleased with the preparations. If I want good results in Melbourne, I need to win matches. I practice a lot, and I think I'm in good shape," Nadal said.