With the Australian Open already in the record books for 2023, we wanted to take a closer look at the remaining Grand Slams for 2023 and talk about the favorites to lift the biggest prizes in men's tennis.
The first Grand Slam of the year, the Australian Open, was won by Rafael Nadal in a thrilling final against Daniil Medvedev. Nadal came back from two sets down to claim his 21st major singles title, placing him in the outright lead in terms of all-time grand slam wins, ahead of Roger Federer and Novak Djokovic.
It was only Nadal's second Australian Open title and he became only the second man in the Open Era to achieve the double career Grand Slam along with Djokovic.
Nadal, of course, has enjoyed most of his Grand Slam success at the French Open where he has won 13 times. Last year, Nadal lost in the semi-final to Djokovic who would go on to claim his 19th Grand Slam, before joining Nadal and Federer on 20 when he also won at Wimbledon.
With Federer still out injured, the race to become the all-time leading Grand Slam winner is boiling down to a two-horse race. Djokovic is one year younger than Nadal so has the potential to play in four more Grand Slams, providing they both retire at the same age, and so Nadal needs to seize the moment and pull ahead if he wants to finish with the most Grand Slams.
Federer, of course, should not be ruled out. Knee surgery in August 2023, however, has kept him out of all tournament tennis since then and whilst he had hoped to make a comeback in 2023, there have been no signs that he is yet ready to return to the tour.
At 40, he has already ruled himself out of Wimbledon for 2023, however, the US Open in late August could still be a possibility and what a story that would be.
French Open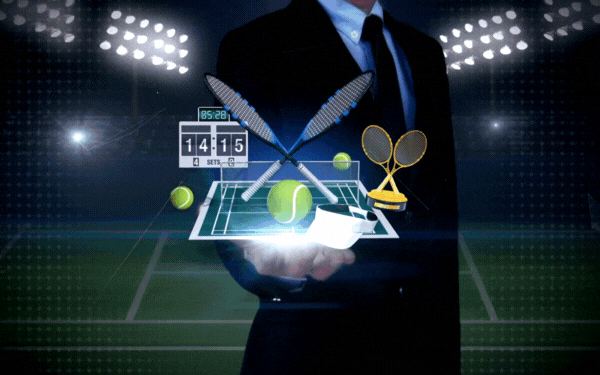 The French Open, known as Roland-Garros will be held from 16 May to 5 June 2023 and it will come as no surprise that Rafael Nadal is the favorite to lift this year's title. Nadal is 2.10 with Betway to win Roland-Garros, ahead of Djokovic at 3.25 and Stefanos Tsitsipas at 5.00.
Nadal's history at Roland-Garros will always make him the favorite – his record is exceptional with a win rate of 97% having won on 13 out of 17 visits. He has lost just three times – in 2009, 2105 and last year to Djokovic.
The French Open marked the end of Nadal's Grand Slam season last year, missing Wimbledon and the US Open through injury so he will be hoping for a stronger end to the season this year.
Djokovic of course can never be ruled out and after his victory over Nadal last year, will be feeling confident about ending Nadal's dominance at Roland-Garros.
Wimbledon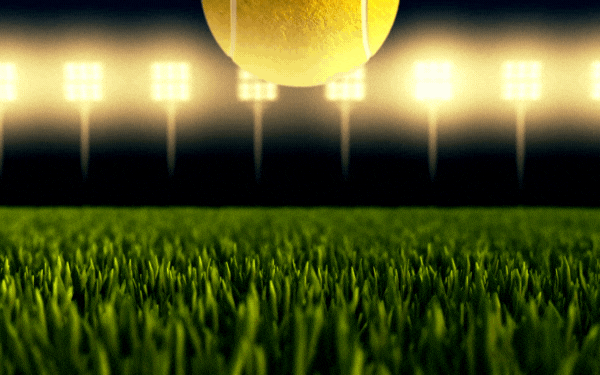 The third Grand Slam of the year will be played at Wimbledon from 27 June to 10 July 2023. Novak Djokovic will be the defending champion having defeated Italy's Matteo Berrettini in 2023 final and it is Djokovic who will go into Wimbledon as the favorite this year.
Betway has Djokovic at 2.10 to lift the trophy he has won on six previous occasions, with last year's victory one of three Grand Slams he collected in 2023, missing out on the calendar year Grand Slam when he lost in the final of the US Open.
After his stellar performance in the final last year, Berrettini is once again one of the favorites for this year's title at 9.00 behind Medvedev at 7.00. The Wimbledon final was Berrettini's first appearance in a Grand Slam final, however, he did reach the semi-final of the Australia Open earlier this year and is carrying good form early in the season.
Nadal will also be one of the favorites and he could come into Wimbledon full of confidence if he manages to win at Roland-Garros and extend his lead in the chase to be the most decorated men's tennis player of all time.
Nadal has won the Wimbledon title twice but has not appeared in the final since 2011. He has reached the semi-finals on his last two appearances at Wimbledon so will be hoping to go one further in 2023.
US Open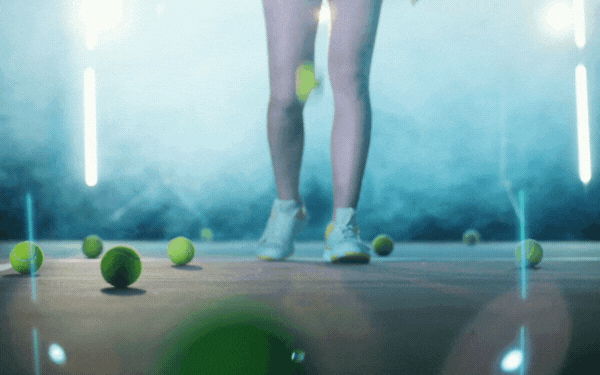 The final Grand Slam tournament of the year will be the US Open at Flushing Meadows and Djokovic will go into the tournament as the favorite, despite his loss in the final in 2023. Djokovic has won three US Open titles and has a win ratio of 86%.
Defeat in the final ended his hopes of claiming a calendar year grand slam – a feat that no other tennis player has achieved. He also won three out of four Grand Slams in 2011, missing out on the French Open to Nadal that year whilst Federer has also won three out of four on three separate occasions in 2004, 2006 and 2007.
In all three years, it was the French Open that eluded him and that is a Grand Slam he has won just once.
Also in the early running for the US Open is defending champion Medvedev who Betway has at 4.00 to defend his title. Victory at Flushing Meadows was Medvedev's first Grand Slam victory and he has since gone on to claim the number one spot in the world.
He started the season well, losing in the Australian Open final to Nadal – the second year in a row he has made the final and will hope to build on his success at the US Open in the remaining Grand Slams.
The US Open will be played from 29 August to 11 September 2023.