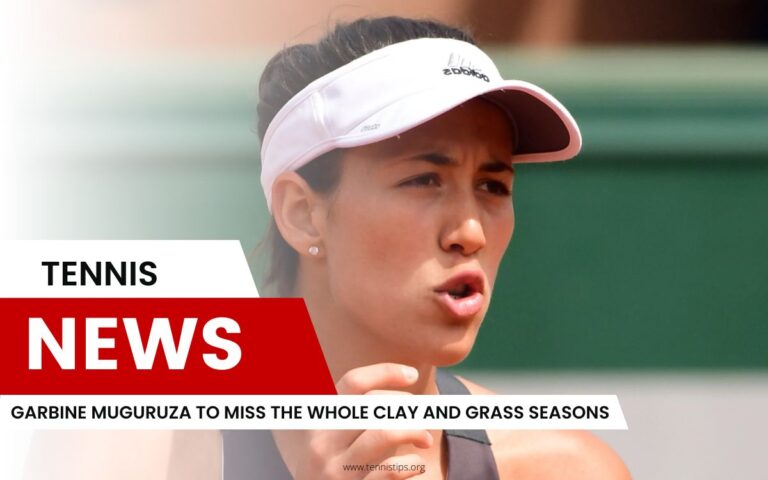 Garbine Muguruza, former French Open and Wimbledon champion, has announced her extended break from tennis, which will see her sitting out of the clay and grass season this year. With only four matches under her belt this year and no wins to show for, Muguruza decided to take a much-needed break from the sport.
Her last match was in February at the Lyon Open, where she lost in the first round to Czech teenager Linda Noskova. Despite her dip in form last year, Muguruza remains optimistic about her future in tennis, stating that her break has been healthy and amazing.
Muguruza's decision to extend her break from tennis will undoubtedly be a significant blow to her fans and fellow players, as she is a formidable force on the court. The 29-year-old
Spaniard has won several major titles and was ranked number one in 2017. However, she has struggled with injuries and loss of form over the past year, never getting past the quarter-finals at any event. Nevertheless, Muguruza remains committed to returning to the top of her game and is determined to come back stronger and better.
Muguruza's break from tennis provides her with the opportunity to spend quality time with family and friends, something that she has been looking forward to for a long time. Her decision to lengthen her break until the summer will undoubtedly help her recharge and come back stronger than ever.
With her previous success on the court, fans and players alike are eagerly anticipating Muguruza's return and are confident that she will make a significant impact upon her return to the game.