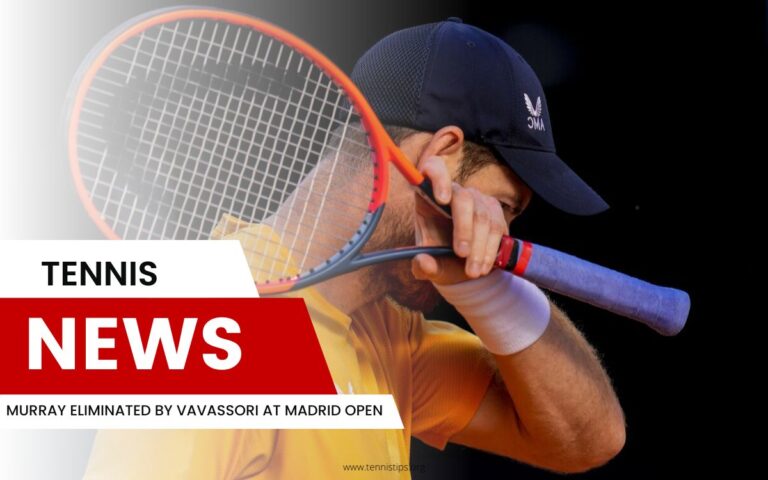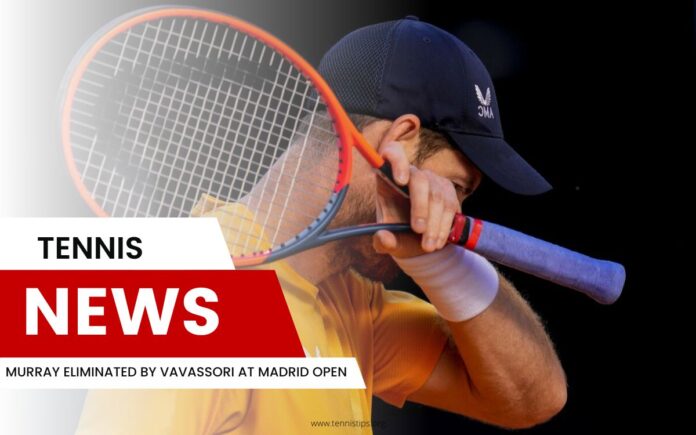 Andrea Vavassori made history on Thursday at the Madrid Open, defeating Andy Murray in the first round with a score of 6-2, 7-6 (7). This victory marked the biggest win of Vavassori's career and earned him a spot in the second round where he will take on world No 3 Daniil Medvedev. 
Vavassori dominated the match with a 76% win rate on net points, and despite feeling nervous at moments during the one hour and 33-minute match, he held strong in the tie-break to secure his victory.
However, Murray's loss was not just a disappointment for the former Wimbledon champion but also marked his fourth consecutive defeat and equaled the worst run of his professional career. This was the third tournament in a row where Murray lost in the first round, following his early exits in Monte Carlo and Miami.
Despite this setback, Murray still retains his Wimbledon title ambitions and will likely use this loss as motivation to work harder and come back stronger in his next tournament. Although it's not the result he was hoping for, Murray has a long and successful career filled with numerous accomplishments and titles, and he remains a formidable player on the court.