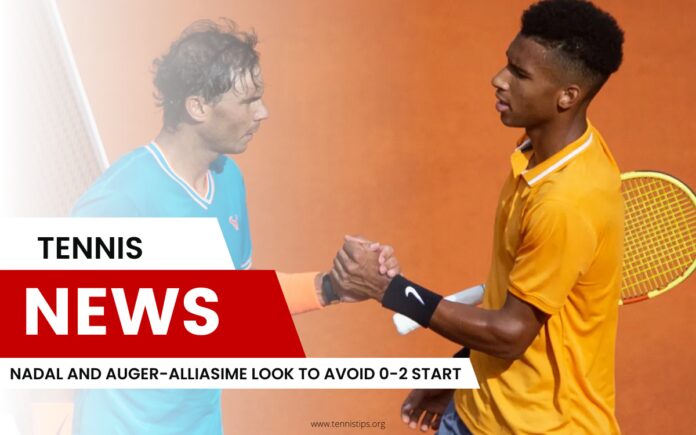 On Sunday, Nadal and Auger-Aliassime each came out on the losing end, in straight sets, in their opening matches. Auger-Aliassime, after a late-season run of invincibility, looked a little tight in his ATP Finals debut against Casper Ruud.
Nadal, who has played just one singles match since the US Open, couldn't shake off the rust or catch up to the pace of Taylor Fritz's aggressiveness on Turin's slick indoor surface.
Who will bounce back more quickly? Auger-Aliassime is surely closer to his best than Nadal at the moment. He should also be happy to have a chance to play on a court that suits him rather than Rafa.
Both of their previous meetings were on clay, and not surprisingly, Nadal came away the winner both times. Felix's serve has been unbreakable at times this fall, and it could be against Rafa, who was unable to muster a single break chance against Fritz.