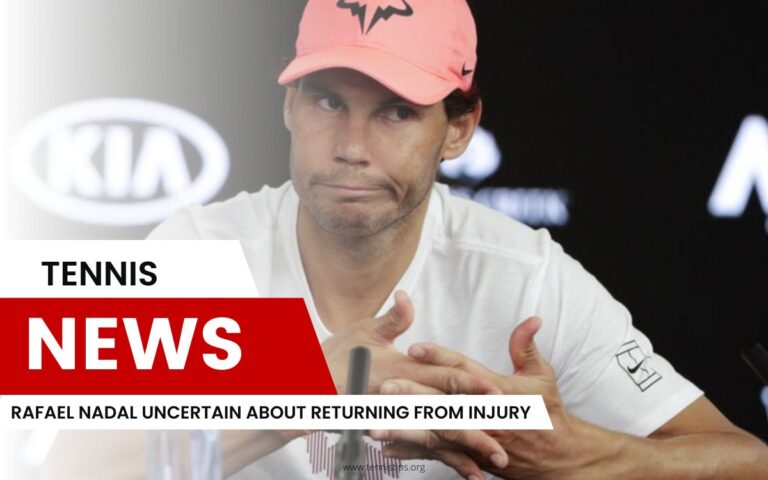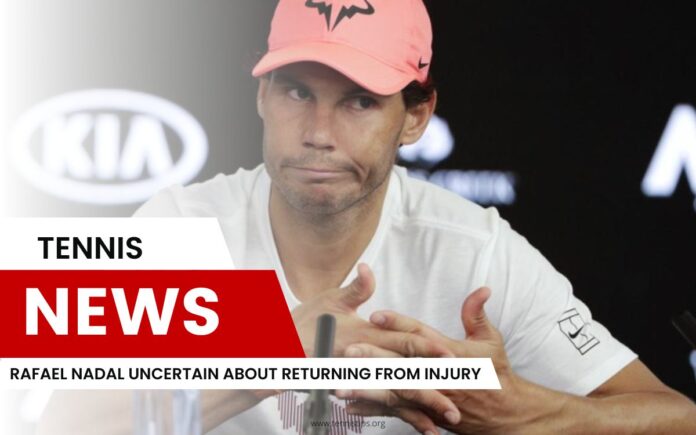 Rafael Nadal, one of the greatest tennis players of all time, is uncertain about when he will return to the court after struggling with a left hip injury. Nadal's injury caused him to withdraw from both the Indian Wells Open and the Miami Open. 
He has also dropped out of the top 10 men's tennis rankings for the first time in nearly 18 years. While the Monte Carlo Masters begins on April 8, Nadal's participation remains in question.
Despite the tournament's official Twitter account suggesting that Nadal will "definitely" take part, the Spanish legend has denied this claim. In an interview with the Spanish publication Marca, Nadal stated that he is taking things day by day and that he doesn't know when he will play again. 
While Monte Carlo Masters director David Massey announced that Nadal was the first player to register for this year's Masters 1000 event, Nadal's statement cast doubt on a possible return at the tournament.
The Monte Carlo Masters is the first clay-court event of the season, leading up to events in Madrid and Rome and the French Open, Nadal's favorite event, just two months away. Tennis fans worldwide eagerly await Nadal's return and hope to see the 22-time Grand Slam champion back on the court soon.