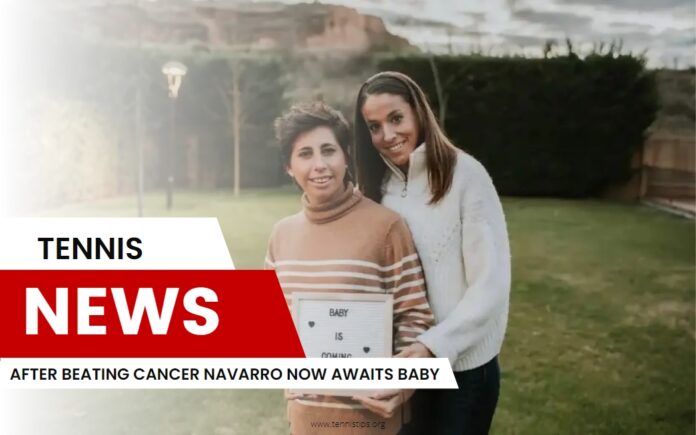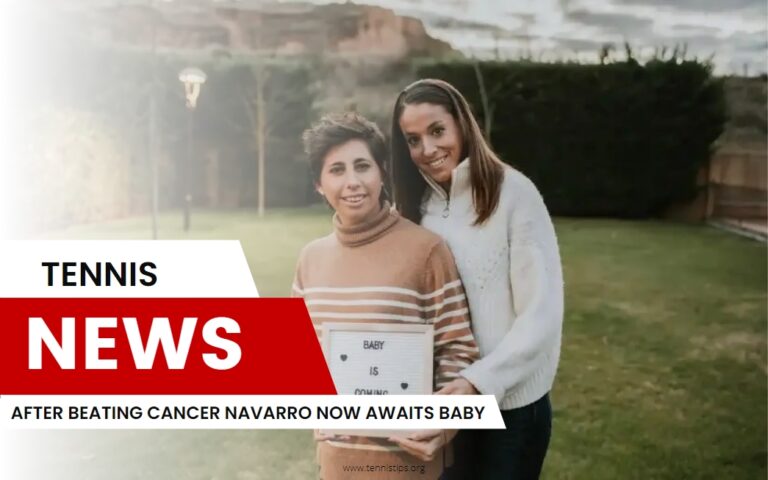 Retired Spanish tennis player Carla Suarez Navarro recently announced wonderful news. On her social media, she announced that she is expecting a baby with her partner Olga Garcia.
She wrote, "Let's expand our family. I'm so happy and excited about this amazing moment. Soon there will be one more." She immediately got overflown with congratulations from all over the world, and the greatest thing about everything is that for this retired tennis player, this is another important battle won, after the one she had for her life.
In April last year, she managed to beat cancer after a very long treatment period. She managed to fight off the disease, and at one point, she returned to tennis after she played her last game at Roland Garros. Although she lost the game after the return, she received thunderous applause from the audience.