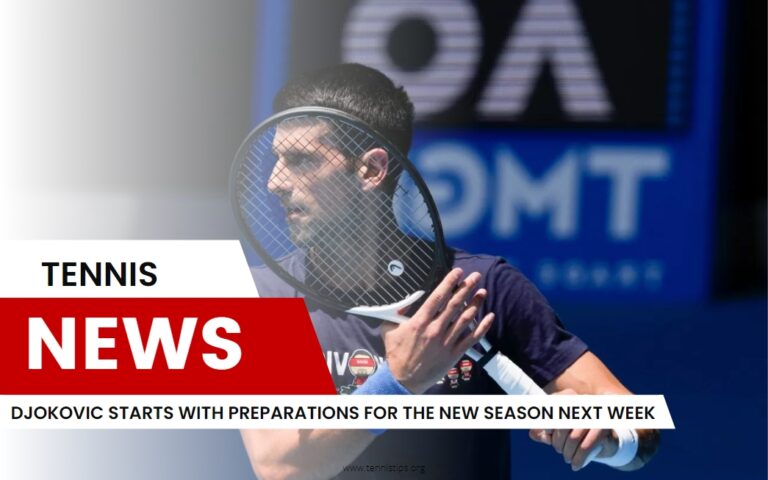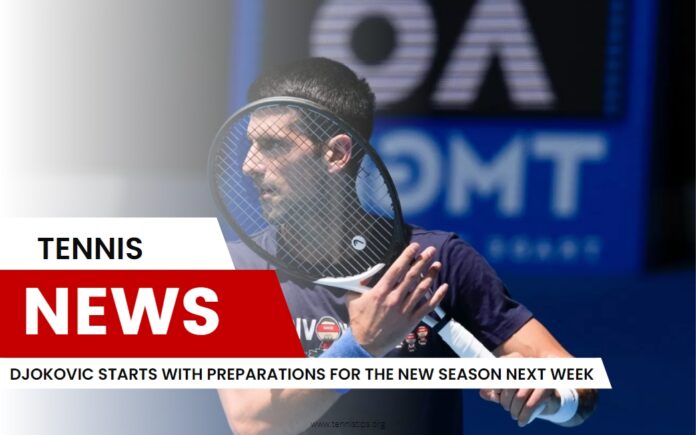 The best Serbian tennis player and 21-time grand slam champion Novak Djokovic started with preparations for the upcoming season, which will kick off in Australia in January.
Djokovic had his first training sessions in Andalusia, Spain. One of the best players in history will try to become the player with the most grand slam trophies as well during the next season and will attempt to return to the very top of the ATP list – the position he lost due to his off-court decisions.
The first warmup tournament he will play will take place in Dubai next week, where he will play exhibition matches against some of the best players in the world. The first official tournament he will play will be in Adelaide.
The Australian Open starts on 16 January, and Djokovic will try to win his 10th title at one of his favorite courts.