Novak Djokovic had already earned himself a reputation as one of the most remarkable men's tennis players before this year started, and this season has shown that he has no plans of giving up his dominance in the game any time soon.
At 36, he still breaks records, solidifying his presence in the sport. Let's look back at what a spectacular year 2023 has been for Djokovic and why his season will go down in the history of men's tennis.
Record-Breaking Major Tally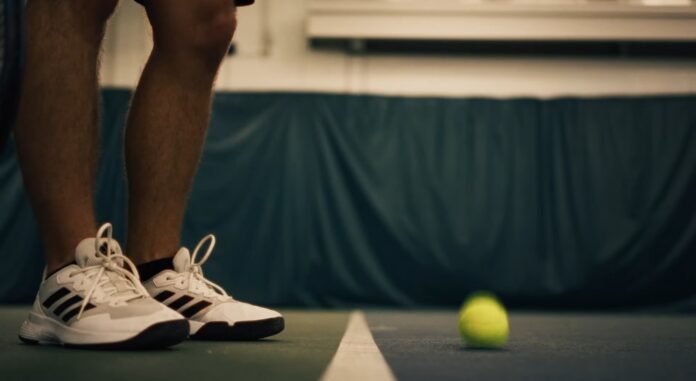 In 2023, Djokovic's dominating performances on the court made history, earning him his 24th Grand Slam singles title, which broke the record of 22 previously set by Rafael Nadal. At the season start, the anticipation was high among spectators, and online sportsbooks were divided on the favorites to win the four Grand Slam titles in 2023.
Djokovic was the favorite for the Australian and U.S. Opens, while Carlos Alcaraz was favored for Wimbledon and the French Open. However, seeing as Djokovic had already won each of the four titles more than once in the past, a clean sweep was never off the table for the Serbian Player.
You can see the latest odds and predictions for the upcoming events with the BetMGM online sportsbook if you click here. Although he may have narrowly missed out on his eighth Wimbledon title to Alcaraz, Djokovic did not disappoint at the other three tournaments.
He managed to secure his fourth U.S. Open victory, third French Open title, and an unprecedented 10th win at the Australian Open. What made these wins even more impressive was Djokovic's incredible versatility.
He won the French Open over clay court specialist Casper Ruud and the US Open over hard court specialist Daniil Medvedev. There is no surface or specialty that he can't overcome on his journey to solidify his tennis immortality.
No Remaining Competition
Speaking of competition, another notable element of Djokovic's historic 2023 season, which likely significantly impacted the results, was the elimination of his main competition at the top of the primary championship rankings.
Rafael Nadal missed a significant portion of the 2023 season due to a major hip flexor injury he obtained in his second-round defeat to Mackenzie McDonald in Melbourne this year. Nadal's absence made it easier for Djokovic to create some distance between himself and the Spanish tennis legend and break his Grand Slam record simultaneously.
While he hasn't competed since his defeat in Melbourne, Nadal is reportedly set to return to Grand Slam tennis at the 2024 Australian Open. Still, every tournament Nadal has missed, and will continue to miss until his return, is one more chance for Djokovic to extend his lead in the rankings.
The inactivity due to his injury and the resulting surgery has already seen him slide down to 240th in the world, but at least he can rely on a protected ranking for the first Grand Slam next year.
With Nadal sidelined, Djokovic's only real competition on the court is the man who denied him his eighth Wimbledon title and broke his 45-match winning streak, Carlos Alcaraz. He may be young and only have two Majors to his name, but this Spanish player is proving to be a force to be reckoned with.
He has won twelve ATP Tour-level singles titles in total (including the two Grand Slam titles) and four Masters 1,000 titles and was already ranked as the number-one player in the world for men's singles going into 2023.
However, Djokovic has since reclaimed that title. Nevertheless, Alcaraz looks set to become one of the all-time greats. Djokovic may even have some competition on his hands when protecting his all-time crown in the future.
Still Going Strong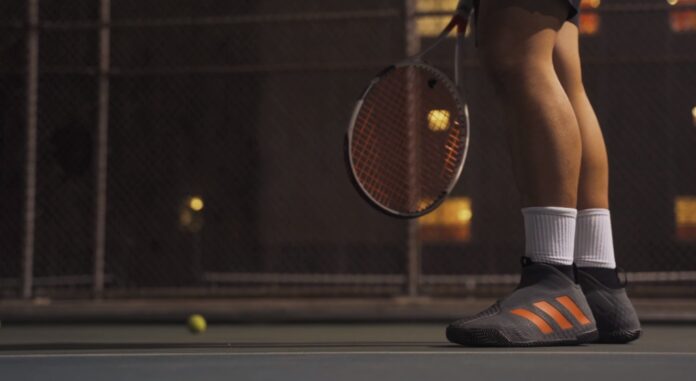 With the 2023 season nearing its end, Djokovic shows no sign of slowing down. He is just three wins away from his 100th Open Era title, which could soon see him overtaking the only two players ahead of him — Roger Federer (103 titles) and Jimmy Connors (109).
Plus, having just won his record-extending seventh Paris Masters title after easing to victory over Bulgarian player Grigor Dimitrov in early November, Djokovic has just become the first player to claim 40 ATP Masters 1000 titles.
The Serbian player sealed his sixth trophy of the season with a swift and commanding victory at the Paris Masters, wrapping up the match in just 51 minutes. This triumph strengthens his position as the top-ranked player and widens the gap between him and Alcaraz, who currently holds the second spot in the rankings.
If that wasn't impressive enough, Djokovic made the surprising move to compete in the Paris doubles tournament. Joining forces with Miomir Kecmanovic, the duo swiftly defeated Gonzalo Escobar and Aleksandr Nedovyesov with a score of 6–4, 6–2 in just 68 minutes at the ATP Masters 100 event.
With the ATP Finals around the corner, Djokovic is the clear favorite for the win. Djokovic has won this event before and looks primed to repeat his success. The indoor hardcourts play to his strengths, especially with their slower pace than outdoor courts.
Djokovic's defensive style could be the game-changer in the tournament, giving him a solid shot at claiming yet another ATP Finals title. Djokovic seems more than capable of adding more significant victories to his impressive record in 2024 and beyond.
However, the real question for Djokovic is how many more years he can maintain his top-level performance to hold onto this favorite status. Certainly, he has positioned himself as a master on the court and will go down in history as a tennis immortal.
A Tennis Legacy Set To Continue Well Beyond 2023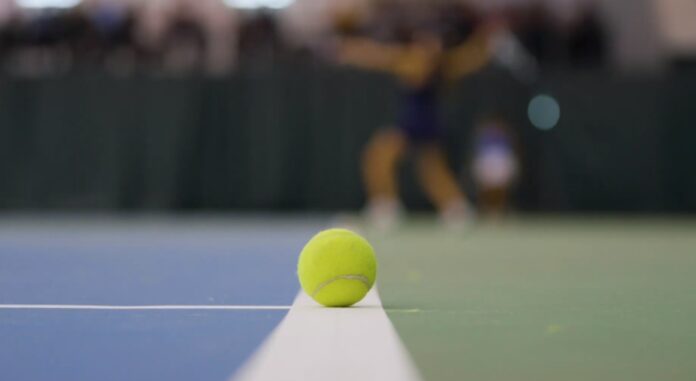 The one word to sum up Novak Djokovic's year is "historic." Yet, given his relentlessly competitive spirit, Djokovic likely won't settle for merely a historically significant 2023.
It's safe to assume his focus has already shifted to 2024, where he's undoubtedly already started crafting strategies to repeat his outstanding results from this year. The journey continues, and Djokovic's pursuit of tennis greatness will surely provide many more chapters in his immortal tale on the court.