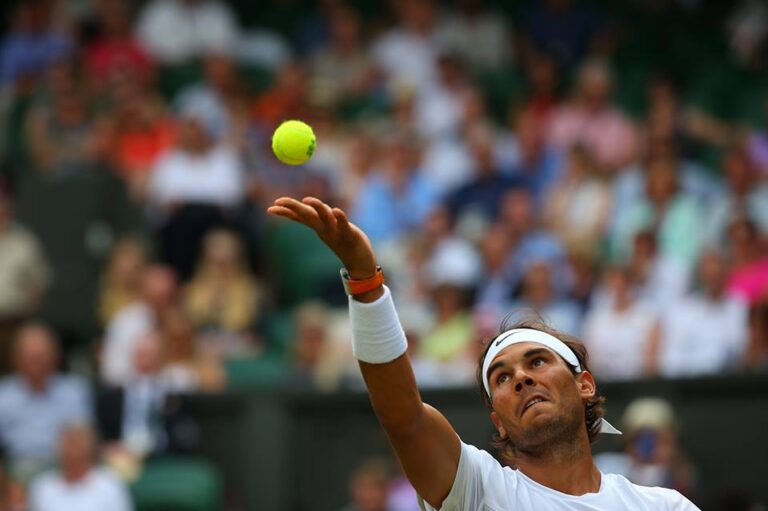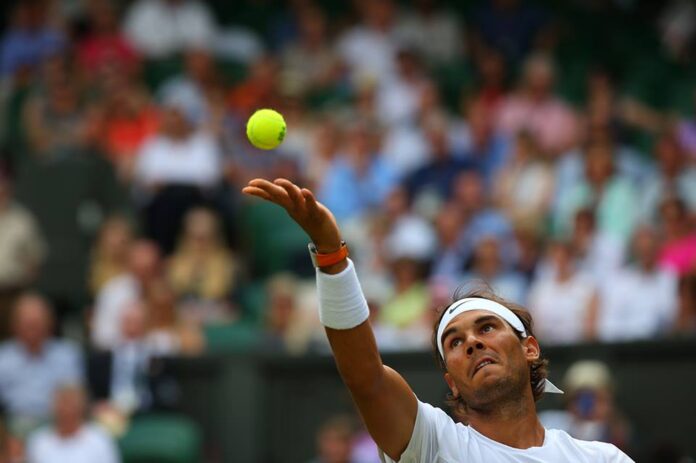 Sportsmen and sportswomen have specific routines for attaining their comfort zones before participating in a game. While most of them believe that the practices seem to affect how they perform, some of their fans think otherwise. Many critics have argued that some rituals are mostly influenced by superstitions or obsessive-compulsive disorders. They might be right, but since players know what they do is for their own good, we'll let them be.
Tennis players are some of the most superstitious athletes. Although a few, like Ashleigh Barty and Aryna Sabalenka, don't practice pre-match rituals, most of the players are firm believers in them. Of course, they don't do war jigs like the famous New Zealand rugby team's Haka, but the habits they have are pretty interesting. In this article, we will discuss some pre-match rituals practiced by some of the world's greatest tennis players.
1. Andy Murray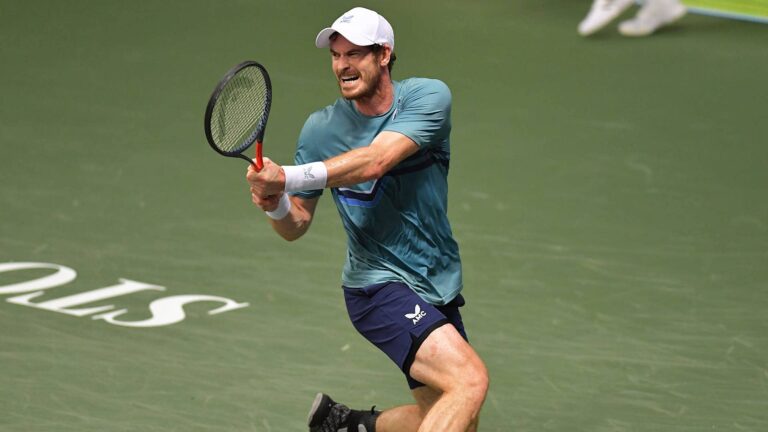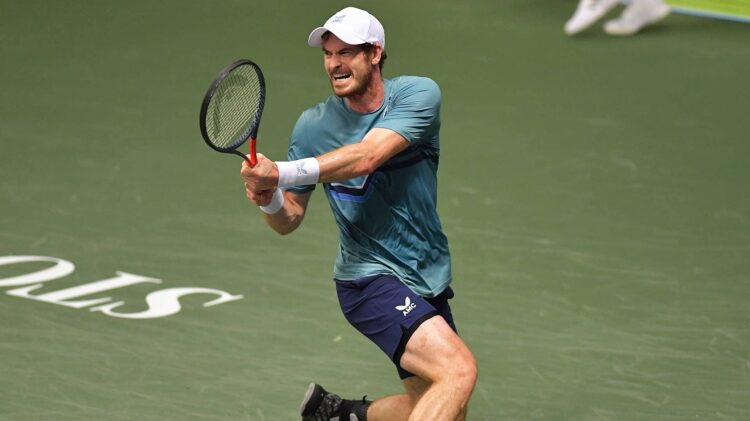 As a former World No. 1, Andy Murray has won three Grand Slam titles including two Wimbledon titles. Like many other tennis players, Murray follows a strict warm-up routine before getting onto the court. This includes a combination of mobility, cardio, and strength training. He believes these exercises help him to build the endurance he needs since tennis matches require a lot of it. In addition, just before a match, Murray likes to listen to music, immersing himself in loud hip-hop and rap music. For a similarly immersive experience, try the live games at PlatinCasinoUK.
Apart from that, Murray also strictly observes what he eats before, during, and after a match. This tennis star always eats a banana — even though he doesn't really like them — to maintain his potassium levels, a habit that is supported by many nutritionists. Also, he always has a specially blended energy drink by his side which he regularly sips during the match. Throw in some sushi after a match for a protein and carb-rich recovery, into the mix and what you get is an overall cocktail that provides the vitality and energy he needs.
2. Serena Williams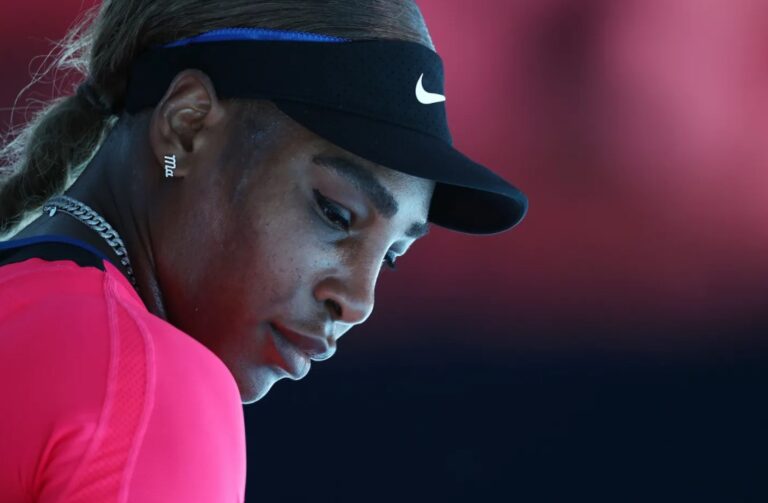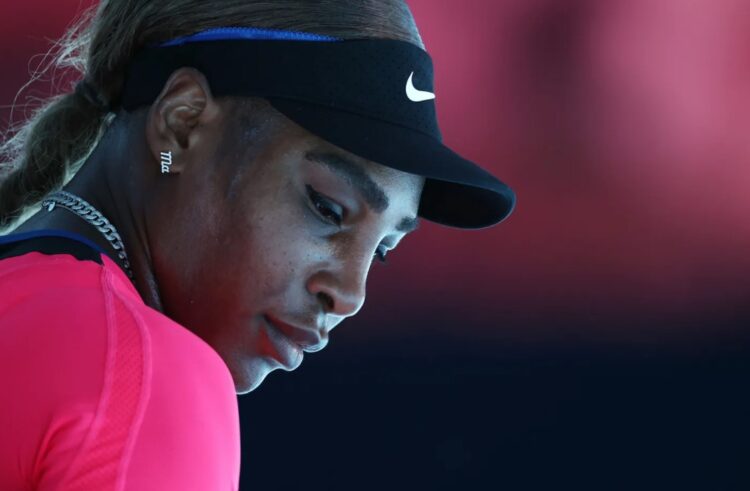 Serena Williams is no doubt one of the best female tennis players in the whole world. She has won 23 Grand Slam singles titles, 16 Grand Slam doubles or mixed doubles titles, 4 Olympic gold medals (1 singles gold, 3 doubles golds), and numerous other tournaments. Nevertheless, Williams regards herself as being quite superstitious and has several pre-match rituals she likes to follow.
One of these relates to the way she ties her shoelaces. The tennis superstar ties the laces in a specific manner before entering the court. Although this may seem a trivial thing for many people, Williams often blames her losses in matches on not adhering to this routine.
Lace-tying is not Williams only pre-match ritual. She also insists on and is consistent about having her shower sandals by the court before every match. Moreover, she likes to play online games before the match. She often looks through a list of $10 deposit casinos at Gamblizardcanada, so she always knows where to find a proper bonus. Apart from that, the tennis great also has a rather stinky superstition regarding the socks she puts on during tournaments. Provided she keeps on winning, she will continue wearing the same unwashed socks until the tournament ends. Bearing in mind that tennis tournaments last for weeks, you definitely wouldn't want to be in the changing room with Williams after a match.
3. Novak Djokovic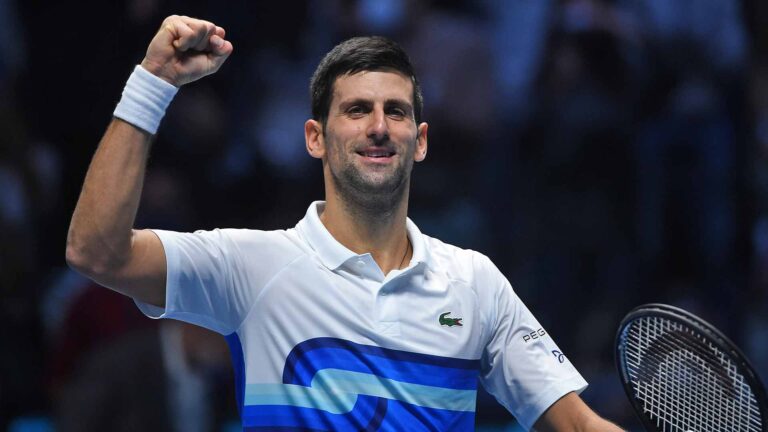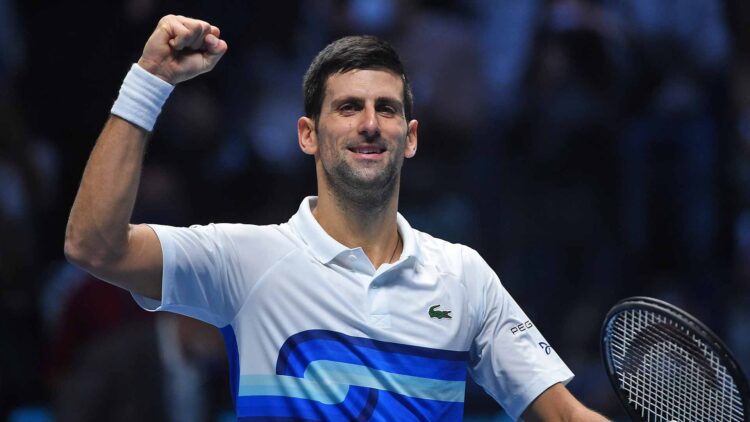 If you are a tennis fan, then you certainly know Novak Djokovic, the current World No. 1. He is one of the top tennis players across the world having won 20 Grand Slam titles so far along with 86 ATP Tour titles. As a regular contestant in many tennis tournaments, this player also has his own share of pre-match rituals.
Earlier in his career, Djokovic believed that good luck would follow him during tournaments as long as he brought along his lucky charm — Pierre, his pet poodle. At one Wimbledon match in 2011, Djokovic became distressed after learning that he couldn't do so. Fortunately, he still emerged the winner, dominating the entire game despite being so upset at his pet's absence.
Nowadays, this tennis great confesses to some very different routines that he follows before a match. He likes to spend time by himself, meditating and using conscious breathing techniques to get himself into the zone. In fact, at Wimbledon, he is a regular visitor to the nearby Buddhapadipa Buddhist Temple where he will spend an hour or two in quiet contemplation.
4. Rafael Nadal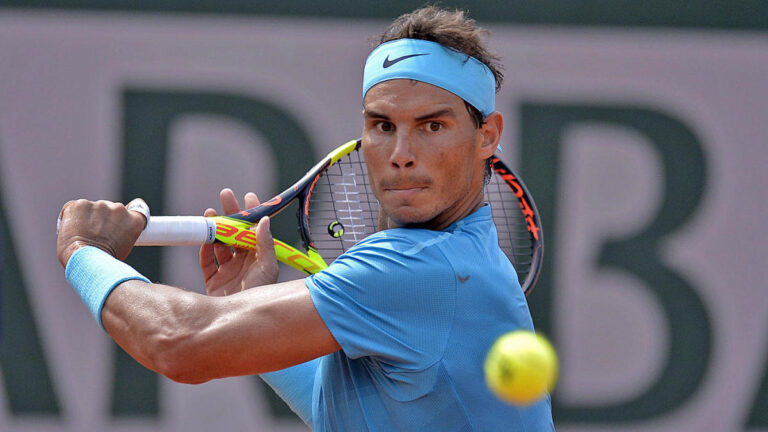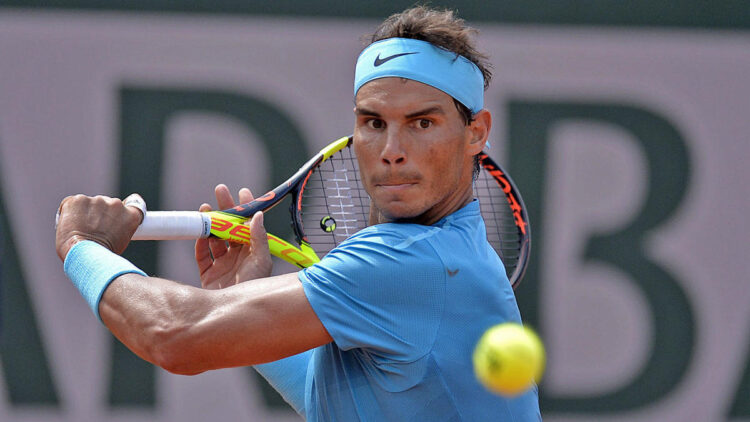 Rafael Nadal is regarded as one of the most proficient tennis athletes of all time. He is a winner of 36 ATP 1000 Masters titles, 20 Grand Slam titles, and 2 Olympic medals among others. Aside from his accomplishments, Nadal has some pre-match rituals. The most notable one concerns his two water bottles which he always places on the ground, side by side, before a match. Then during the match, he drinks from the first bottle then the second one.
Although he performs this ritual consistently, he always denies that it is linked to superstition. However, this is just one of the tennis player's many rituals. During the tossing of the coin, Nadal always jumps close to the net as he faces his opponent. Furthermore, before serving, he will tap the ground with his foot and proceed to bounce the tennis ball twice. Though many will regard these habits as weird, we can only say that Nadal is a perfectionist as he likes everything orderly before his match.
Conclusion
In tennis, pre-match rituals are quite common and many athletes have unique idiosyncrasies. According to these players, such routines tend to focus their minds and give them control over their thoughts. In addition, some practices have been backed by sports psychologists who have argued that they are integral in any successful performance.
The aforementioned are some tennis pre-match rituals and the players behind them. Another player with weird habits is Andre Agassi who has confessed to ditching his underwear after accidentally failing to pack any and winning the match. Then there is Bjorn Borg who would not shave his beard when he was expecting an important game. With his five straight wins between 1976 and 1980, we can say that his lucky beard might have helped.