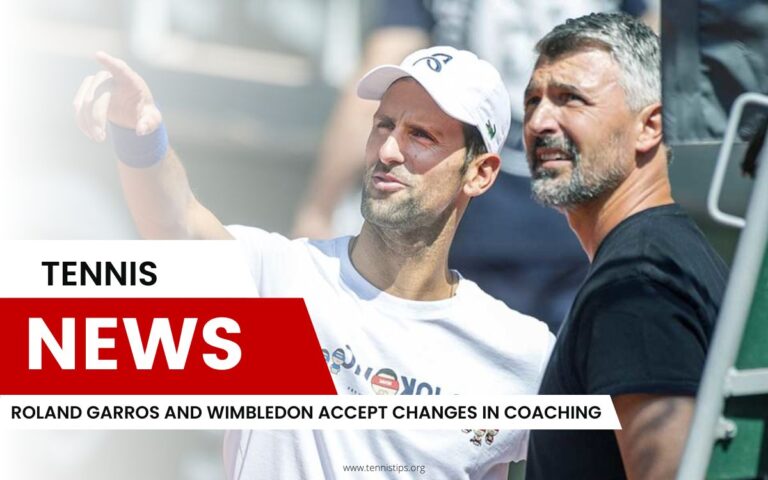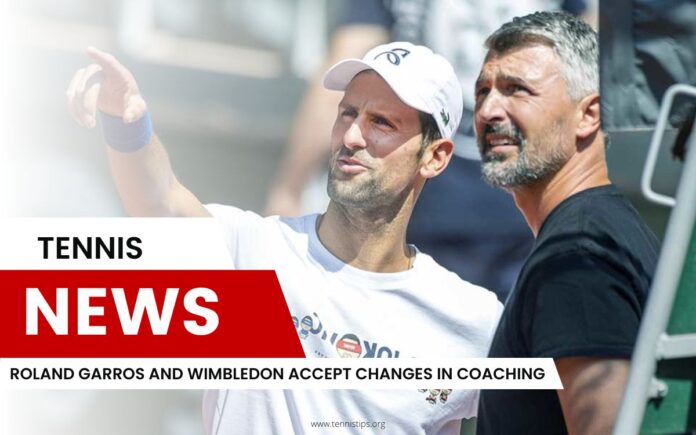 Throughout Australian Open, we had a chance to witness the back-and-forth communication between Novak Djokovic and his coach Goran Ivanisevic, and according to some sources from British media, the rule of "coaching" will be added to the upcoming grand slams, Roland Garros and Wimbledon.
With this rule implemented, the players will be able to consult with their coaches, just like was the case at the US Open and Australian Open.
However, the rule that players will be able to communicate with coaches only when they are on the same side of the court will remain. This way, they will not be able to impact the concentration of their opponents.