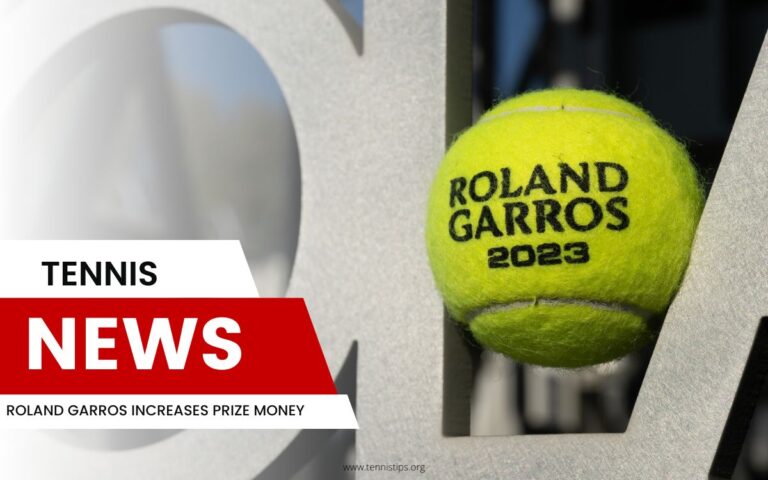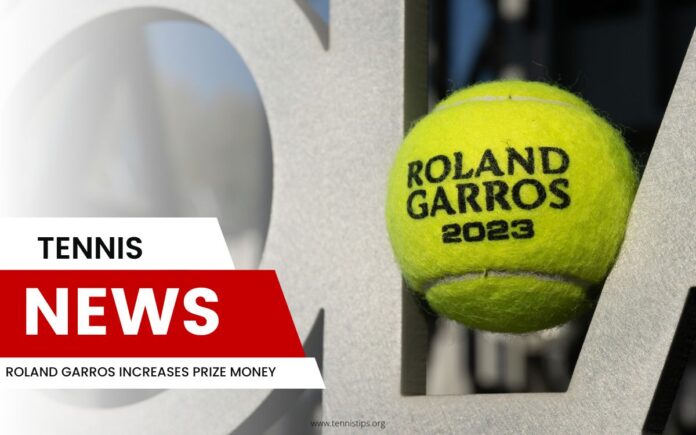 In an exciting development, the organizers of the French Open announced a significant increase in the prize money for this year's tournament. The total prize pool for the clay court Grand Slam will amount to 49.6 million euros (£43.14m), marking a notable 12.3 percent rise from 2022. 
The singles draws at Roland Garros will witness a 9.1 percent boost in the prize money, with organizers emphasizing their efforts to achieve a more equitable distribution among players. This means that players who exit in the opening three rounds of the singles competition can expect to receive between 11 and 13 percent more in prize money compared to the previous year. 
Furthermore, the qualifying competition will also see a commendable increase, with the prize money for all three rounds experiencing an average surge of 11.8 percent. The deserving champions of the men's and women's singles events will each be rewarded with €2.3 million.
In addition to the singles events, the prize money for the men's and women's doubles competitions will undergo a four percent rise, further enhancing the financial incentives for the players. Furthermore, the wheelchair and quad competition will witness a remarkable 40 percent increase in its allocation, amounting to a notable €810,000. 
These enhancements in prize money reflect the organizers' commitment to recognizing the outstanding efforts and contributions of all participants in the French Open. Tennis enthusiasts worldwide can look forward to this thrilling tournament, scheduled to take place from May 28 to June 11, as players compete not only for glory but also for a more substantial share of the increased prize pool.