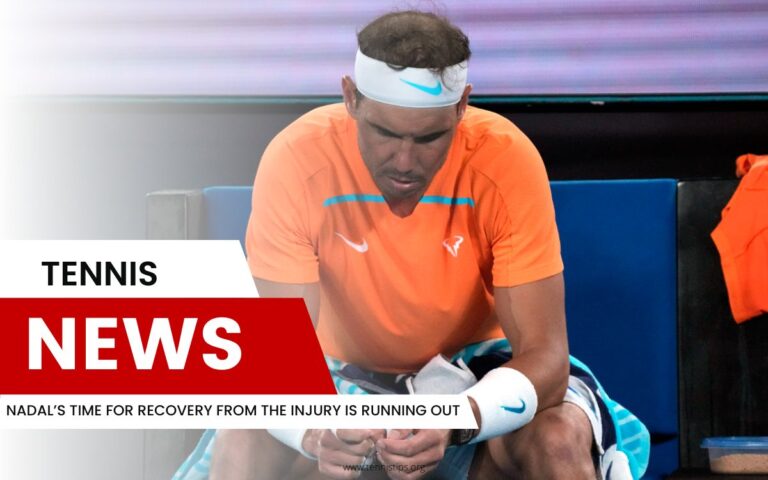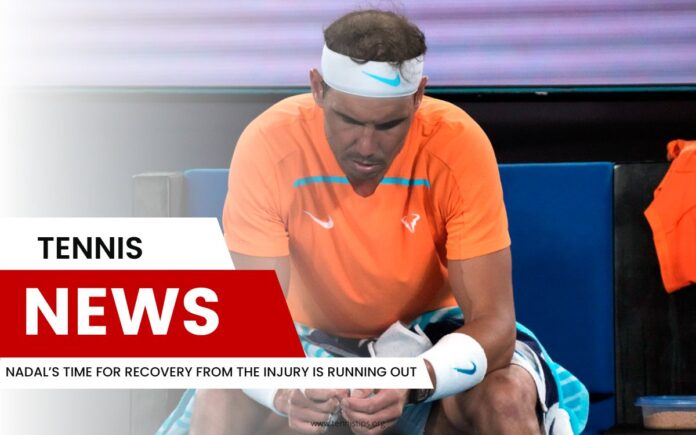 Amid uncertainty surrounding his participation in the upcoming French Open, Rafa Nadal has made the decision to decline a wildcard offer for the Challenger tournament in Bordeaux, according to the event director. 
Nadal, who has been out of action since the Australian Open due to a hip injury, is currently engaged in a battle against time to regain his fitness ahead of the Roland Garros Grand Slam, set to commence on May 28 in Paris. 
Jean-Baptiste Perlant, in an interview with the French publication L'Equipe, revealed that he had extended a wildcard invitation to Nadal through his agent Carlos Costa. However, Costa graciously informed Perlant that Nadal is focused on continuing his preparations at home, acknowledging that he is not yet ready to return and is engaged in a race against the clock to be fully prepared for the prestigious French Open. 
With a record-breaking 14 titles to his name at Roland Garros, Nadal's absence would undoubtedly leave a void in the tournament, and fans worldwide will eagerly await updates on his fitness and potential participation.