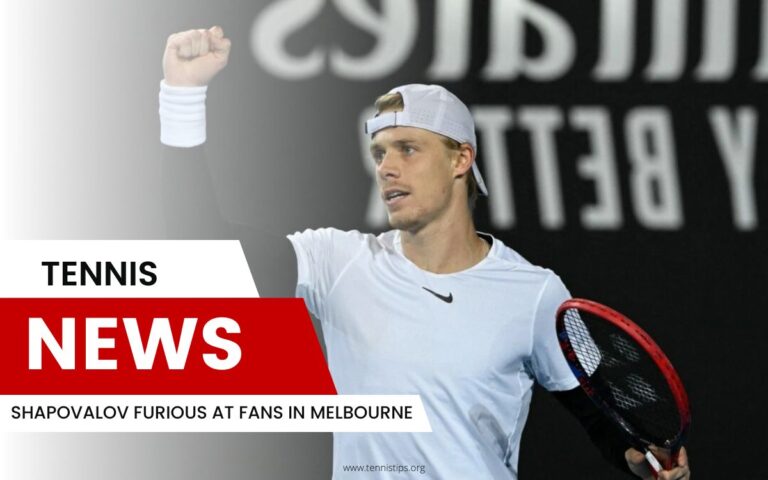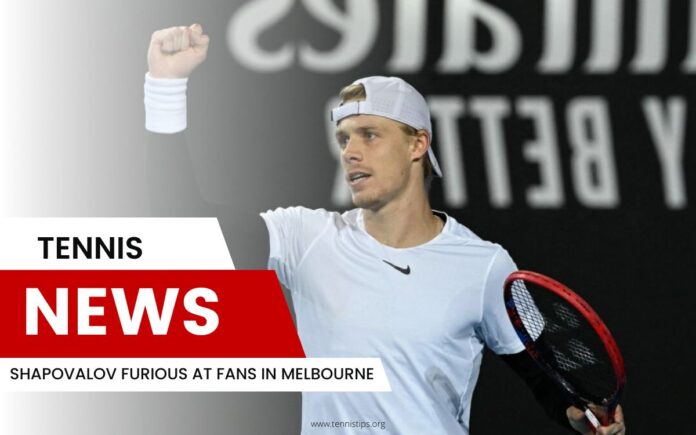 Denis Shapovalov was very angry about the behavior of fans at the Australian Open. Canadian tennis player played the second round in Melbourne against Japanese player Taro Daniel.
He was under immense pressure in the sixth game of the first set when he had to face three break points. Then the pressure got even bigger as he got annoyed by fans who made a lot of noise, so he had a chat with the referee. "This is too much," he said, "they should not do this… I understand they had a beer too much, and now they are fooling around, but this is too much."
Nevertheless, Denis Shapovalov managed to get a grip and ultimately defeat the Japanese player in three sets, although the match was very intense. He did it in three sets – 6:3, 7:6, and 7:5.