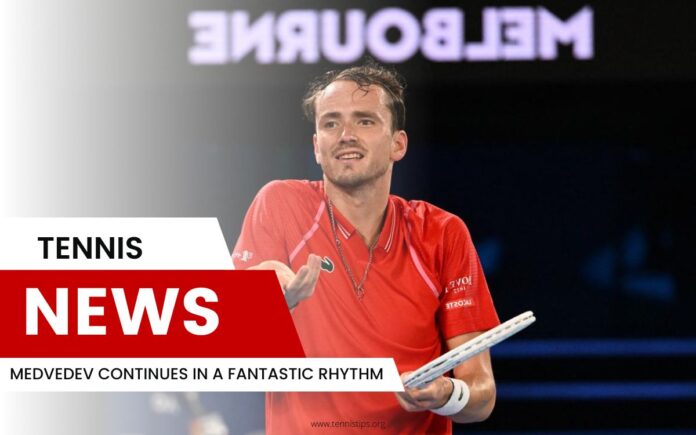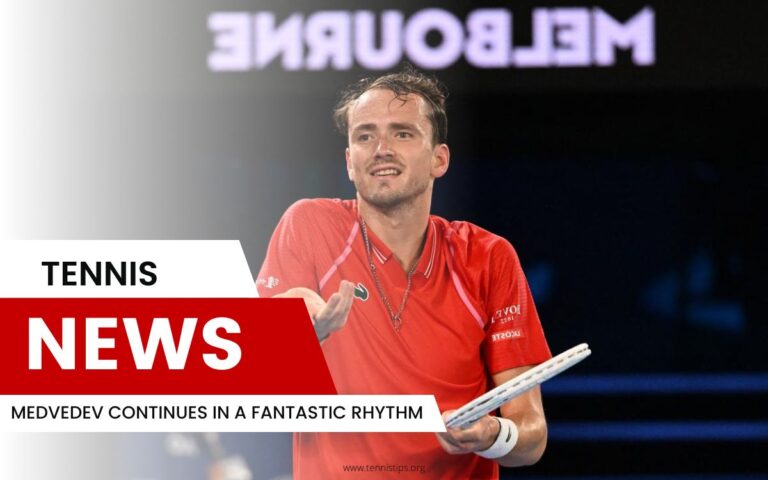 So far on his Australian Open run, Daniil Medvedev has displayed highly efficient tennis, and he seems in incredible shape. In the first round, he absolutely obliterated Marcus Giron, and in the second round, John Millman suffered a similar fate.
Medvedev managed to beat him in three sets – 7:5, 6:2, and 6:1, and it is safe to say that after the first set, there was no point in which anyone could question the Russian's dominance and the outcome of the match.
The next opponent for Medvedev will be Sebastian Korda, who defeated Yosuke Watanuki in three sets, 6:2, 7:5, and 6:4.