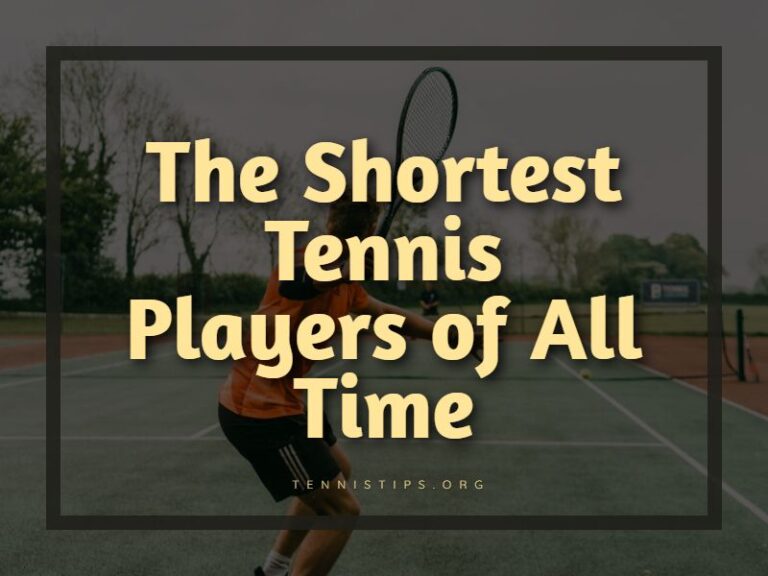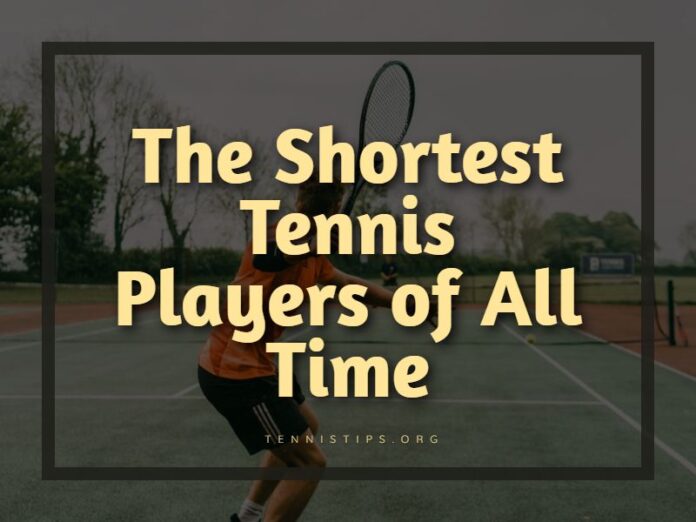 Are you interested in learning more about the incredibly talented yet short tennis players who managed to make great success despite their height? We got you covered!
Learning more about the amazing world of tennis can be a bit difficult when you're not sure where to start looking. Although the Internet is very handy when you need to look up info quickly, it can also be quite time-consuming to go over a ton of results without finding exactly what you need right away.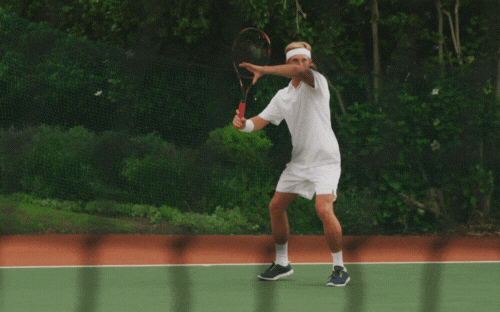 That is why compiled a perfectly summarized guide that will walk you through all the details about the shortest tennis players of all time in only a few minutes! Stop wasting time and find out all you want to know from our lists right away!
Top 5 Shortest Male Tennis Players
1. Diego Schwartzman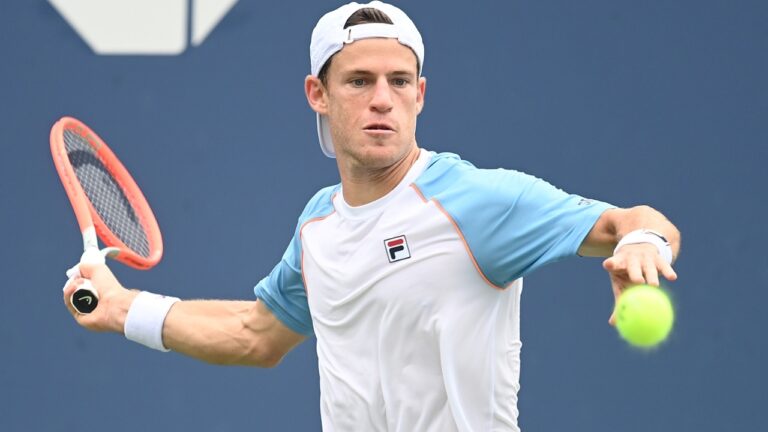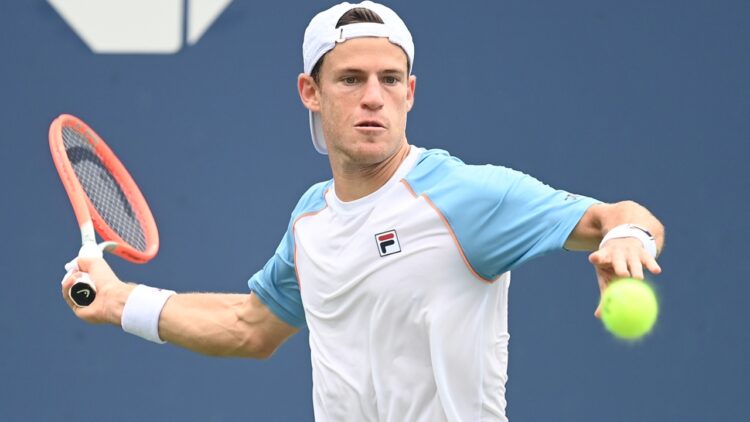 The first male tennis player on our list of the shortest players in history has to be Diego Schwartzman. Schwartzman is a professional tennis player from Argentina. He was born in 1992, and he turned professional in 2010.
As for Schwartzman's height, he is 5'7'' (170cm) tall. Although he's not very tall, his career and success did not suffer any consequences. He is an incredibly skilled player who has managed to win 4 ATP singles titles, as well as reach his career-high singles ranking of world No. 8 in 2020. He is also a clay court specialist, so some of his best and most notable results have been on the clay surface.
2. Arnaud Clement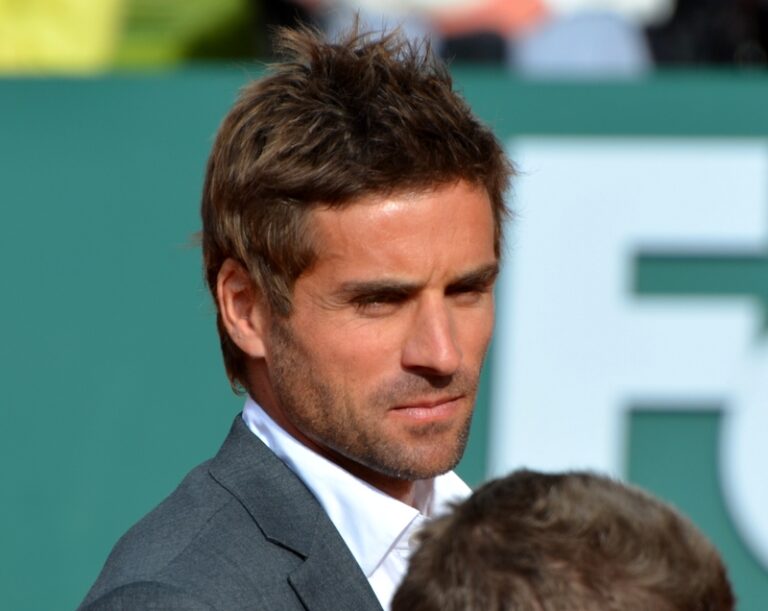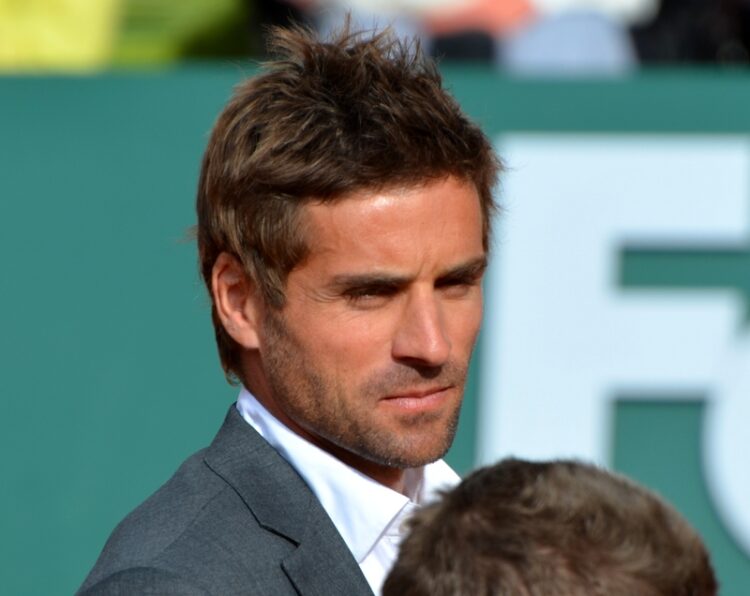 The next one on our list is Arnauld Clement—a former professional tennis player from France. Clement is a very well-known and popular tennis player who has a very large fan base and for a good reason.
He was born in 1977, and he is 5'8'' tall (172cm). During his career, he showcased how talented he is, especially when defeating the then-unseeded future world No. 1, Federer, as well as the former world No. 1, Yevgeny Kafelnikov. The highlight of his career was reaching the final of the Australian Open and claiming a career-high ranking of world No. 10 in 2001.
3. Ken Rosewall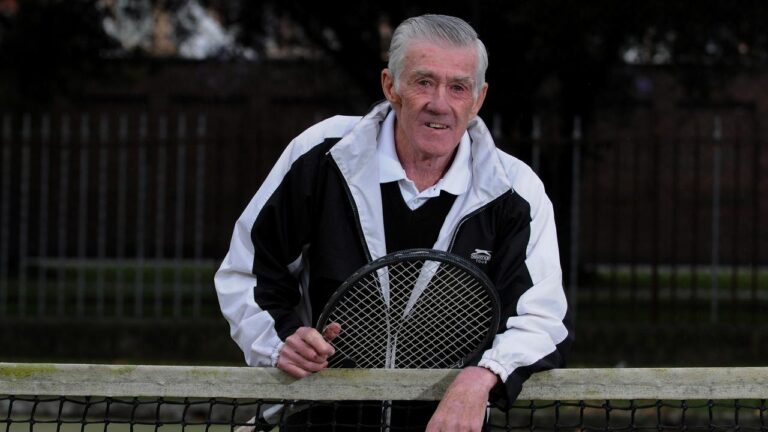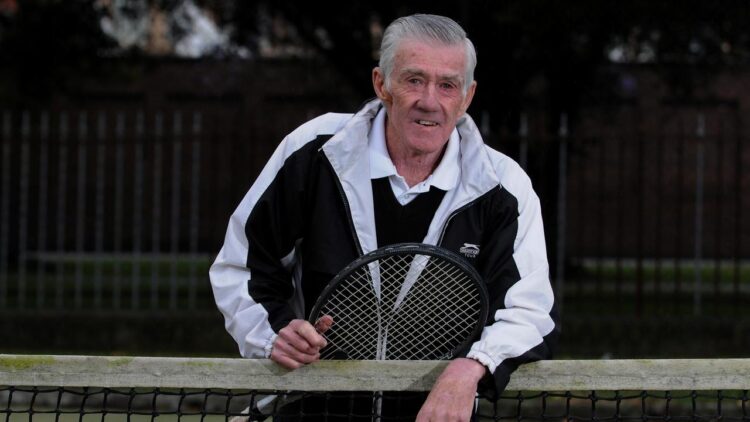 We'll continue with Ken Rosewall—an Australian former professional tennis player, as well as a world top-ranking amateur player. Rosewall is 5'7'' (170cm) tall, the same as Schwartzman. When it comes to Rosewall's career, there's no denying it was extremely successful. He managed to claim a record of 23 Majors in singles, which include 8 Grand Slam singles titles and a record of 15 Pro Slam titles (before the Open Era).
In total, he managed to reach a record of 35 Major finals. Rosewall also won the Pro Grand Slam back in 1963. He retired in 1980, but the fruits of his success will forever be remembered and talked about in the world of tennis.
He is also on our list of the oldest Grand Slam winners.
4. Rod Laver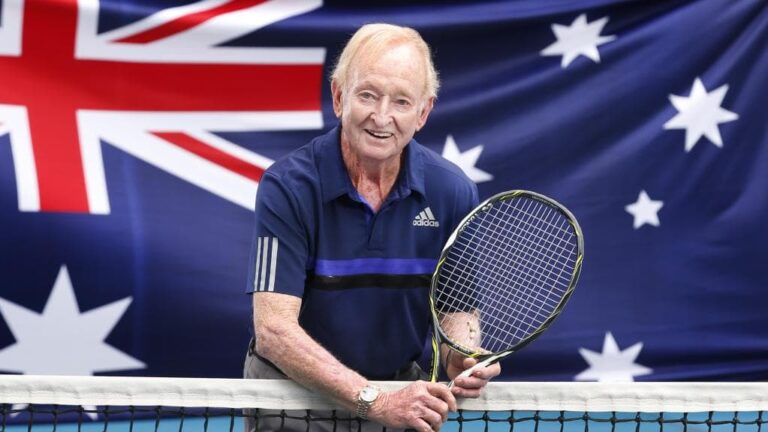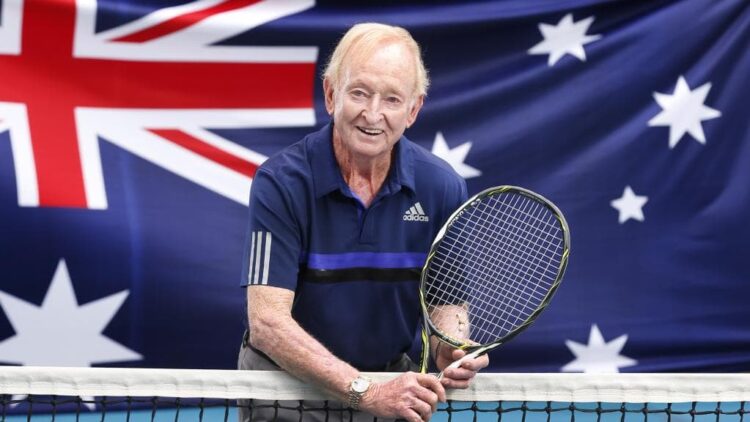 Rod Laver is, as some of the tennis fans who have been following the sport for a while may already know, one of the best-known tennis players out there. He is incredibly talented, and the mark that he has left is undeniable.
He was born in Australia in 1938, and he is 5'8'' (173cm) tall. When it comes to his success, Laver has claimed a total of 198 singles titles, which is the most in tennis history.
He also set an all-time men's record of 10 or more titles annually for 7 years in a row. He was also the best on every surface of his time, which included grass, hard, clay, wood, and carpet.
5. Michael Russell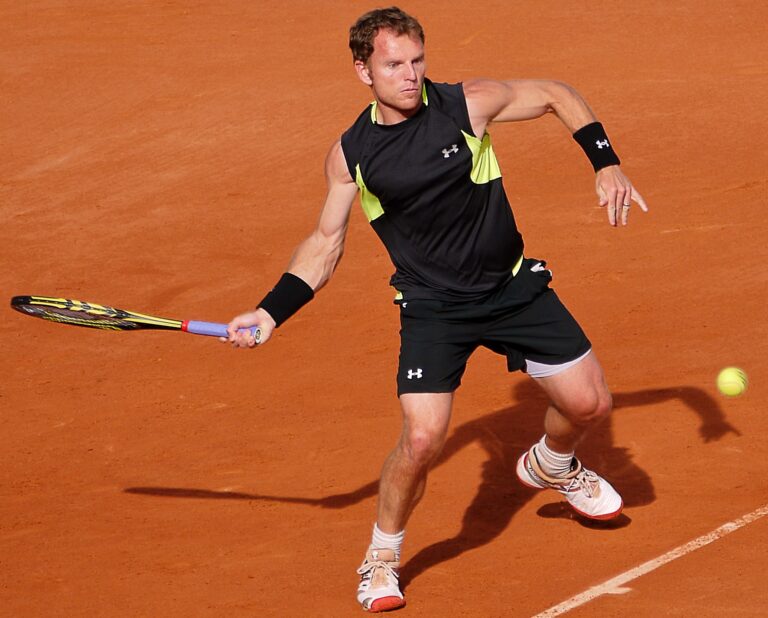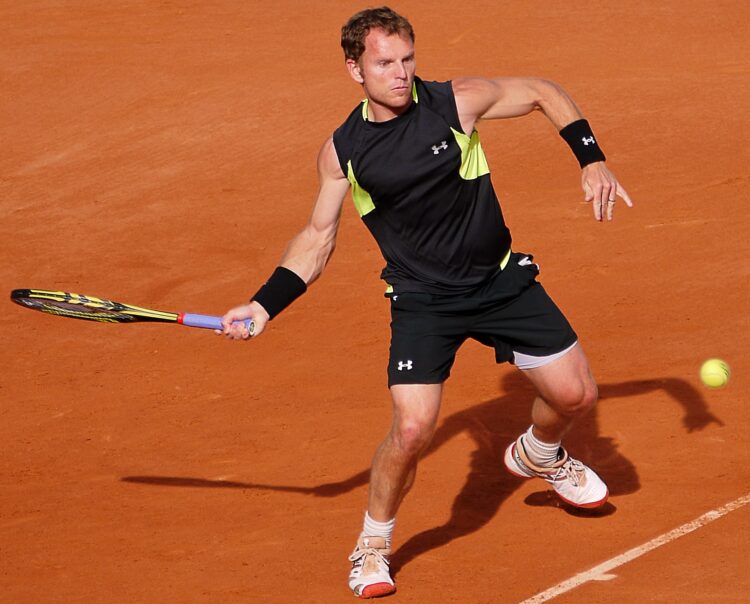 We'll conclude our list of the shortest male tennis players with Michael Russel—one of the most athletic players in his era. Russell is the same height as Laver, which means he's 5'8'' (173cm) tall.
He's also very skilled, which he proved by becoming the 3rd highest ranked American in the work when he set an all-time record of 23 United States Tennis Association (USTA) Pro Circuit singles titles. Russell was also ranked No. 1 in both singles and doubles in the USTA Boys' 16 rankings.
He retired in 2015 and started a private tennis coaching business, Michael Russell Tennis, where he coached Ryan Harrison, Sam Querrey, Frances Tiafoe, and more.
Top 5 Shortest Female Tennis Players
1. Gem Hoahing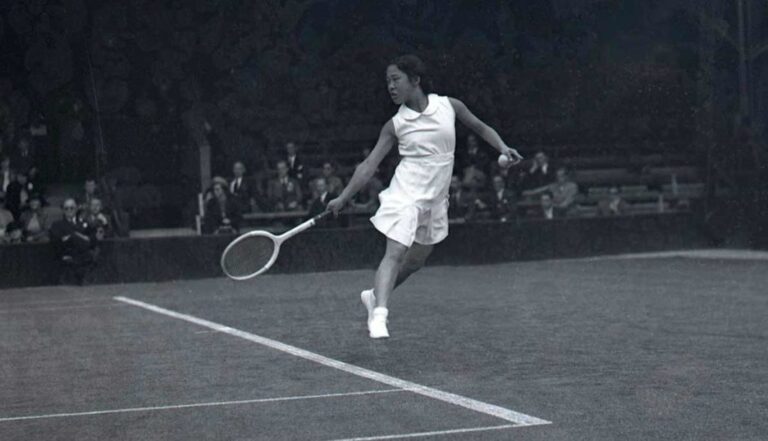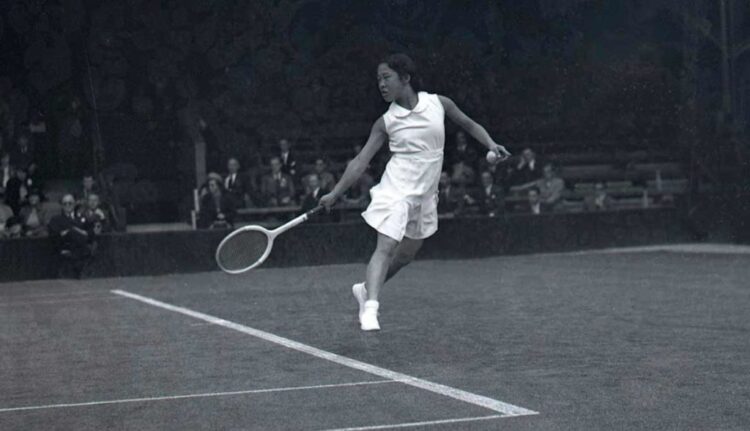 Continuing with the shortest female tennis players, we'll start off with Gem Hoahing. Hoahing was an English tennis player born in 1920. She was the active player who dominated the court in the 1930s and 1960s.
Hoahing managed to win the junior singles Championship of Great Britain and of France, and she was the singles runner-up at the South of France Championships in 1938, where she was defeated by Gracyn Wheeler.
She is widely known as the shortest female tennis player in history, being 4'9.5'' (146 cm) tall. Although she competed in the 19 Wimbledon Championships, the best singles result that she managed to claim was reaching the fourth round at Wimbledon in 1949 and 1957.
2. Amanda Coetzer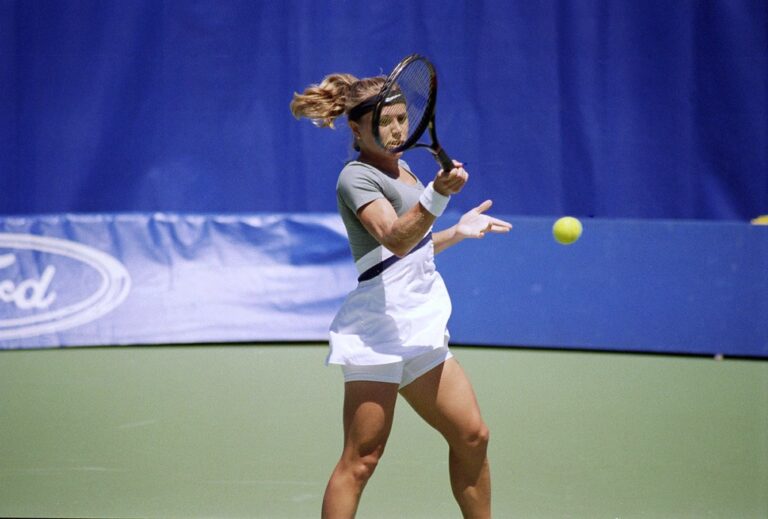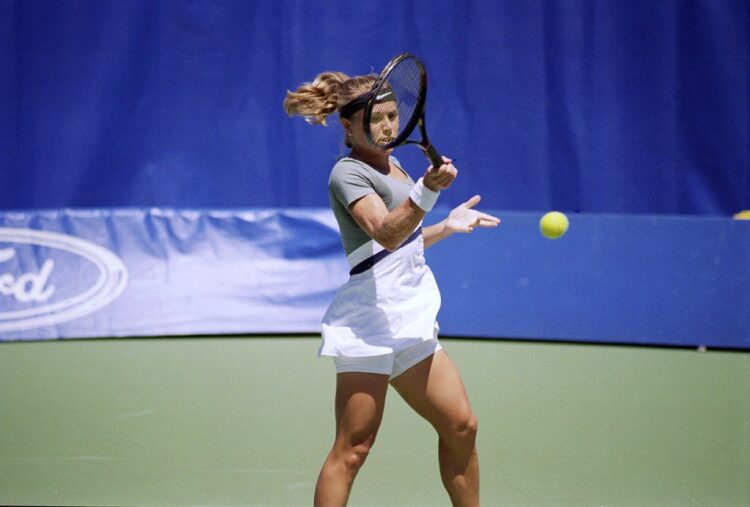 Amanda Coetzer is a South African former professional tennis player born in 1971. Coetzer turned professional in 1988, after which she reached 3 Grand Slam semifinals, including the Australian Open and the French Open.
She also reached one Grand Slam doubles final in 1993—US Open. Amanda Coetzer is 5'2'' (158cm) tall, but she has managed to win a number of upset wins despite her height. That is why she was awarded the nickname "The Little Assassin". She also built quite a reputation for herself by frequently besting players who were ranked higher than she was.
Coetzer retired in 2004, but the tennis world will hardly forget such a catchy nickname and interesting player.
3. Dominika Cibulkova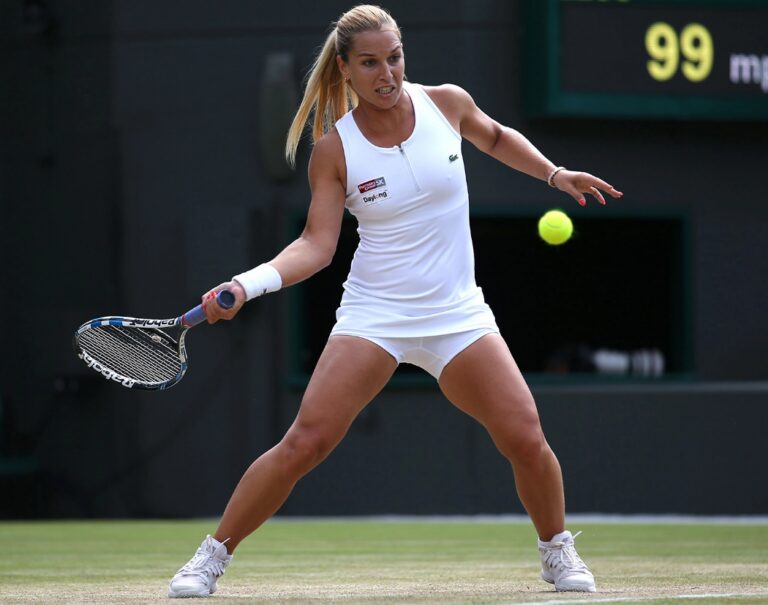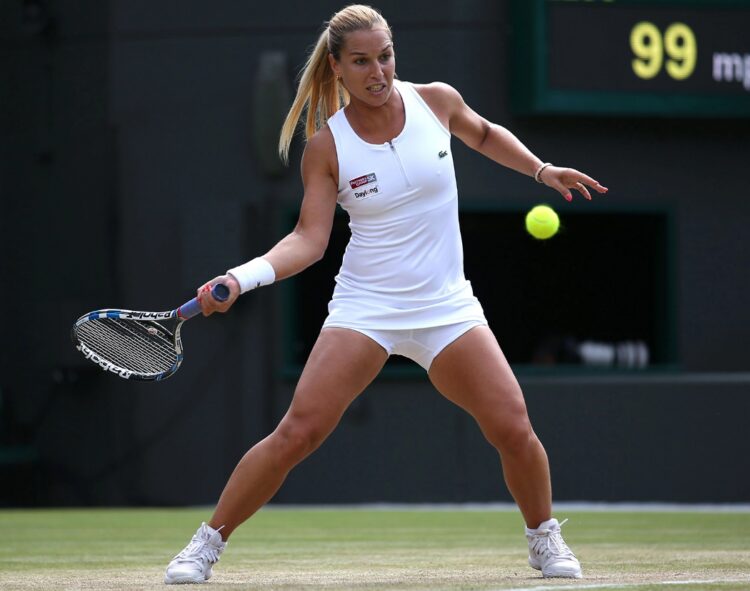 The next player on our list is Dominika Cibulkova—a Slovak professional tennis player who is considered one of the best female tennis players of a shorter build.
Although 5'3'' (160cm) tall, Cibulkova never let her height get in the way of her success. She managed to win 8 WTA Tour singles titles, as well as 2 on the ITF Circuit.
She has also reached the quarterfinals of all 4 Grand Slams tournaments once, and one of her most notable accomplishments was her final appearance at the Australian Open in 2014. She didn't win, but she did become the first female Slovak tennis player who managed to reach the final of a Grand Slam tournament.
Another notable accomplishment of Dominika Cibulkova is becoming the 4th player to win the tournament on her debut.
4. Nuria Llagostera Vives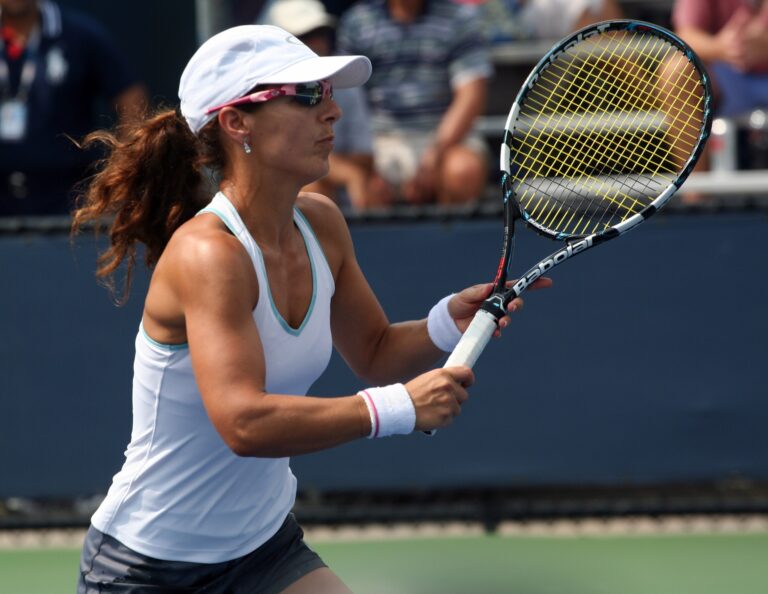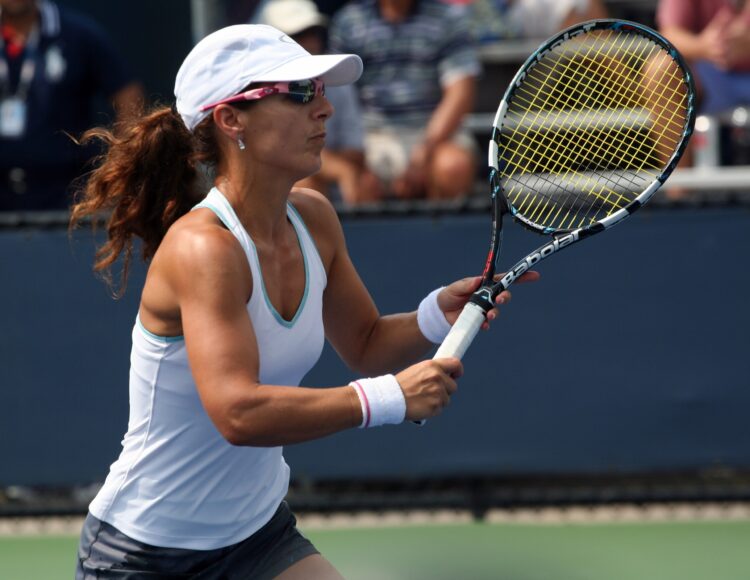 Nuria Llagostera Vives is a Spanish former professional tennis player born in 1980. She is 5'1'' (155cm) tall, but she has managed to reach her best singles ranking of world No. 35 nonetheless. She also peaked as world No. 5 in the WTA doubles rankings in 2009.
During her career, she has claimed a total of two singles and 16 doubles titles on the WTA Tour. Alongside María José Martínez Sánchez, she defeated Serena and Venus Williams.
However, in 2013, she announced her retirement. It's believed that this was a consequence of her testing positive for Dextroamphetamine and being banned from playing for a few years. That meant she wouldn't be able to attend the 2016 Summer Olympics.
5. Sara Errani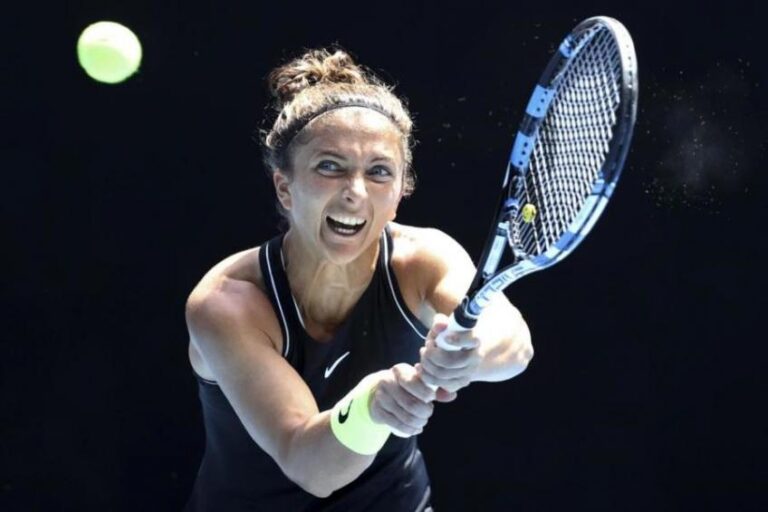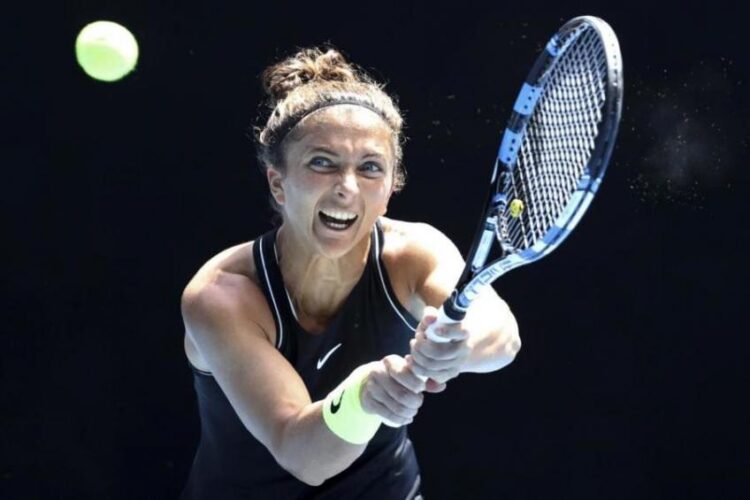 The last female tennis player that we're going to mention is Sara Errani. She's one of the most successful Italian tennis players to date. Even though she is 5'5'' (164cm) tall, her accomplishments and success are quite impressive.
She claimed a total of 9 WTA singles titles and 27 doubles titles, which makes her the Italian female tennis player with the most WTA titles ever. In 2012, she became the world's No. 1 in doubles for the first time.
Errani reached the final of the French Open in 2012, as well as a career-high of No. 5 in the world in 2013. She also reached the semifinals at the French Open in 2013, the quarterfinals at the same tournament the following year, the 2014 US Open, and qualified for the WTA Finals twice.
However, similarly to Vives, she was banned from playing due to failing a drug test—though only for 10 months.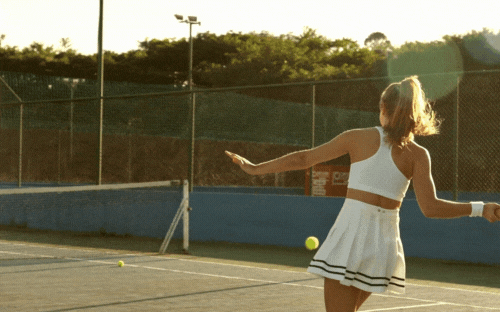 Conclusion
Height may be an extremely important factor when it comes to being successful in some careers, but tennis doesn't seem to be that way.
There is a number of players, both male and female, who proved that being shorter doesn't have to stand in the way of accomplishing everything you want and making your dreams come through. You can scroll through our above-listed user-friendly guides to find out who these players are.
Although tennis is a very exciting and suspenseful sport, it is also quite difficult and requires a lot of dedication, hard work, and honing your skills.
However, if you are debating whether you'll be successful or not due to you're height—don't! Once you put in the work, you'll be able to achieve everything in time! Remember, practice makes perfect!