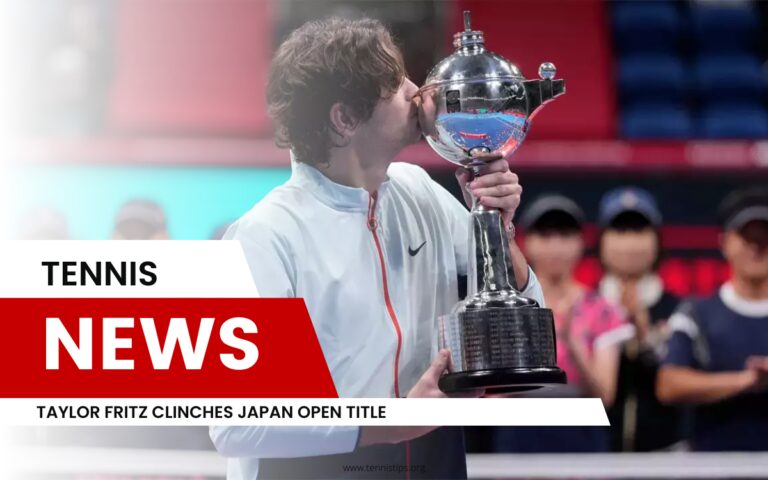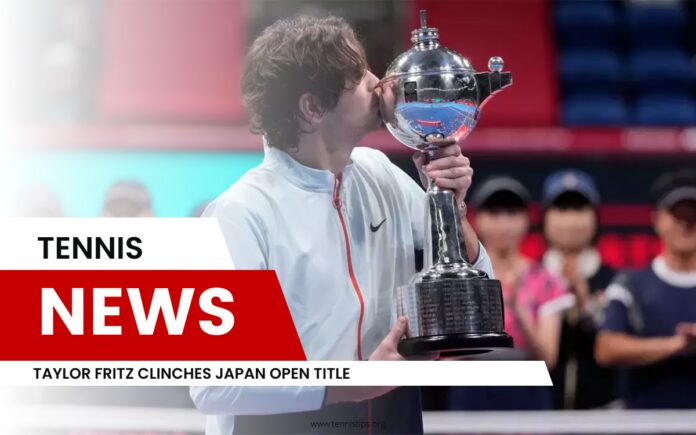 American tennis player Taylor Fritz managed to win the Japan Open title after he defeated Frances Tiafoe 2:0 (7:6, 7:6). The match lasted just under two hours and was very intense, while the winner was uncertain until the very last moments of the game.
Both players made one break each during the first set, so the winner had to be settled in a tiebreak, which Fritz won 7:3. The Second set brought us even more intense points and games, which led to a second tiebreak that ended with Fritz's victory and his fourth career title.
This year was rather productive for American as he was also victorious on masters in Indian Wells and a tournament in Eastbourne.