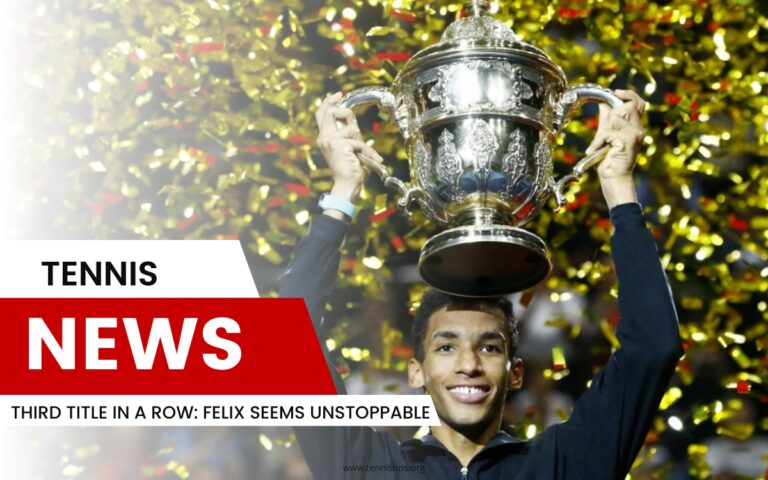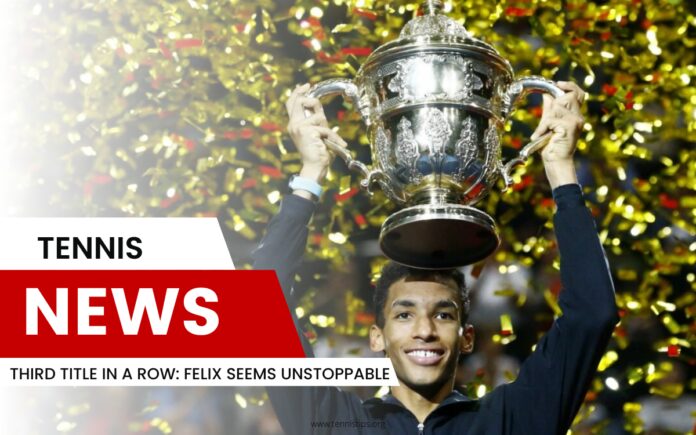 Canadian tennis player Felix Auger-Aliassime won a title in the ATP tournament in Basel. He did so after defeating young Danish player Holger Rune in two sets, 6:3, 7:5.
Although the second set was tightly contested and Rune did resist, his efforts were not enough to overcome Felix, who is in great shape, and it seems like he is only getting better with each tournament.
This was a twenty-year-old Canadian's third title in a row after he was successful in Florence and Antwerp. This was his fourth title in his career, and the future for Auger-Aliassime is looking pretty bright.