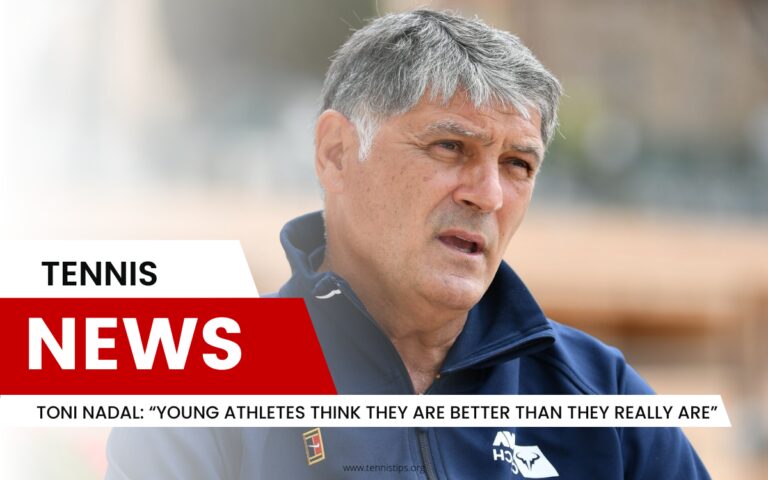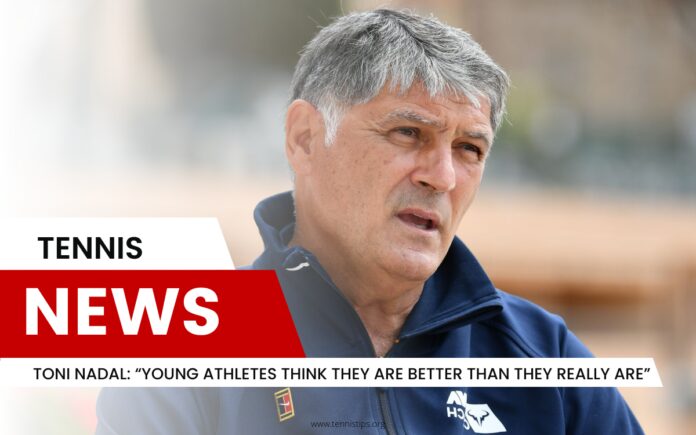 Experienced Spanish coach and uncle of one of the best tennis players of all time, Rafael Nadal, Toni Nadal, has recently spoken about the development of young athletes.
The famous tennis coach spoke about a topic that is very important for everyone that devotes their lives to the sport. He mentioned that the common problem among younger athletes is frustration, and when they get frustrated, they give themselves fewer opportunities in sports.
Secondly, he addressed that frustration usually comes from people's habits of overestimating themselves, and they think they are better than they actually are. Nadal is an experienced coach that had a lot of success in his career, so these are words that young athletes should seriously think about, especially the ones that plan a long ATP career.