Playing tennis and honing your tennis skills requires hard work, commitment, and determination. It's not an easy sport that you can automatically learn how to play in the blink of an eye, as most sports aren't.
Learning how to perform a powerful and big forehand can help you beat your opponent and provide the best performance on the court. However, perfecting this skill will probably take some time and practice.
There are numerous professional tennis players who have a mighty forehand. If you're interested in learning more about the biggest forehands ever in tennis, you're in the right place!
We're here to provide you with a list of the top 8 players with the biggest forehands in tennis history! Let's get right into it.
Top 8 Players With the Biggest Forehands in Tennis History
1. Juan Martin Del Potro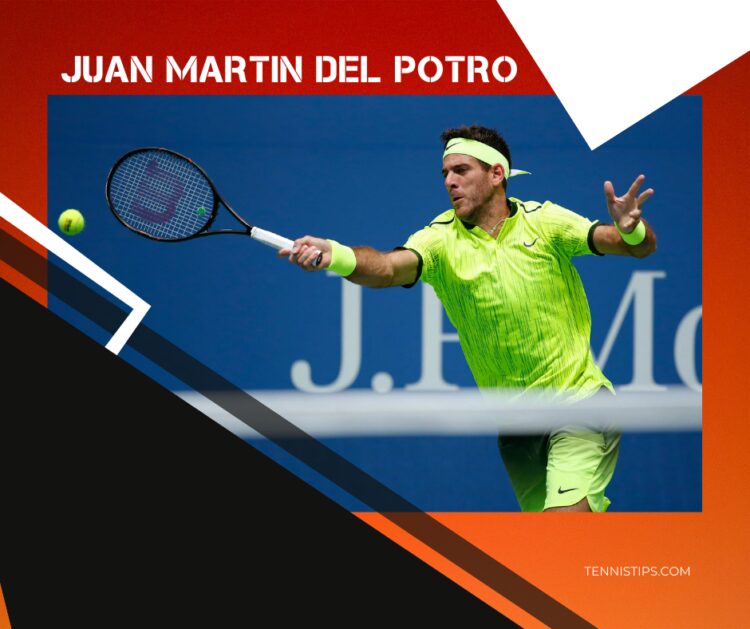 We'll begin with Juan Martin Del Potro—an Argentinean professional tennis player born in 1988, who turned professional in 2005. Potro has the most powerful forehand that has helped him beat his opponents on various occasions. He is excellent at leveraging his height and using his flat forehand to compete like a true champion.
Some of his most notable accomplishments include winning the US Open in 2009 when he managed to beat Nadal in the semifinals, but that's not all. Potro also beat the five-time defending champion, Federer, in the finals on his way to claiming the victory!
2. Roger Federer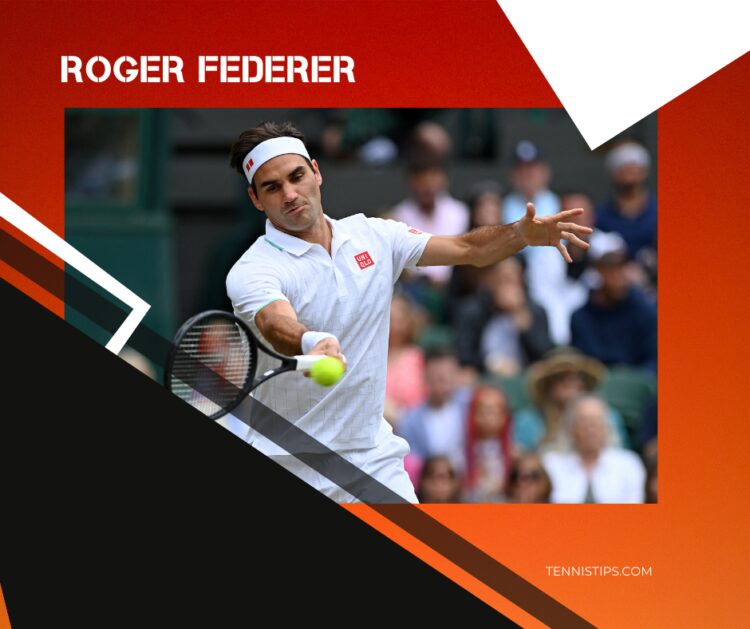 Speaking of Federer, it's safe to say his forehand is one of his go-to weapons on the court and has been for quite some time. Roger Federer is considered one of the best tennis players of all time, and he is also one of the most popular and widely recognized ones.
He's a part of the Big Three, alongside Djokovic and Nadal, and the three of them together are frequently referred to as the best tennis players in history. Federer has a very potent forehand that helps him land the ball wherever he wants to. Although his forehand is a bit flat, it's very reliable and has what every player could ask for.
3. Fernando Gonzalez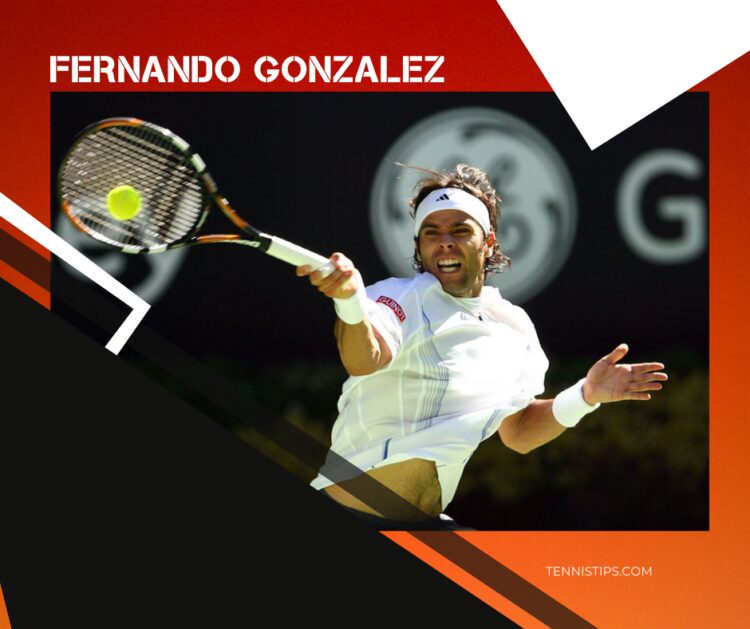 Fernando Gonzalez is a former professional tennis player from Chile. He was born in 1980 and turned professional in 1999. During his career and his prime, he was a beast on the court and dominated it like a true professional. He was able to rip the ball faster than most players then, and that's what helped him win more than once.
Gonzalez also had one of the strongest and most powerful forehands the tennis world has seen in his day. With it, he was able to take out some of the best and most talented players in the game, including Rafael Nadal, Novak Djokovic, Pete Sampras, and more.
4. Dominic Thiem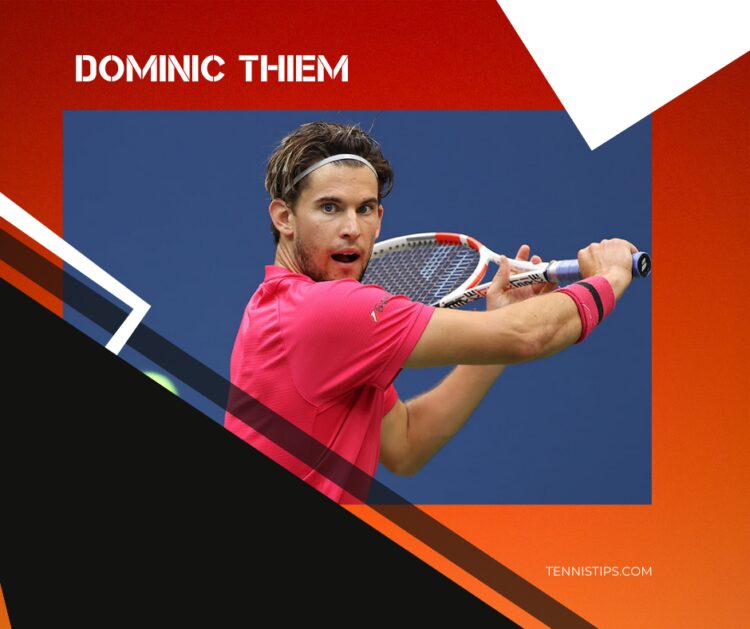 Let's continue with the Austrian tennis sensation—Dominic Thiem. Thiem was born in 1993 and turned professional in 2011. He is a very talented player who only started claiming his victories and climbing up the ladder. When it comes to his forehand, it is quite consistent and reliable.
He is excellent at all surfaces but dominates the clay surface perfectly. His forehand goes well with the clay surface, and it seems like he feels the most comfortable and performs his best on such. Thiem is also able to flatten out his forehand when needed, and in that way cause trouble for the opponent.
5. Rafael Nadal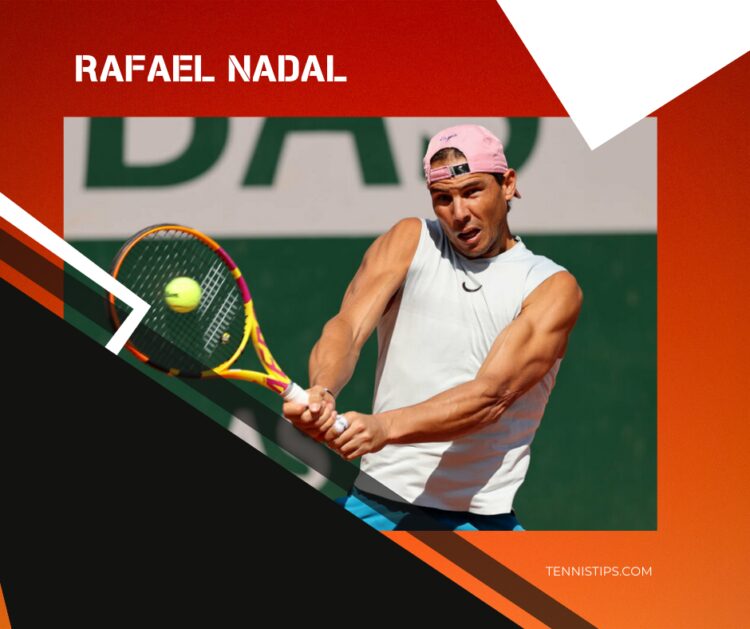 The next player we're going to mention is also a member of the Big Three—the incredible Rafael Nadal. This Spanish player was born in 1986, and he has taken the tennis world by storm once he started playing professionally. There is no shortage of titles he managed to claim and tournaments he managed to win, and that is why the tennis world recognizes him as one of the three best tennis players of all time.
Although some tennis fans wouldn't agree that Nadal's forehand is big and powerful, we beg to differ. It may not have been his most powerful weapon when he was starting, but since then, he managed to hone his skills to perfection.
He is now able to produce the most rotations on his forehand per minute, probably more than any other player. What's even more admiring is that he is naturally left-handed but able to hit the forehand with his weaker hand like a true champ!
6. Fernando Verdasco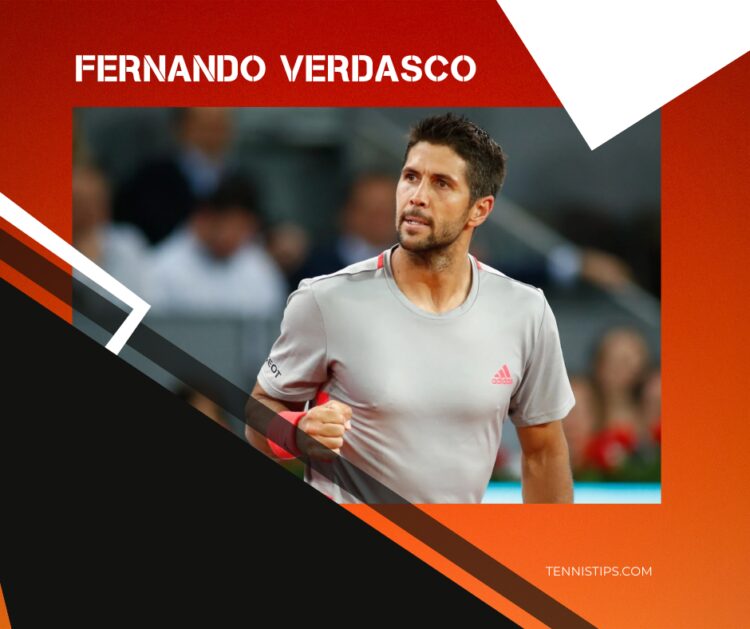 Fernando Verdasco is a professional tennis player from Spain, and he has spent most of his career in the shadow of the above-listed former No. 1 player, Rafael Nadal. However, Verdasco has just as potent, if not even more powerful, forehand. Although his approach is a bit different from Nadal's, he uses the forehand as a weapon to beat his opponent, and he's been doing it successfully for a while now. He has one of the best and most powerful left-handed forehands ever.
Some of his best results have been when his forehand was on point, and one of his most memorable performances was the epic battle between him and Nadal at the Australian Open in 2009.
7. Stefanos Tsitsipas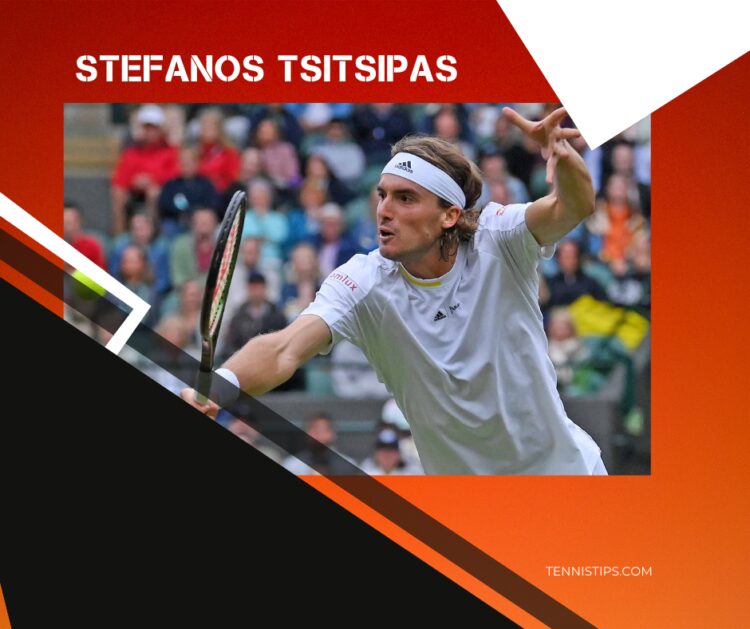 The youngest tennis player on our list, Stefanos Tsitsipas, is a Greek tennis player born in 1998. He turned professional in 2016, and he has yet to enter his prime. However, many people refer to him as a player who has a very bright future and believe that he will likely be world No. 1 at some point.
Considering how good Stefano Tsitsipas' forehand is, this isn't far from the truth. Due to his fast swing, his forehand packs a lot of power that leaves his opponents struggling. With an eastern grip and a powerful forehand, he maximizes his chances to win to a great extent.
8. Novak Djokovic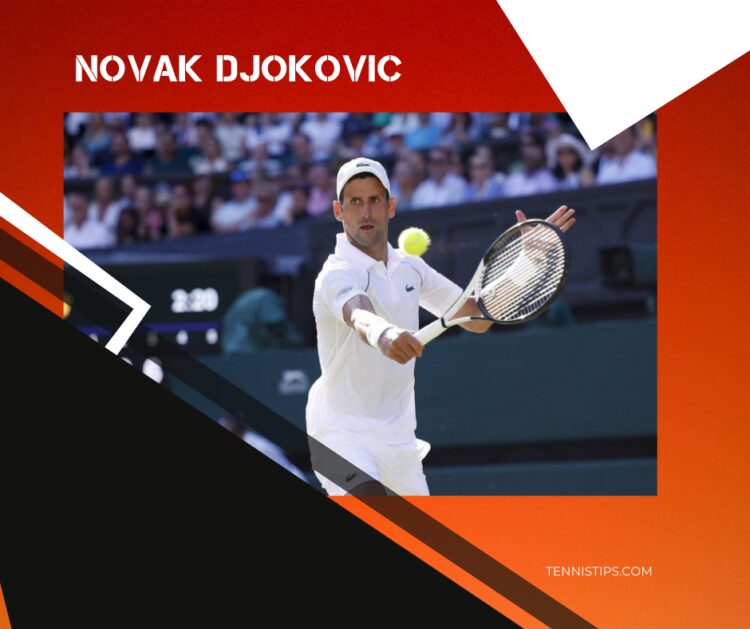 We'll conclude our list of the top 8 tennis players with the biggest forehand with one and only—Novak Djokovic. Djokovic is considered the best tennis player in the history of tennis by many and considering he held the world No. 1 spot for over 370 weeks (which is a record), we can't argue that it's true.
Some people tend to overlook Djokovic's forehand because he has a lot of other incredible skills to offer and showcase, but his forehand is just as good. It's nothing out of this world, but it is pretty consistent and very underrated. He is extremely good at returning the serve with his forehand, which is something many players tend to struggle with.
References:
https://bleacherreport.com/articles/124825-forehands-forehands-on-the-court-who-has-the-biggest-in-the-sport
https://www.sportskeeda.com/tennis/the-best-shots-in-tennis-the-forehand