Are you planning on going to a tennis match and you aren't sure what to wear? Although you are usually allowed to wear whatever outfit you want and feel comfortable in, putting in a bit of effort to look your best is never a bad idea.
Players sometimes have to honor certain dress codes and wear specific outfits, so it's not uncommon for people to be interested in matching those dress codes as well (even though they aren't obliged to). Matching your favorite tennis player while watching him or her play can be super fun!
Since figuring out what to wear to a tennis match can be very time-consuming and overwhelming, we jump in to help you! To save you from the hassle of figuring it all out by yourself, we come to you with a few outfit ideas that you'll love! Find all the details in the list below!
5 Outfits To Wear to a Tennis Match
1. All-White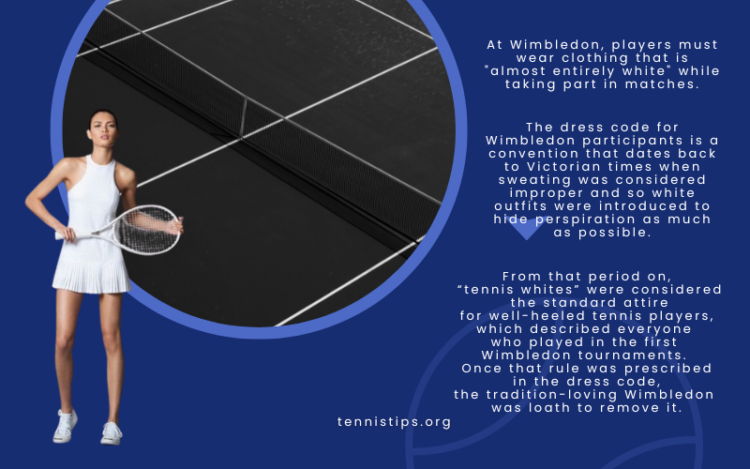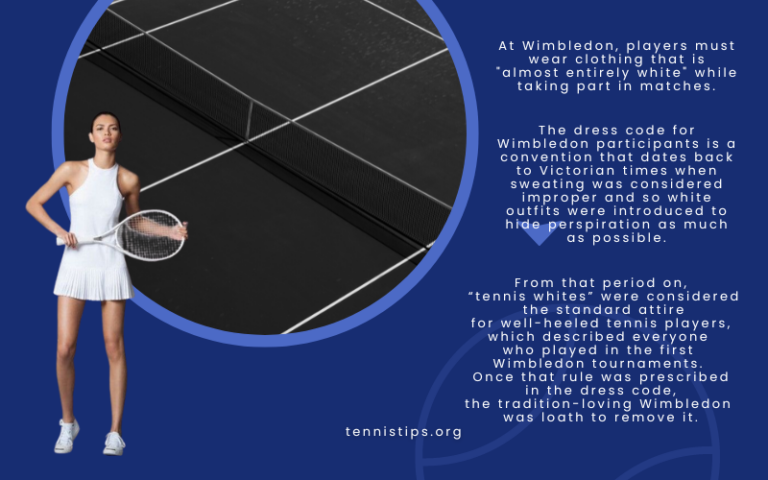 Wearing all-white outfits has become somewhat of a staple in the world of tennis. It's not only spectators who enjoy putting these outfits on, but players as well. Let's take Wimbledon, for example. As one of the most popular tennis tournaments, it's visited by thousands of people.
But, what is interesting is that tennis players must wear all-white outfits when playing at Wimbledon. So, there is certainly a dress code that players have to honor, and you can totally go along!
You can wear a white dress that's comfortable and light, and pair it with white sneakers, a white bag, and minimalistic jewelry. Not only will your outfit go perfectly with that of your favorite player, but it will also be super fashionable and cute!
In case you're not a fan of wearing a dress, you can totally go for a white tennis skirt and a crop top, or even wear white shorts instead of a skirt. The options are limitless, and you can find white clothing in pretty much every clothing store!
2. Comfy Sundress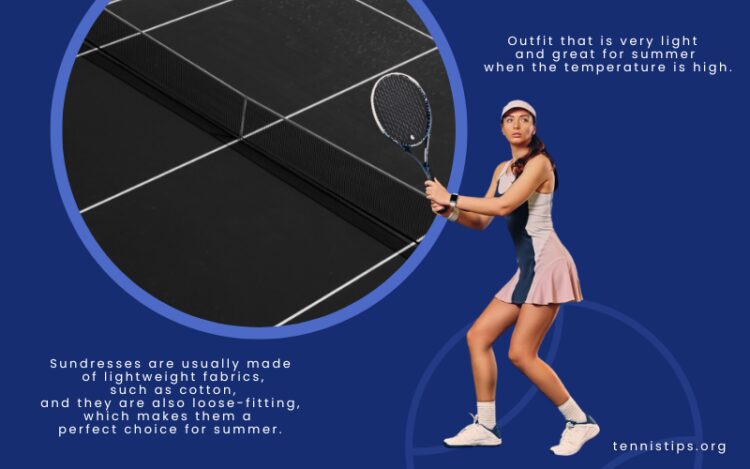 If you're looking for an outfit that is very light and great for summer when the temperature is high, wearing a sundress is the way to go. Sundresses are usually made of lightweight fabrics, such as cotton, and they are also loose-fitting, which makes them a perfect choice for summer.
You won't have to worry about being too hot or wearing something that will glue to your skin from all the heat, and you'll be able to withstand the heat easily. You can also find super cute and affordable sundresses that feature pretty designs, colors, and patterns.
For the shoes, you can wear sneakers, sandals, or whatever else you think will go well with the rest of the outfit. Put your hair up in a messy bun or a neat ponytail, pair your dress with a cute bag or a backpack, and make sure to stay hydrated throughout the day!
3. Pretty Pastels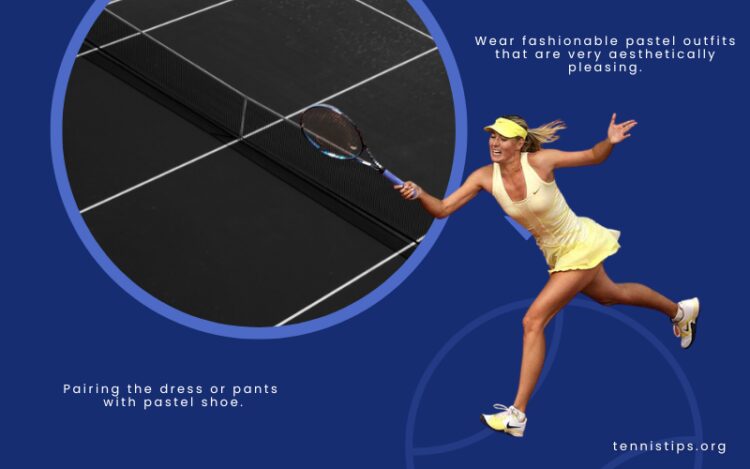 There is no shortage of celebrities who come to watch their favorite tennis players on the court, and they are often seen wearing fashionable pastel outfits that are very aesthetically pleasing. If you're someone who enjoys pastels, you're gonna feel amazing in this outfit!
What you'll need for this look is either a dress or a pair of pants that have cute pastel patterns or flowers on them. Whether you'll go for a dress or pants depends on your personal preference, but you can't go wrong either way! You can also find these types of clothing items in many spring collections, so if you plan your outfit for a tennis match ahead of time, you'll have a better chance of finding exactly what you want.
Pairing the dress or pants with pastel shoes (in the color blue, yellow, or peach) and a fashionable statement-piece necklace will put you in the spotlight for sure!
4. Neutral Tones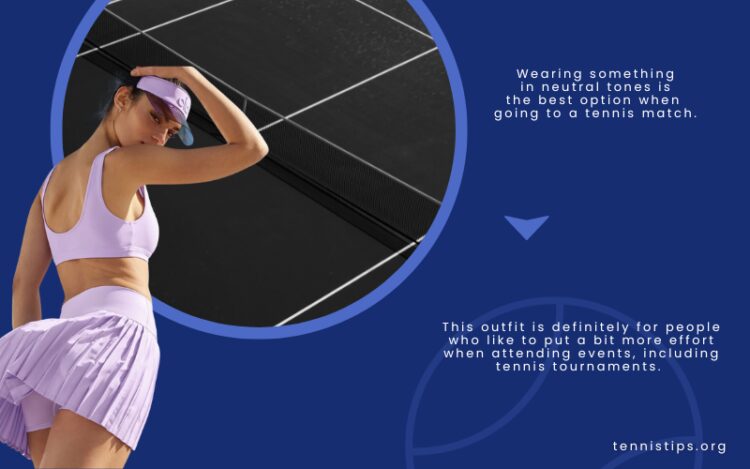 We know that there are people who don't like to experiment with colors and crazy patterns but still want to put in the effort and look put together. For you, wearing something in neutral tones is the best option when going to a tennis match.
You can go for a beige or nude suit that consists of a pair of pants, a plain tank top, and a fashionable vest. This look will not only be super comfortable and easier to manage and move around than a skirt or dress would, but it will also make you look like a celebrity! If you pair it with a cute hat and fancy black shoes and bag, you will look like you just walked out of the runway.
This outfit is definitely for people who like to put a bit more effort when attending events, including tennis tournaments. So, if you're one of them, give it a go and have a blast!
5. Fashionable Jumpsuit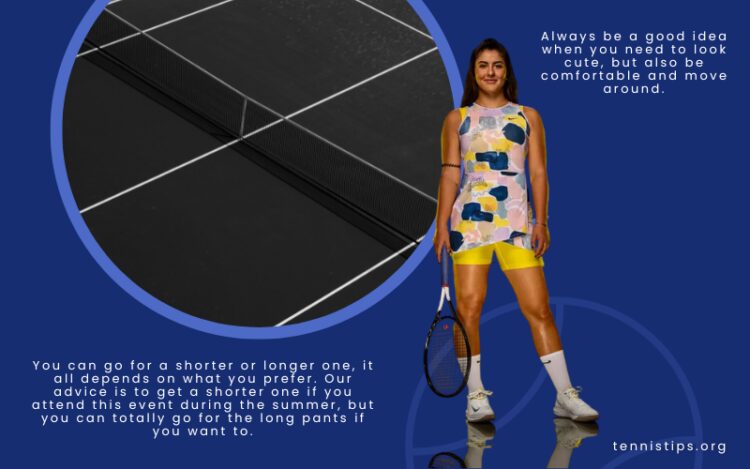 The last outfit idea for a tennis match that we have for you is a cute and fashionable jumpsuit. Jumpsuits have been popular for a while now, and they will probably always be a good idea when you need to look cute, but also be comfortable and move around.
If you don't want to worry about how you sit and move, you probably shouldn't go for a skirt, and a jumpsuit is your golden ticket to having the best time ever! You can go for a shorter or longer one, it all depends on what you prefer. Our advice is to get a shorter one if you attend this event during the summer, but you can totally go for the long pants if you want to.
If you want a monochromatic look that's been all the rage recently, you can get a jumpsuit in one color (e.g., yellow), and then wear a jacket in the same color but a different shade (mustard). It will be super cute and a statement! If not, you can choose a jumpsuit with a cool pattern and go for simple jewelry, a smaller hat, and comfortable heels to add a little bit of spice!
References:
https://www.adidas.com/us/blog/741896-outfit-inspiration-what-to-wear-to-play-tennis
https://www.independent.co.uk/life-style/fashion/wimbledon-white-dress-code-meaning-b2119780.html