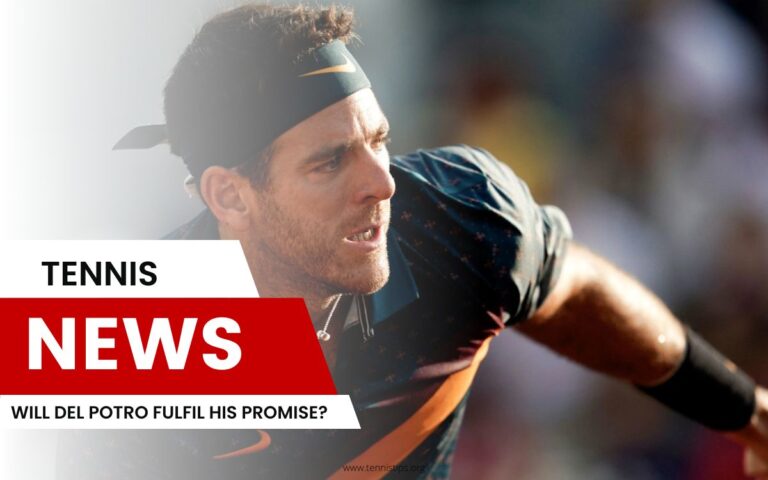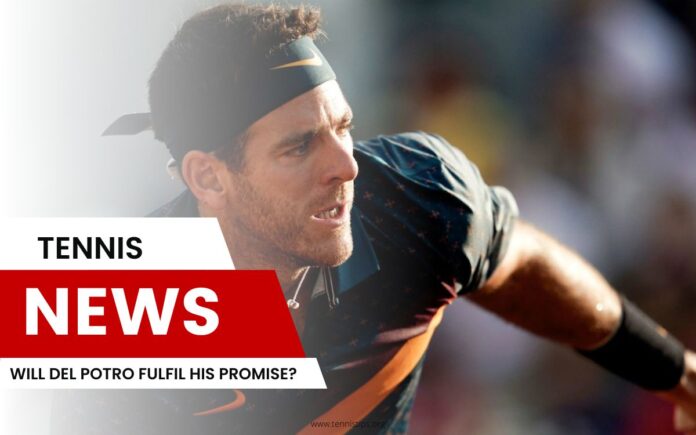 Juan Martin Del Potro made a promise on Twitter that he would come back to the tennis court if Argentina managed to win the World Cup. Lionel Messi and his teammates fulfilled their end of the bargain, and it seems like Del Potro is on the move.
ATP continues with the "pressure" on Delpo, so they ask him on Twitter what is going on with his promise. "I will update you in a few days!" he replied.
To remind you, Del Potro ended his career in February after he lost the match with Federico Delbonis in Buenos Aries after a number of injury issues he still has with his knee.
Throughout his career, he won 22 titles, among which the most valuable was at the US Open in 2009.