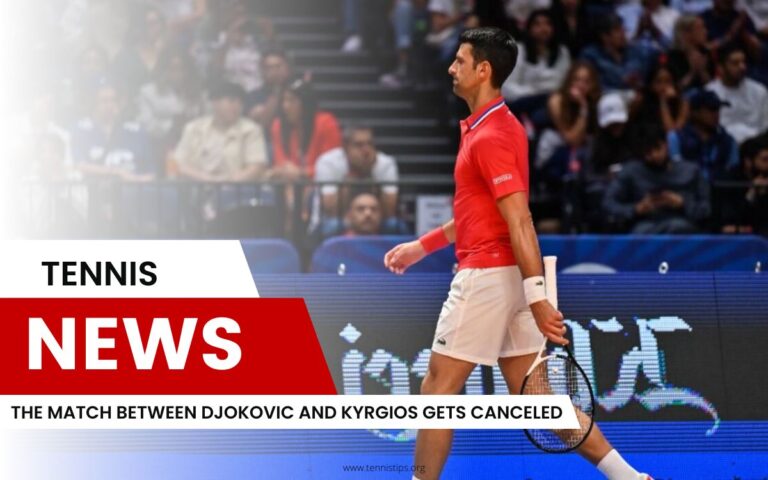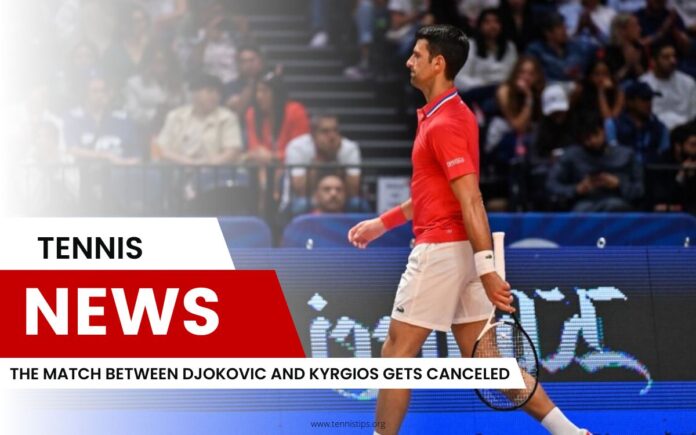 The crowd was pretty angry in Dubai when Novak Djokovic gave up on the match between him and Nick Kyrgios at the last moment. A normal reaction, as fans paid to see one of the best tennis players in history, but Novak did not feel well, so the duel had to be canceled.
The official speaker at the stadium made the following announcement before the game was scheduled to start: "Ladies and gentlemen, Novak Djokovic is not feeling 100 percent prepared to play tonight. Since he loves fans and his team, he is here tonight, as you had a chance to see.
Novak's message for the fans here and around the globe is that show must go on, so he asked his teammate Grigor Dimitrov to get out on the court and play the game. He is ready, and, of course, we wish Novak Djokovic a fast recovery."
Dimitrov ended up defeating Kyrgios in two sets – 7:6 and 6:3.