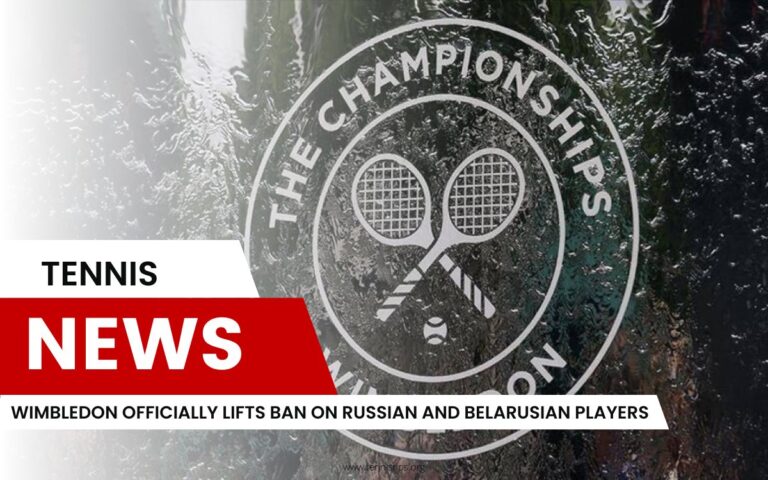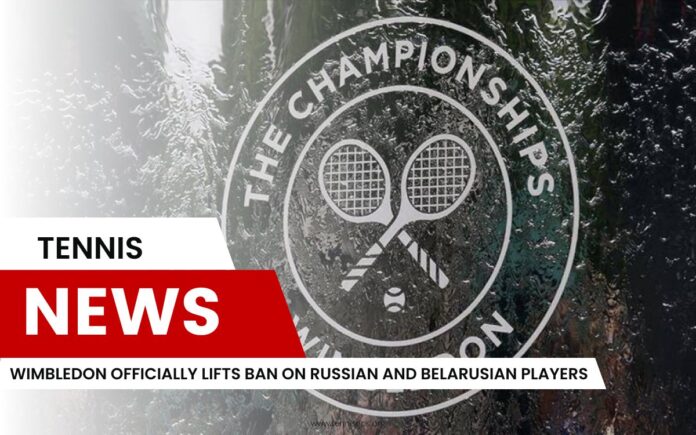 Wimbledon has announced that it has lifted the ban on Russian and Belarusian players from competing at this year's tournament. The decision comes after the Lawn Tennis Association (LTA) was fined and stripped of world ranking points last year for banning players from the two countries in response to the conflict between Russia and Ukraine. 
However, Russian and Belarusian players will need to sign neutral declarations and comply with specific conditions to participate at Wimbledon this summer. The LTA made the decision to lift the ban to avoid the termination of its membership, which could have led to the cancellation of several events in the UK.
Despite lifting the ban, the All England Club and the LTA continue to condemn Russia's illegal invasion of Ukraine and support the Ukrainian people. The decision to allow Russian and Belarusian players to compete as 'neutral' athletes is a compromise that ensures the continuity of the sport in the UK while also sending a message of solidarity with Ukraine. 
Wimbledon is one of the most prestigious tournaments in tennis, and the participation of Russian and Belarusian players will add to the competition's global appeal.