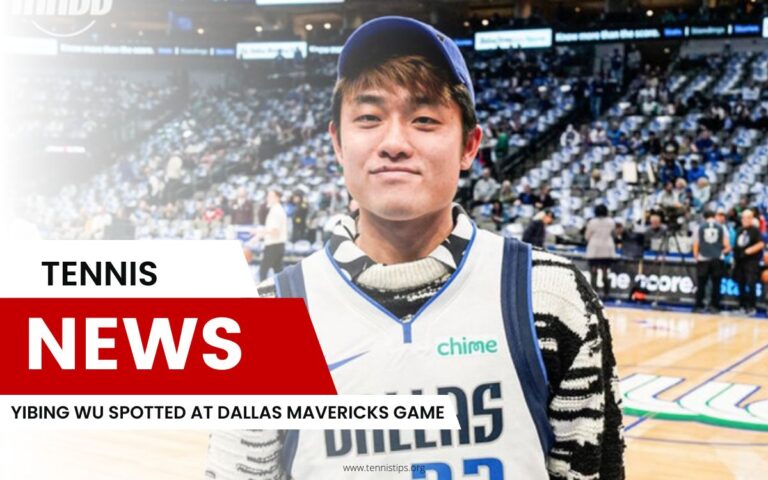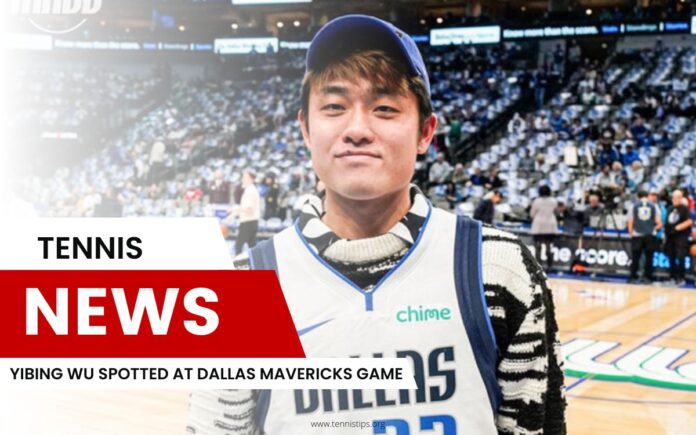 Yibing Wu recently became the first Chinese player to win an ATP tournament, but he didn't do something that the majority of players would do after such a success – immediately compete to win the next title.
Instead, he decided to travel to Texas to the Dallas Mavericks arena, where he got the jersey of the superstar Luka Doncic and took a photo for his social media.
Last week, Wu managed to make upsets and successes that Chinese tennis never had, and all of that over the course of only 20 hours. First, he became the first ATP finalist from China and, not long after, the country's first champion.
In the semifinal game, after defeating Taylor Fritz, he also became the first Chinese player to beat a player from the top ten on the ATP list.