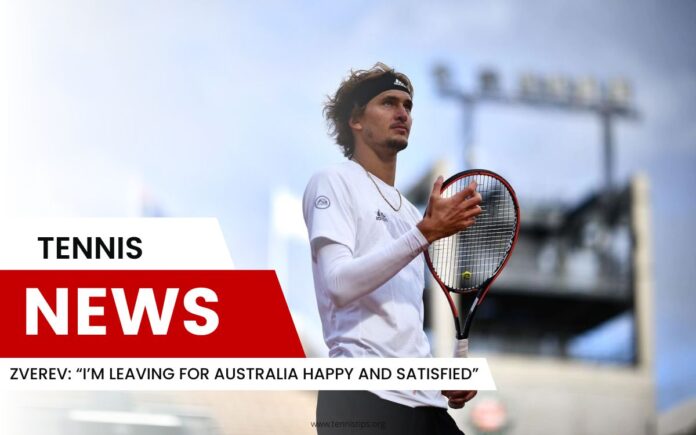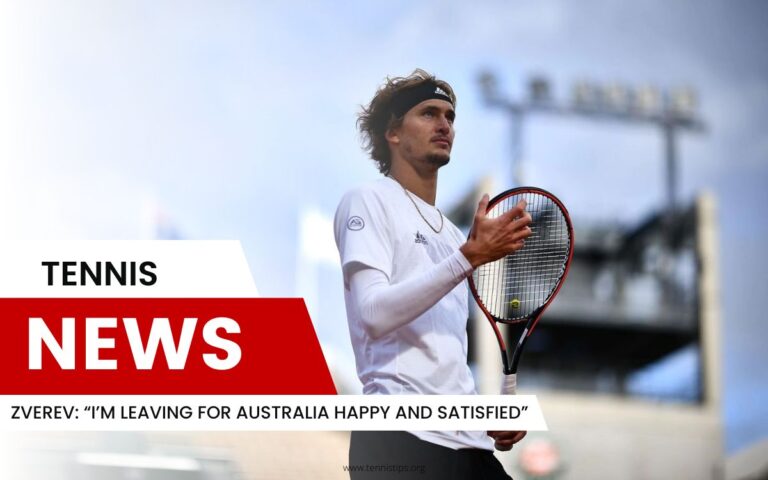 After more than six months of absence, Alexander Zverev returned to the tennis court. He participated in the exhibition tournament in Saudi Arabia, and a few days later, he won the exhibition competition with his "Hawks" at the exhibition in Dubai.
The last season ended for him in the semifinals of the French Open, when he suffered the injury in a duel with Rafael Nadal. In Dubai, he managed to beat Novak Djokovic in straight sets – 6:3 and 6:3.
"I'm glad I've managed to win something before this year's end. It was very difficult for me. I didn't play for six and a half months, so the triumph in Dubai really meant a lot to me," Zverev said.
Like all top tennis players on the planet, he turns his attention to the upcoming Australian Open, the first grand slam in the 2023 season, which will kick off in January next year. "I'm leaving for Australia super happy and satisfied," he added.