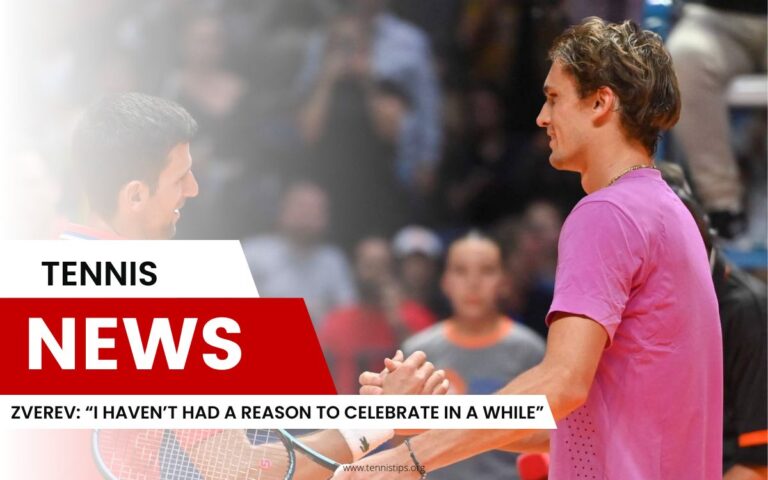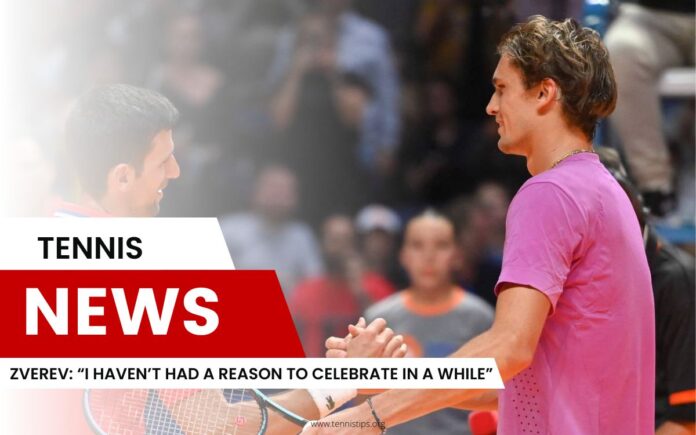 Alexander Zverev managed to win over 21-time grand slam champion Novak Djokovic in straight sets at the exhibition tournament in Dubai.
After the game ended, Zverev was asked by reporters about what it takes to beat a player like Novak Djokovic, to which he briefly replied: "It is simple, you need to play the best you can. I'm happy after the first win after so much time.
He also had a word of praise for the audience: "The atmosphere was amazing. I've missed the court and a chance to play in front of the younger audience."
Zverev played an amazing and confident game against such a world-class opponent like Djokovic, and although this win will not provide him with points on the ATP list, he has plenty of reasons to stay optimistic for the upcoming season.