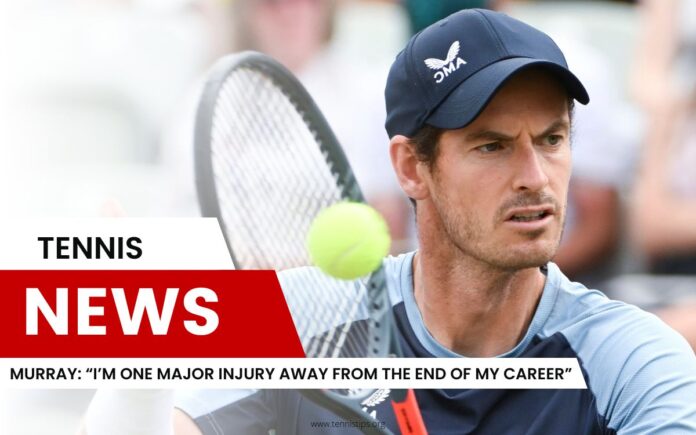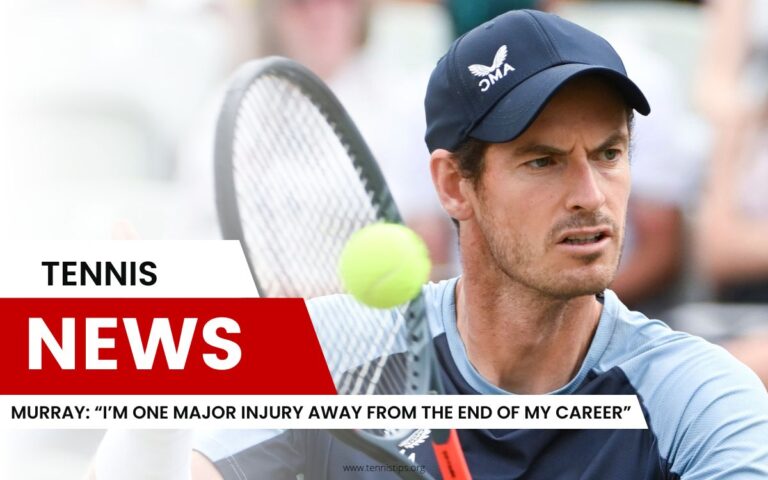 Andy Murray, three-time grand slam champion and a member of the "big four," recently said that he is one major injury away from the end of his career.
The 35-year-old British player already has a metal plate in his hips, but all the same, he had a decent 2023 season. He played finals matches in two tournaments and managed to break through in the company of the 50 best players on the ATP list yet again.
However, this is the level that is far from what we are used to seeing in the prior stages of Murray's career. In 2016, he managed to finish the year as the number one in the world, but after that, his career went on a downward spiral due to various injuries, and he did not get to the top ever since.
"As long as my body allows it, I will fight in every tournament and try to play as much as I can. However, I cannot make big plans for the future. It is clear that one major injury will definitely mean the end of my career," Murray stated.