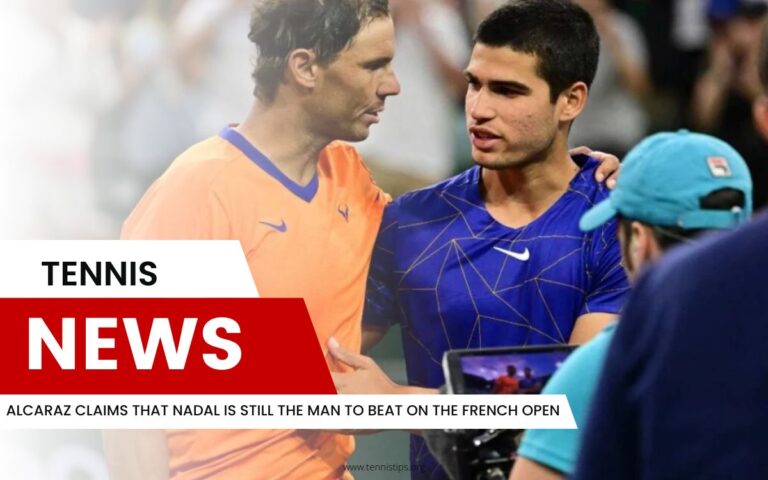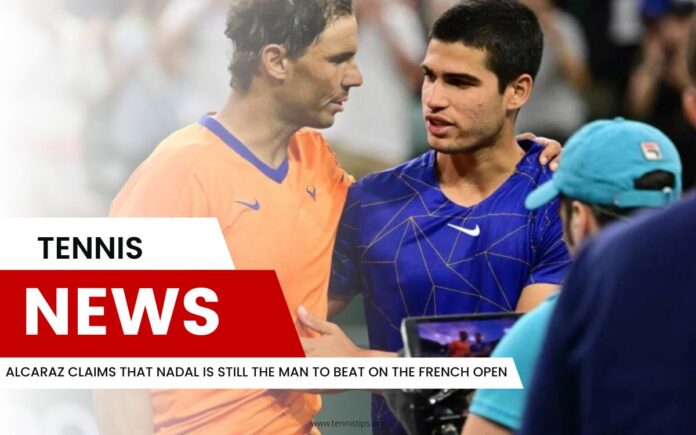 Carlos Alcaraz, the emerging star of the tennis world, has expressed his confidence in fellow Spaniard Rafa Nadal ahead of the French Open. Nadal has been plagued with injury issues in recent months, causing him to miss several tournaments, including the Madrid Open. 
Despite this, Alcaraz believes that the 14-times champion cannot be written off and expects him to perform at a "spectacular level" if he can overcome his injury concerns ahead of the year's second Grand Slam.
Although Alcaraz has emerged as a favorite for the Roland Garros title after impressive victories on clay at Buenos Aires and Barcelona, he recognizes that Nadal is a force to be reckoned with. 
Even without match rhythm, the 22-times major champion is a difficult opponent to beat, having won the tournament an incredible 14 times. Alcaraz's respect for his fellow Spaniard is evident, and he hopes to see Nadal return to action next week in Rome.
Tennis fans around the world will undoubtedly be eagerly anticipating Nadal's return to the court. Despite his recent injury struggles, the 14-times French Open champion has proven time and again that he is a fierce competitor and a formidable opponent on clay. 
His absence from several tournaments this year has only added to the anticipation surrounding his return, and many will be hoping that he can overcome his injury issues and perform at his best at Roland Garros. As Alcaraz has noted, if Nadal can return to form, he is sure to be a "rival to beat."